Similar to yesterday's post because I find these are the easiest to write out (a whole lotta mumbo jumbo in my head that needs to be written out), before I get into all the things I need to write about, update you on, and so on.
Thinking Out Loud Thursdays are one of my favourite types of posts to do. I really need to do them much more often, because they're not all that frequent around these parts, are they.
Does anyone hold onto gift cards as long as I do to make sure they make the best purchase they can with the card? For me, I have about 3 gift cards waiting to be used in my wallet right now. I could be silly and splurge on the things I've been eyeing, but when it comes to the gift cards I feel like IÂ should get smarter pieces. For instance, I have a Crate & Barrel gift card that I've had since December. So much on my want-list, but I should really but what's on my need-list, ya know? Oh practicality.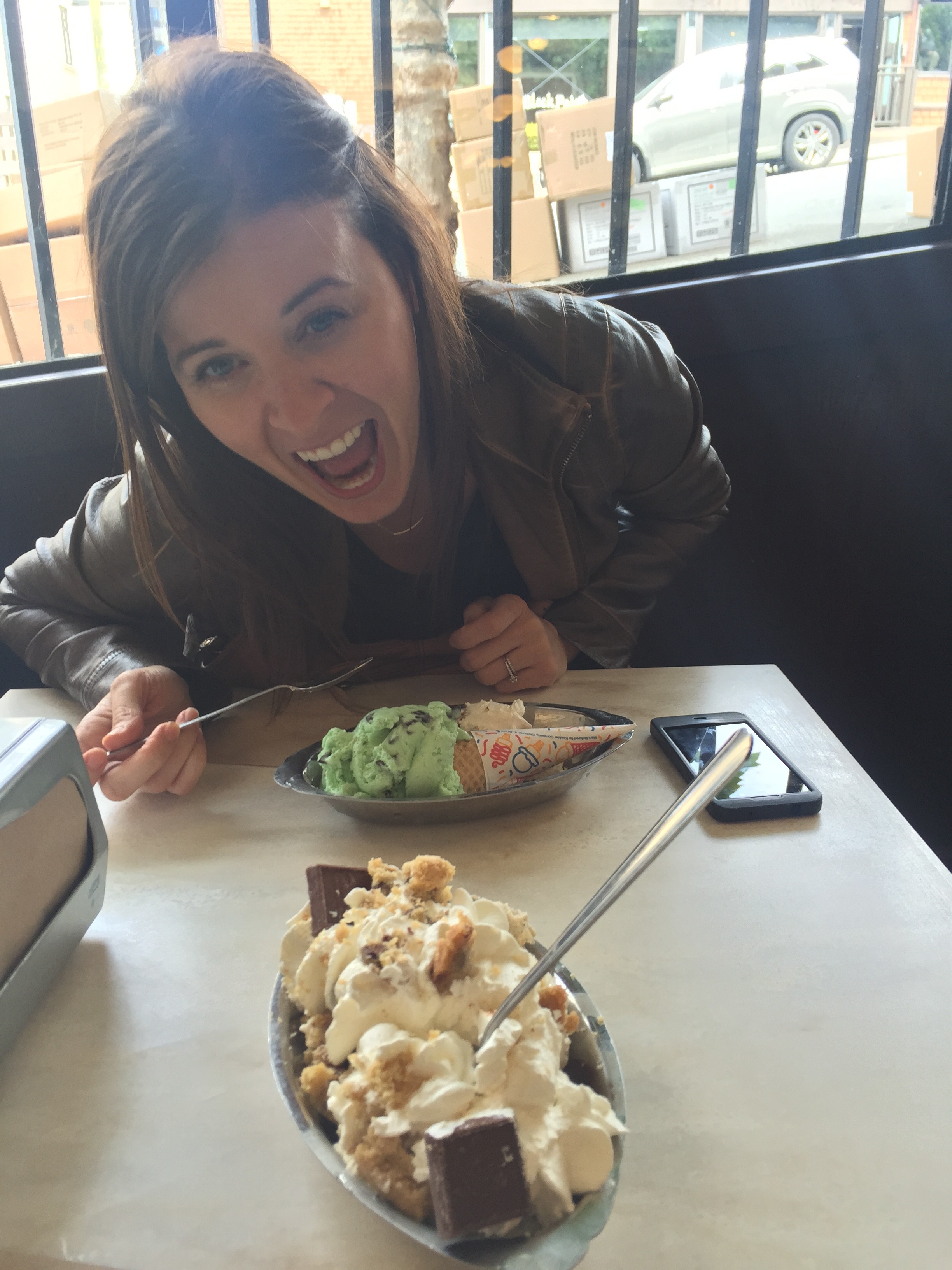 Not excited at all for my Ghirardelli Square ice cream.
My computer is too slow for my clickin' and movin' the mouse around. My husband and I bought parts for it not too long ago and built it from scratch. But the darn thing is some friggen slow. I don't even want to tell you how long it takes me to write / edit pictures for a blog post these days. It's painfully slow, so much so I leave the computer for hours and do the rest of my daily routine. Technically my computer is fast, but I'm not sure what the heck I do to it to make it slow down so much. Oh I want to swear on it.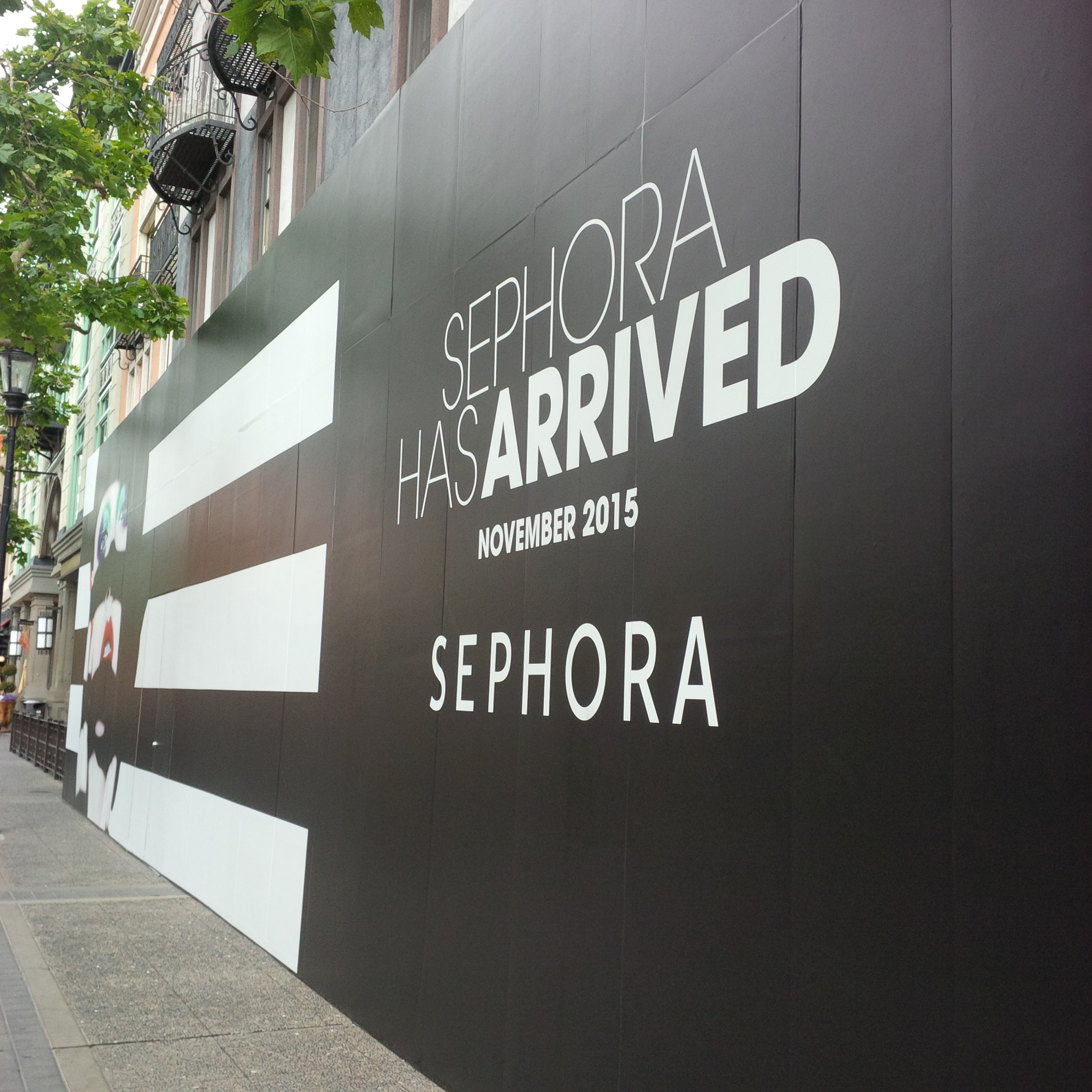 Sephora is opening up at Santana Row! I'm excited. Though I'm not sure why it's opening there since the mall across the street but I'm not complaining. I go to Santana Row way more often than I step into the maze of a mall.
Should'a bought these shoes at the outlets. Regretting that decision.
Today I'm going to head out around the town and collect all of my birthday goodies that I didn't get a chance to do a few weeks ago. Anyone else do that? You know, the Sephora yearly birthday gift, Ulta gave me a coupon for something too, and I want to head to World Market and use up my free $10 coupon on a really nice candle.
Speaking of birthday gifts. Starbucks didn't send out a free drink coupon to me this year, or last. Yet I received my gold starbucks card in the mail here in california so I definitely have my address up to date on their files. Sigh. First world problems, am I right? It's okay, McDonald's iced coffees are way better. But man I wanted a super huge gigantor smoothie drink from them this year.
What's App voice messages are my favourite way to communicate with my buddy Megan now that she moved all the way back to Toronto. 5 minute voice recordings? Typical. :)
That's all I have today. What are some random things going through your mind today?!