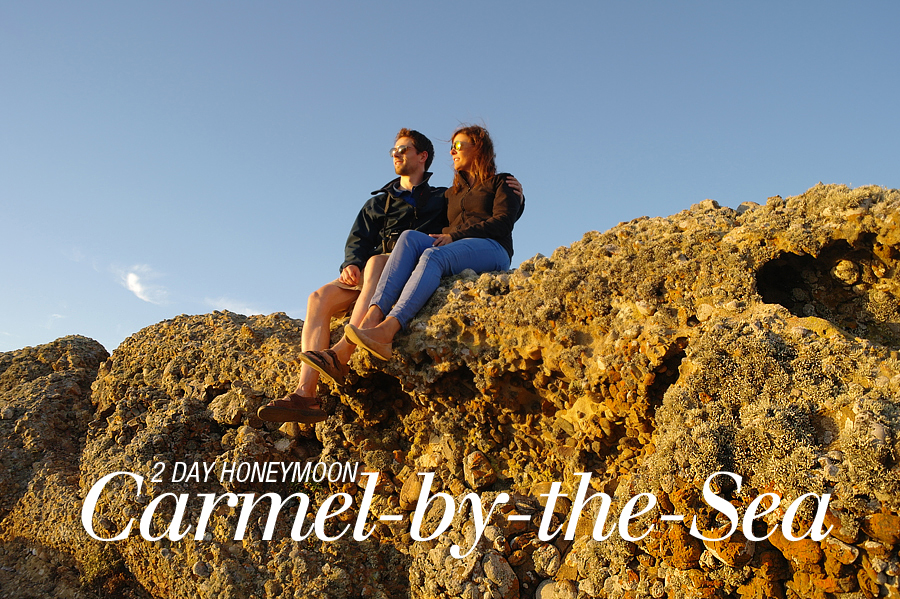 I mentioned last week I wouldn't reveal what I got The Guy for his birthday because we wanted to experience it together first before telling everyone! Now that our unplugged weekend is over, we can explain. I took my husband on a 2 day honeymoon this past weekend, to the romantic town of Carmel-by-the-sea.
It was every bit of relaxing, breathtaking and enjoyable all with beautiful scenic views of this wonderful little town.
We needed to disconnect from the world a little bit, so that's exactly what we did. Many people get caught up in this comparison trap, and I for one fall for it too. I try and realize when I'm doing it, so I can snap out of it. It's an evil thing.
Instead we must create our own memories, our own happy getaways, vacations, being alone with one another and not scrolling through twitter and instagram or reading the news during supper.
The Guy and I never had a honeymoon and I don't consider this a true honeymoon since it lasted 2 days, but it's as close as we're getting to one right now. Eventually I'd love to go away with him on a longer trip. For now, this was a fantastic getaway to unwind, explore the West Coast lifestyle and simply be present. I don't want to lose that special bond I have with my husband because I'm not present with him in the moment. We're always connected online, and can easily fall into being disconnected with the most important people in our lives.
This weekend we made memories.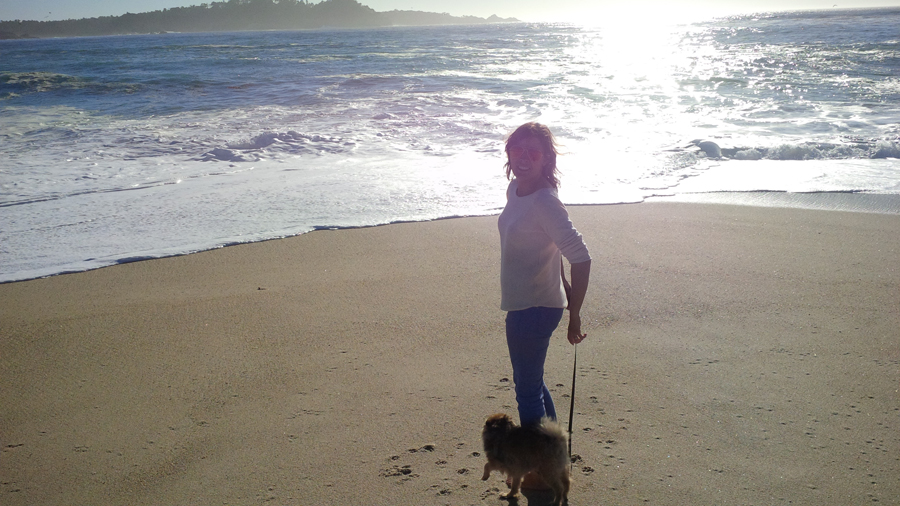 Later this week I'll go more into depth about our adventures, where we stayed and where we ate; but for now enjoy a couple of pictures :)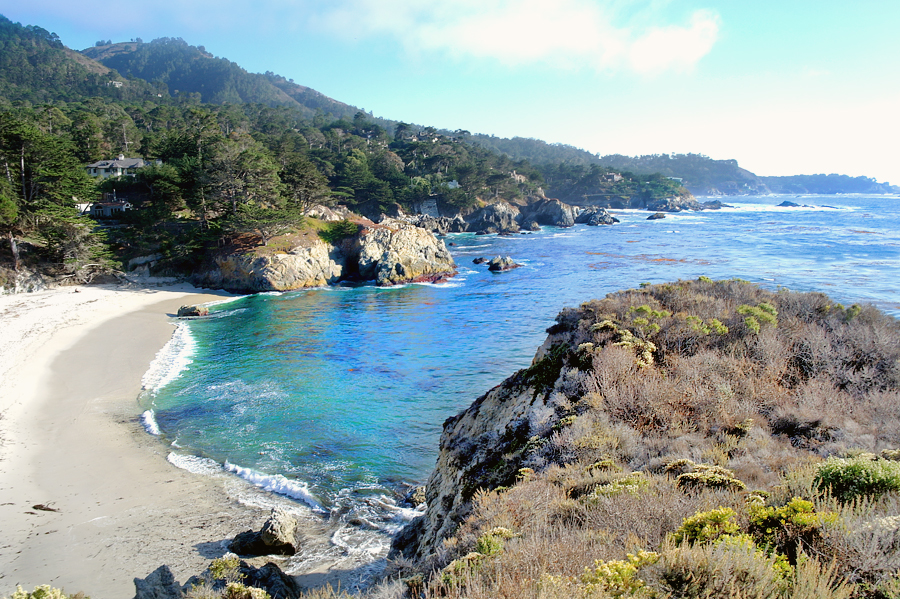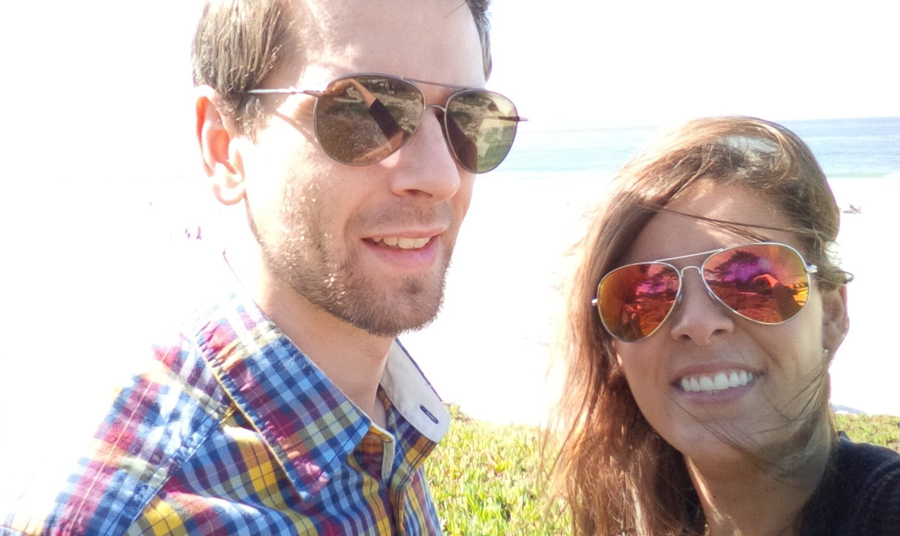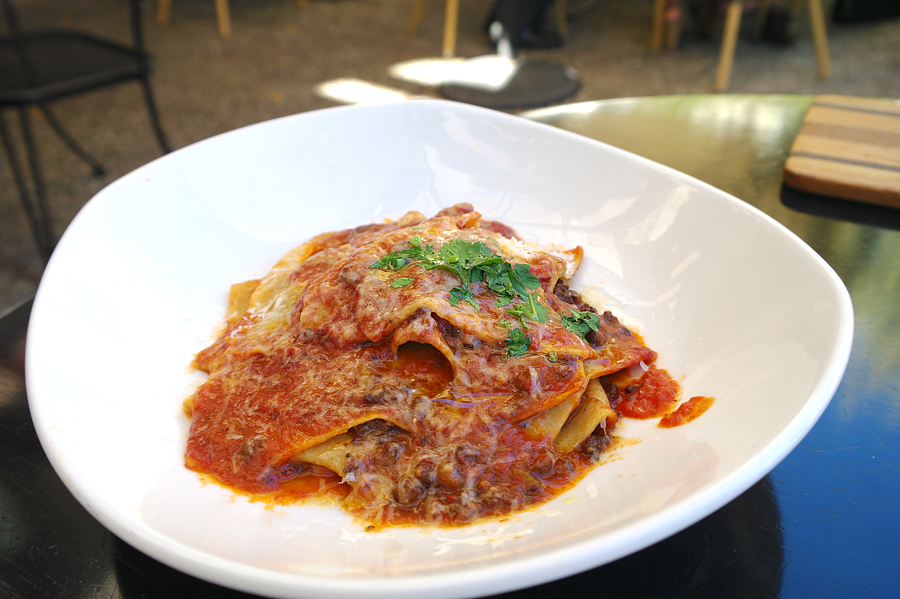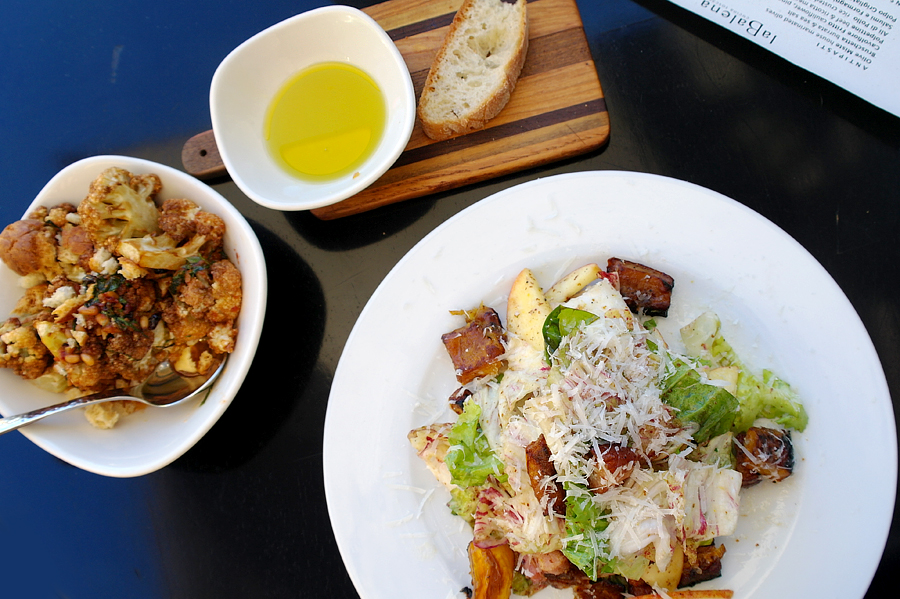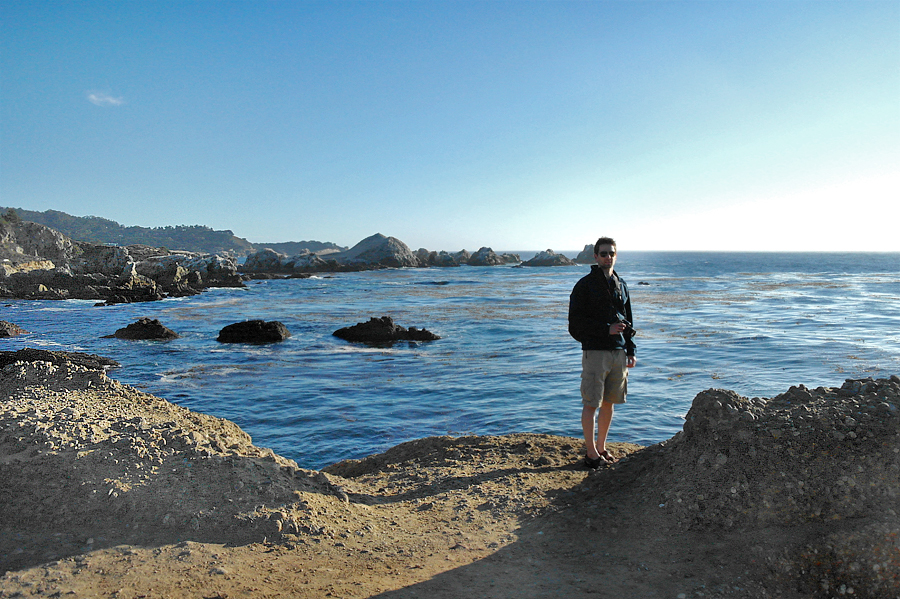 Have you been to Carmel?
Where did you go on your honeymoon? If you're not married — where would you like to go?