The tenth anniversary of BlogHer starts on Thursday. Being that it's my 4th blogging conference, and 2nd time attending BlogHer, I'd like to share my thoughts with you on what to bring to a blogging conference.
This time, I don't have to fly anywhere, or drive out of town. Luckily, BlogHer'14 is in San Jose — right in my (new) home town.
I try not to get too worked up, overwhelmed or anxious over the thought of a blogging conference. I'm going this year, to meet some local bloggers to become friends with, to chat with a handful of brands I'd ideally like to work with, and enjoy the experience.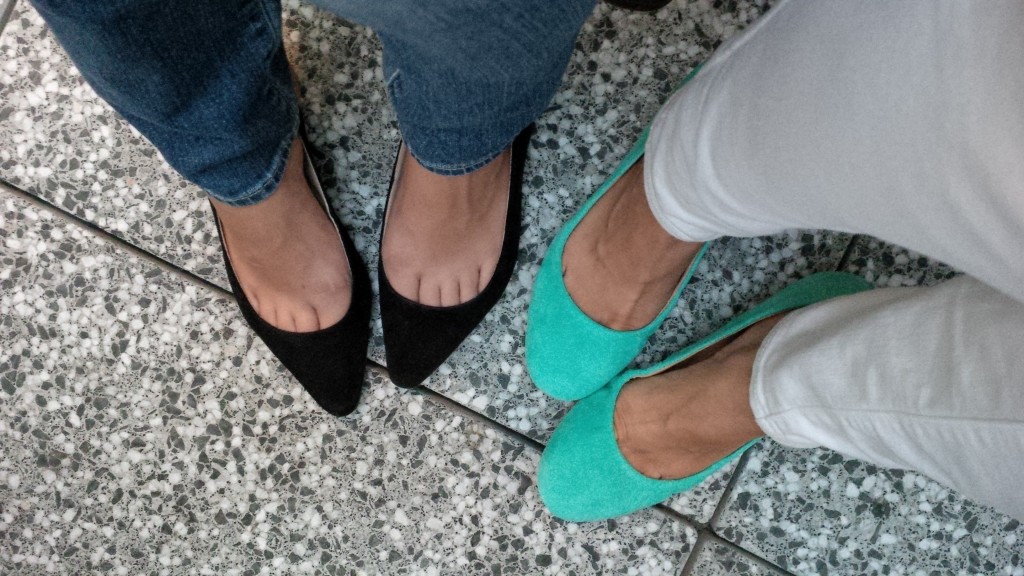 1. Comfortable shoes — so important. I think that's pretty self explanatory as you're going to be on your feet for most of the days at the conference, so wearing something you can easily walk in, for hours. That, or bring a back up pair of flats.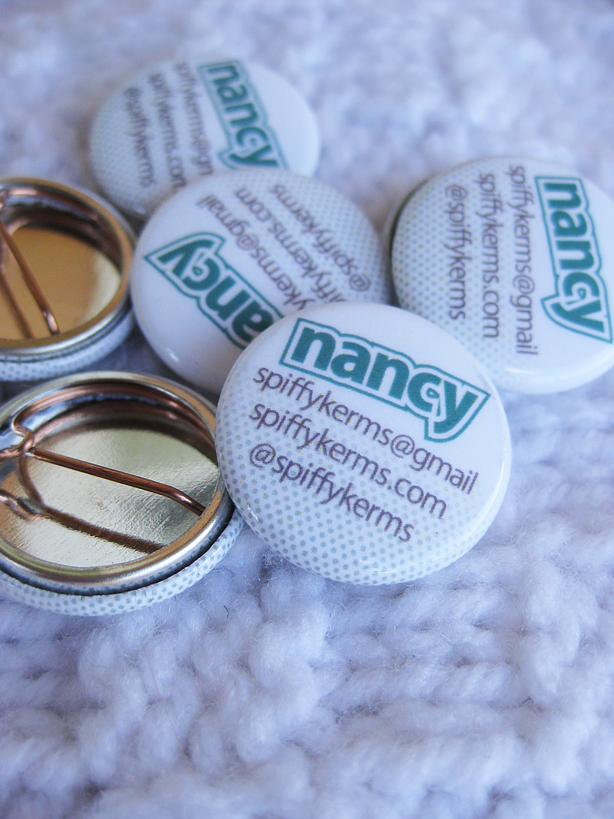 2. Business cards — No doubt you'll be exchanging business cards with new blogging friends and of course, brands. I'm bringing my buttons, want one?
3. Battery charger — You don't want to run out of cell phone, or camera battery!
4. Camera — I'll be using my BlackBerry Z10 for taking pictures.
5. Dressing in layers is key — I tend to get warm and cold easily, especially in conference rooms if you're attending sessions. Places like that tend to crank the a/c. Clearly I like to be overheated and dress warm at all times.
6. Gum — I like it when my breath smells nice at all times.
7. Cash — Never know when you want to grab a quick bite outside of the sponsored meal times.
Bonus tip: Heard this one from my friend Jessica. Bring pre-filled out personal information (name/blog/twitter or even street address) for dropping into raffle/door prize boxes.
Ideally, less is more. Most likely you're going to be carting around your expo tote bags filled with samples and goodies all day, so make sure to do multiple trips to your hotel room to drop it off. Of course, those coming from out of town would probably want to bring your laptops/ipads etc, for blogging on after you get back to your hotel room. However, last time I went to a blogging conference and stayed at a hotel, I didn't update my blog until I arrived home.
And that's it. I'm stoked about McDonald's being the sponsor for the closing party on Saturday night. HOOOO Boy. Love me some McD's. Remember that time the marketing rep for McDonald's Canada said I was their biggest fan? He was 100% accurate on that.
Questions for you:
Are you going to BlogHer?
What's your favourite fast food restaurant?
Have you met another blogger in person?