I said in yesterday's post that I have no idea what I'm dressing up as, for Halloween. To be completely honest I'm not exactly feeling it this year. I'm ill prepared and don't really know what simply kind of costume to put together.
If you're at all talented, and want to try out some face makeup I have some for you today. MAKE UP FOR EVER has created some spooky, and amazing Halloween face charts that I'm sharing with you today. Have to say, I'm not even going to attempt on doing these on my face. I am not nearly talented enough to try this on myself. I'd look like a grade one just drew all over my face with grey marker or something, hah!
Happy almost Halloween!
Zombie Girl: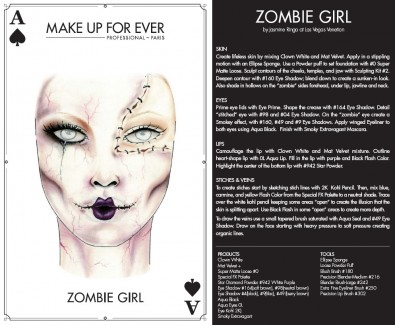 Wicked Witch: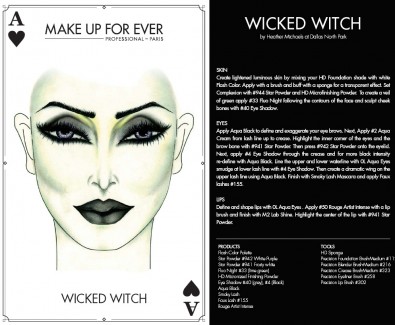 Vampire: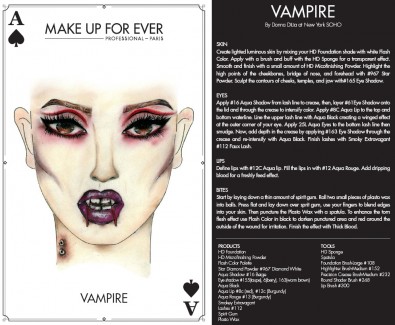 Masquerade: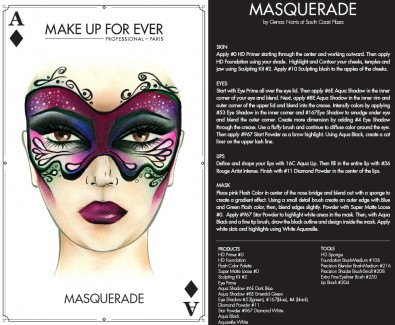 Which look is your favourite?