Have you noticed on your January 2013 calendar, that this month seriously has 5 weeks in it? No wonder it feels so long.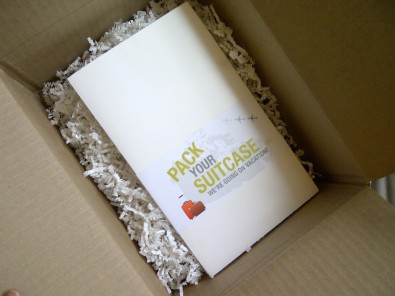 I find myself day dreaming about our upcoming trip to Quebec City that I surprised the boyfriend with for Christmas. Only a few weeks away until we fly to our freezing cold destination!
Oooh! I also subscribed to one month worth of Ipsy or MyGlam, whatever it's called. I got my first (and last) bag today. Just wanted to subscribe for one month to see what it was like. It's another beauty box subscription but this one circulates from California. It costs $10.00 + shipping, which when all is said and done, comes out to $15.28 on my credit card statement.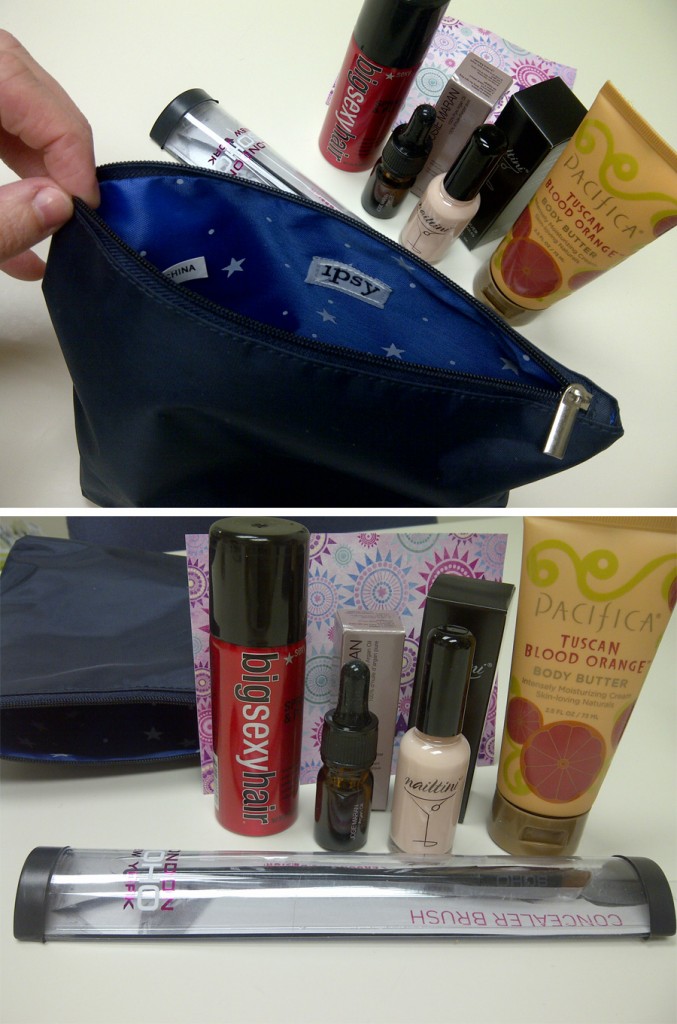 I think I lucked out with this bag, because December, November and October's didn't seem this good.
Off I go finish my five loads of laundry. Call me a washing machine hoarder. I totally took up all of the washers in our apartment complex this evening. Hey, it's definitely the lazy-way out using all five at once as opposed to doing laundry when I really should do it.