First of all…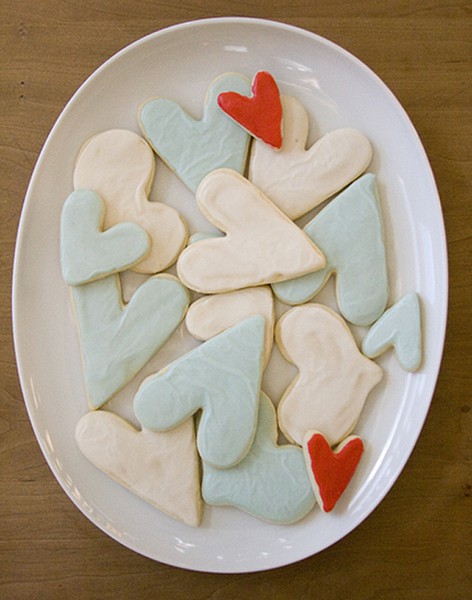 (source)
HAPPY ♥♥♥ VALENTINES ♥♥♥ DAY.
Next? The last and final installment of the "How I Style…" edition posts. They didn't generate too much interest so I've decided that this one will be the last.
This blazer is probably one of my favorite pieces in my closet. Clearly I didn't style it well on the far right, and the in-vision I had, clearly only looked good in my mind. I think my favorite is the one on the far left, or wearing it with a scarf. Some pretty!
Check out previous How I Style posts below:
Week 1 // Week 2 // Week 3 // Week 4 // Week 5 // Week 6 // Week 7 // Week 8 // Week 9 // Week 10 // Week 11 // Week 12