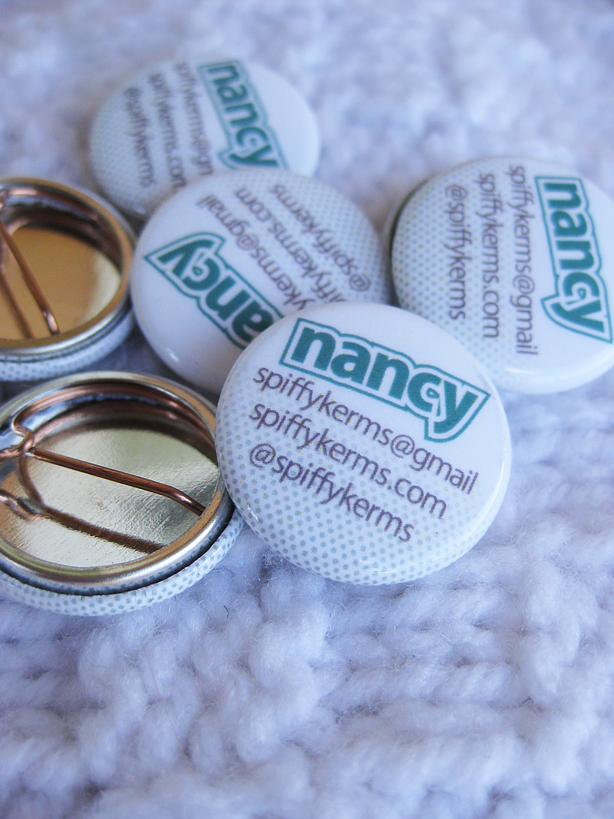 Before I flew down to San Diego to attend BlogHer in August 2011 I knew that I wanted some social media business cards to hand out to companies, or new friends I was going to meet. I wanted something much more different than the usual business cards or the popular miniature business cards by moo cards.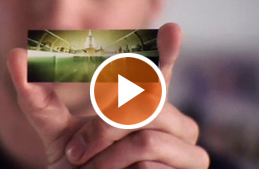 (image from Moo)
As a Graphic Designer, I'm constantly having to think outside the box, to better myself and the company I work for. Especially if I want to create new and exciting campaigns.
Which is what I did for my business cards that have my e-mail, website and twitter handle.
I had the design in my head for a while and ended up designing it in an afternoon. I love simple, clean and classic looks. I've been told I have a very corporate sense of style with my designs. Which I think are classic and timeless. Sure I do from time-to-time break out of my regime and go for something trendy with designs. But for my business cards, I wanted it to stand out, but be classy. Know what I mean?
I was always so hesitant on sharing my buttons anywhere on the internet for fear of people stealing the idea of business cards on buttons. But I received a ton of positive feedback when handing it out to people. I noticed that when others were putting their business cards in for a draw, or handing it to someone after speaking with them. They never glanced at it. When I handed mine to someone, it never went ignored. People looked at it, felt it, turned it over and gave me a compliment at how eye catching and different it was.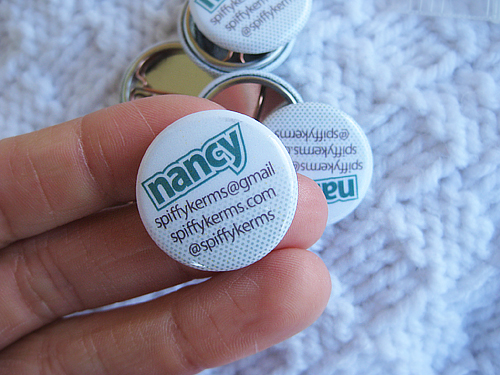 So here it is. My business card button that I made on Six Cent Press, it cost forty bucks for 100 one inch buttons. It wasn't that expensive either, when you think about it. I think I heard about the URL from my old Graphic Design classmate, and wonderful designer Geri.