Oop! What is that? Boobies!!
It's Breast Cancer Awareness Day at work! I'm wearing my bra on the outside of my shirt today. Hee hee! I feel weird. I'm seriously wearing it all day. I don't know why I took the below photo with the scarf, cause that ain't happening!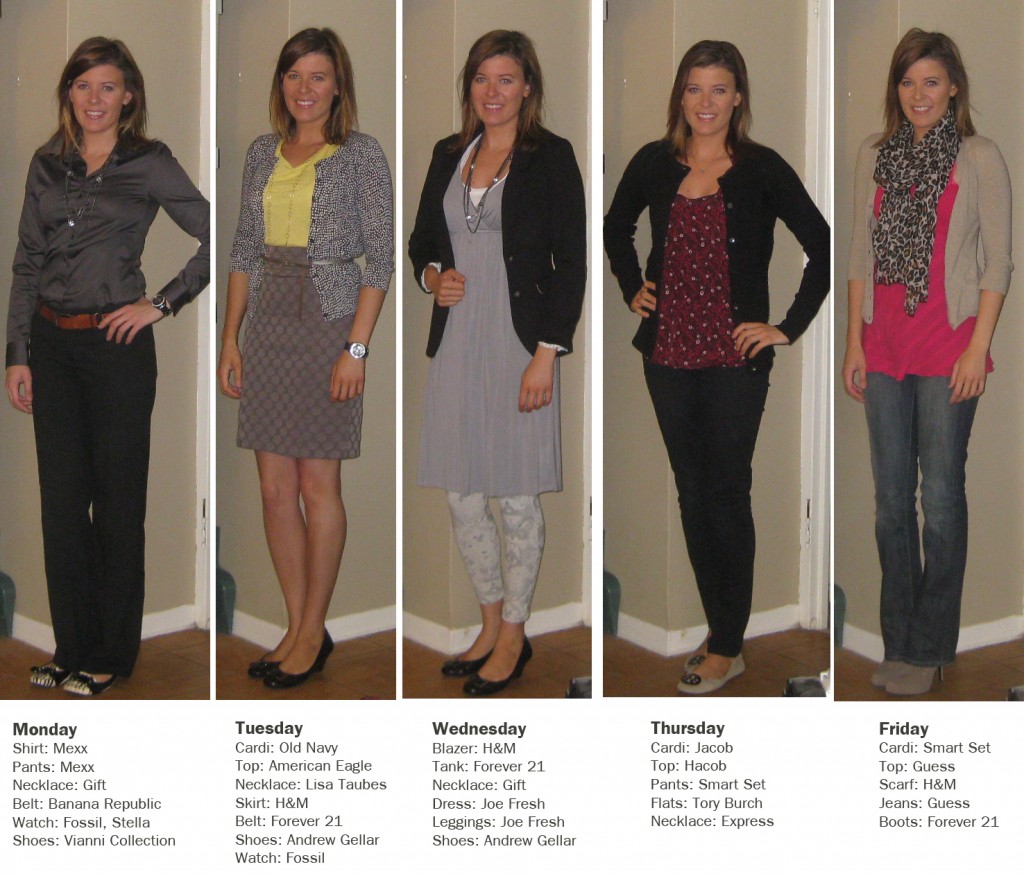 I'll have more photos on Monday. We're having a FUN day. I organized a ton of fun stuff. Prizes, Pizza Day, Spa gift certificates to hand out, cupcakes that a co-worker made and hors d'ourves! Yeah!