When I think of Cougar Boots. I think of two things. Cougars, being older women duh and … well … Cougars wearing boots. You like? I was feeling a bit creative.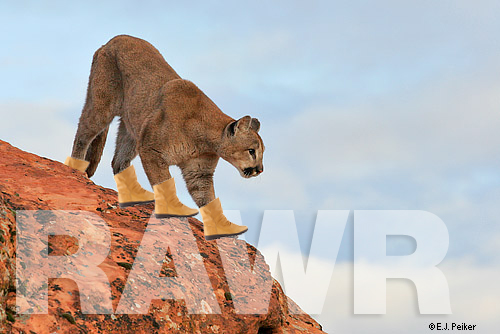 But that's not what I'm talking about today. I'm talking about the parcel I received in the mail not too long ago from Matchstick where they sent me a free pair of cougar boots to review on my blog.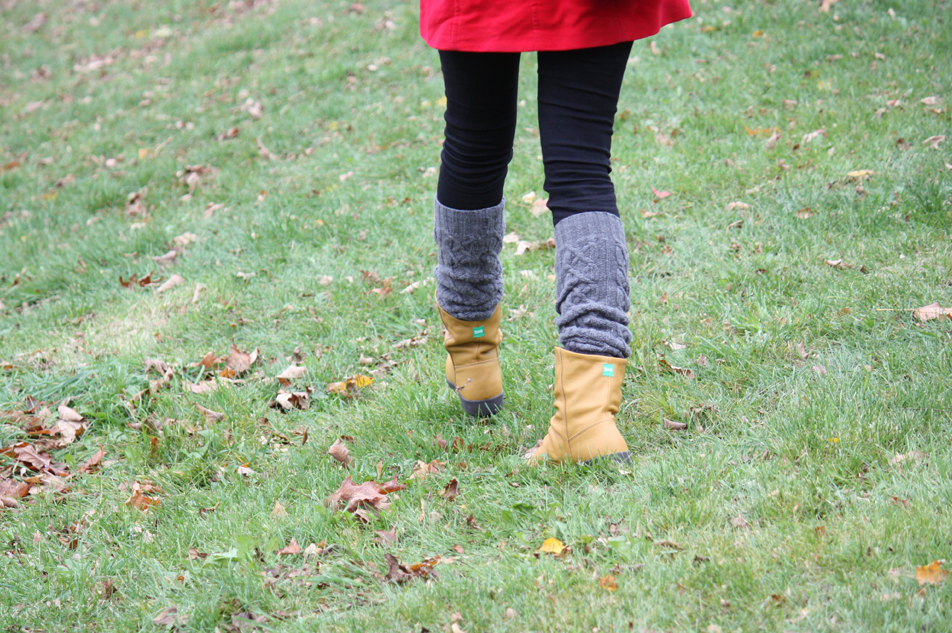 They kind of look like work boots from the back with the green Cougar logo on them. But I know they're not steel toed. They're comfy toed!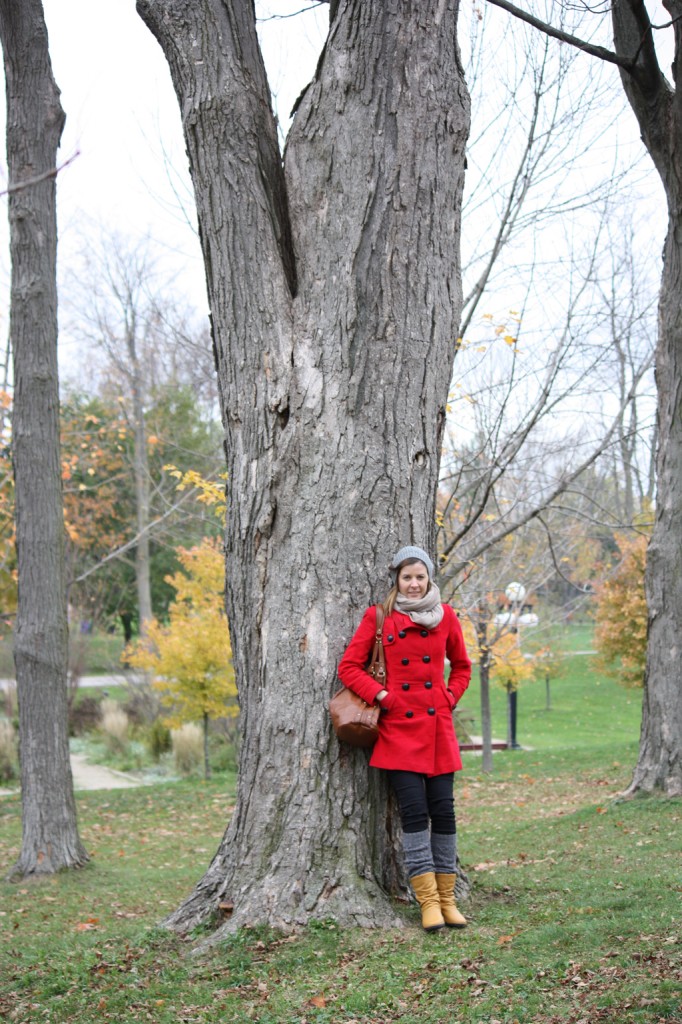 YAY I love reviewing fun stuff! I couldn't contain my joy :)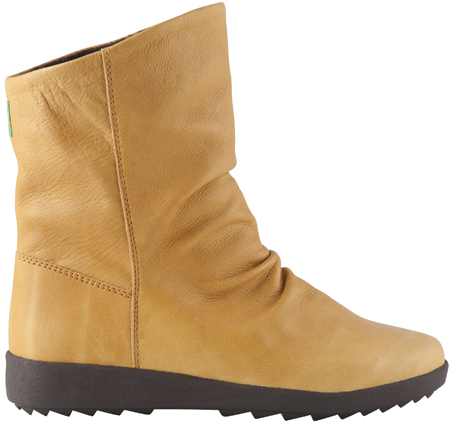 I chose the Vasco boot in the color Golden Tan which retails for $160 Cdn. They have this boot in Grey suede too, which may be my perfect boot for Fall, it also comes in a few other neutral colors in leather too.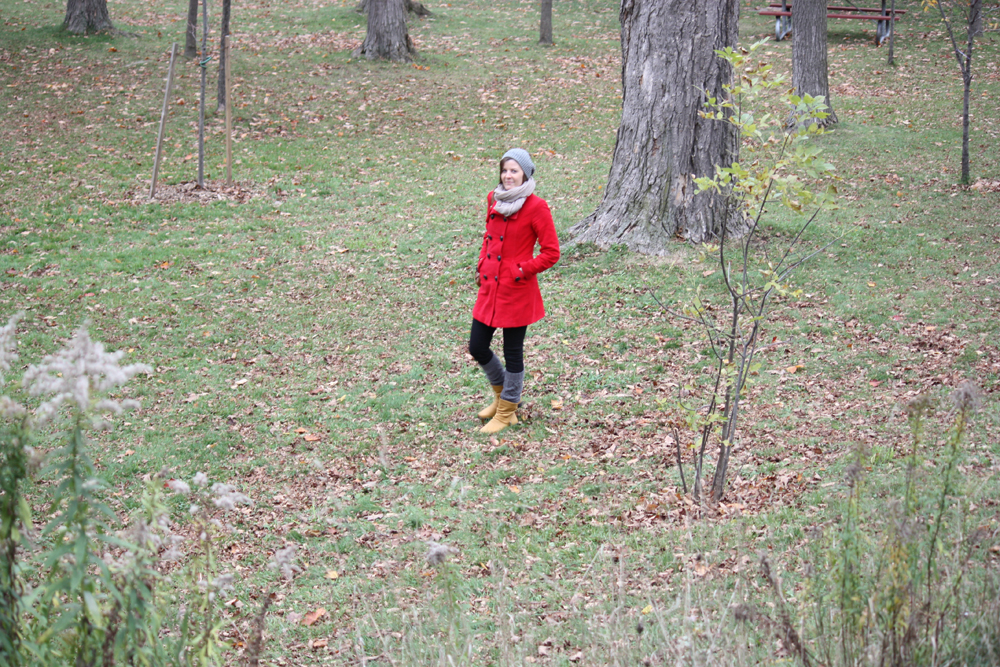 It's rated to be warm on your tootsies from 0ºC all the way down to -24ºC, and comes in sizes up to Women's 11. They don't have half sizes and I'm a perfect 8.5 but with a thick sock, these are a great boot to jaunt about on the weekends in Autumn.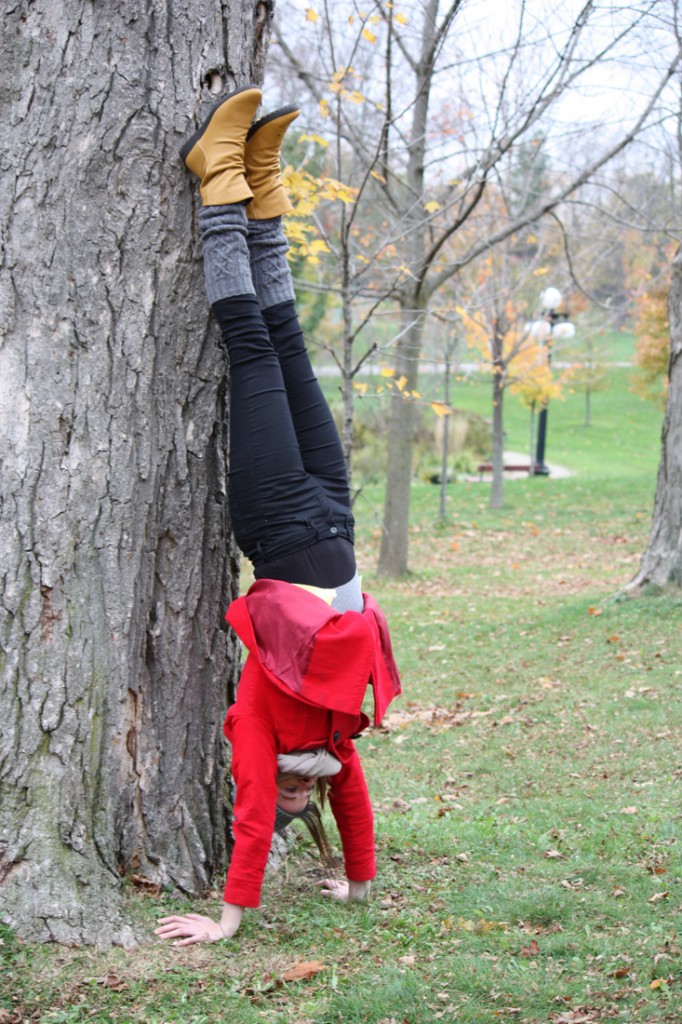 They're great for doing handstands too ;) That's some serious CrossFit muscles, keeping me upright, right there for ya. Scott was impressed!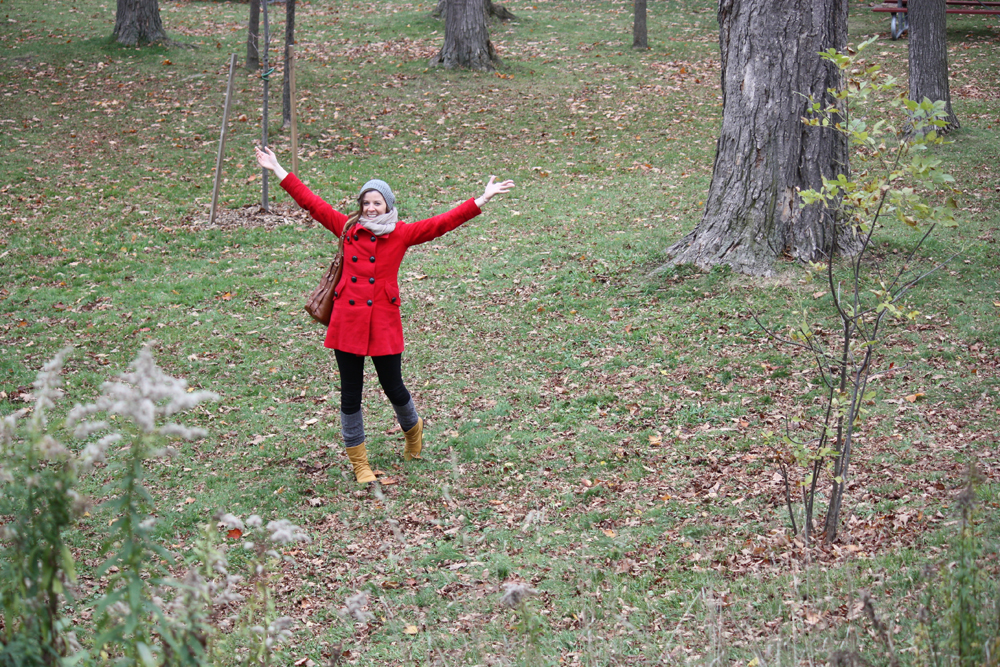 The boots are 100% genuine leather, and made quite well, I mean Cougar is no small company! They're made for being comfortable, classic and cute. Scott, my Boyfriend took some photos of me outside this weekend, and they're stupendous, not to be mistaken with stupid.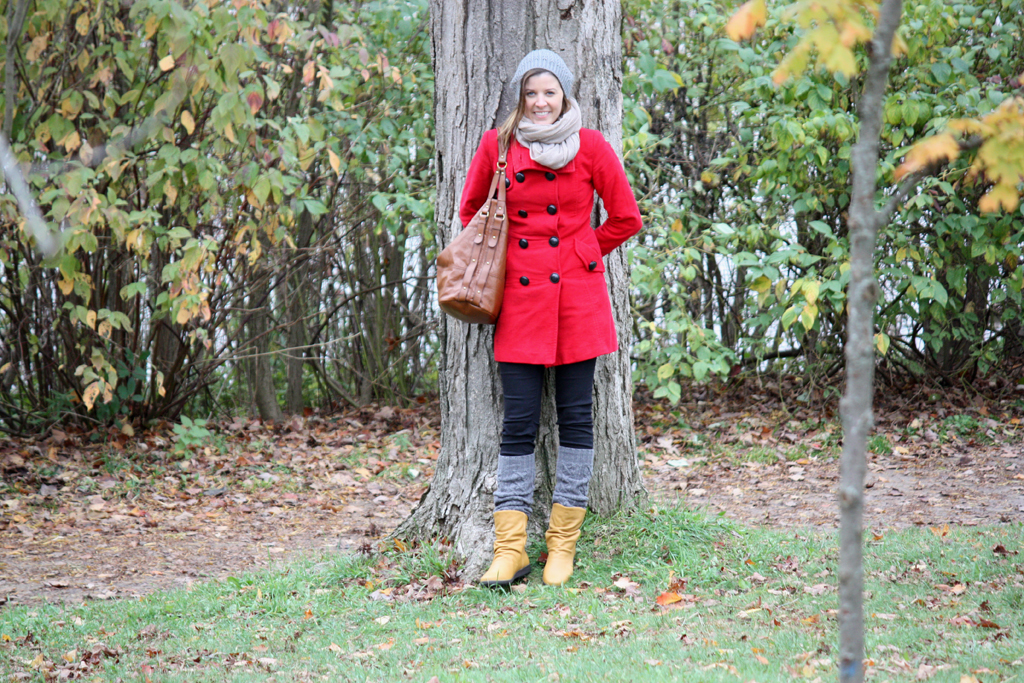 I don't have a water proof winter boot at all, so these Cougar boots undoubtedly will be taking place of my Uggs once the wet snow comes. I kind of want to wear them everywhere. I'm gonna rock it in these boots. Like a rocket.
Why am I full of lame jokes today? First the stupendous and now, rocket? What odds. (That's a newfie term there for ya).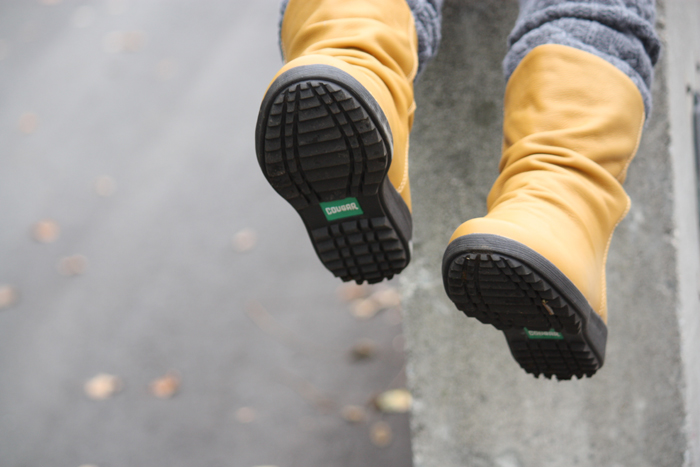 I really appreciate getting a new pair of warm, cozy boots sent my way — again, big thanks for Matchstick for hooking me up!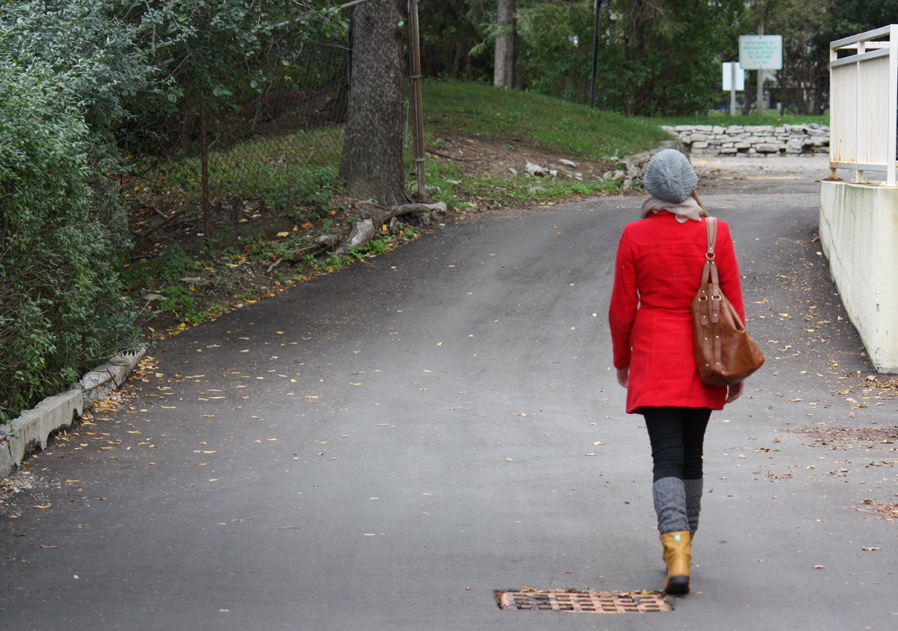 The end!