Relaxing Canada Day weekend? Not quite! We were go-go-go the entire time.
Friday was our holiday and my Boyfriend and I met up with some of my neighbours who I knew back home in Newfoundland. They were passing through my city and we met up with them for lunch at Montana's! If any of you go there – you have to try out their nachos. Sans beans, or beef. Add the chicken. I'm not sure what they do to the actual nacho chips, I joke and say it's MSG because it's so addicting. Craving them again already!
Saturday we drove to Paris (Ontario lol) and attended an engagement party for my awesome friends who actually live in Banff. I haven't seen them for 5 years, and the last time I was in Banff, they were in my city. Imagine that timing, sucky hey.
Last night we headed out to a Toronto wedding for my Boyfriend's friend. It was held at the Casa Loma — a beautiful castle in Toronto, and you can be sure I took a ton of photos there. It was different than any wedding I've ever attended because the bride was Muslim, so it was quite traditional. It was a very posh wedding, including 5 out of the 10 people at our dinner table being Doctors. Onto the photos, since they all speak for themselves: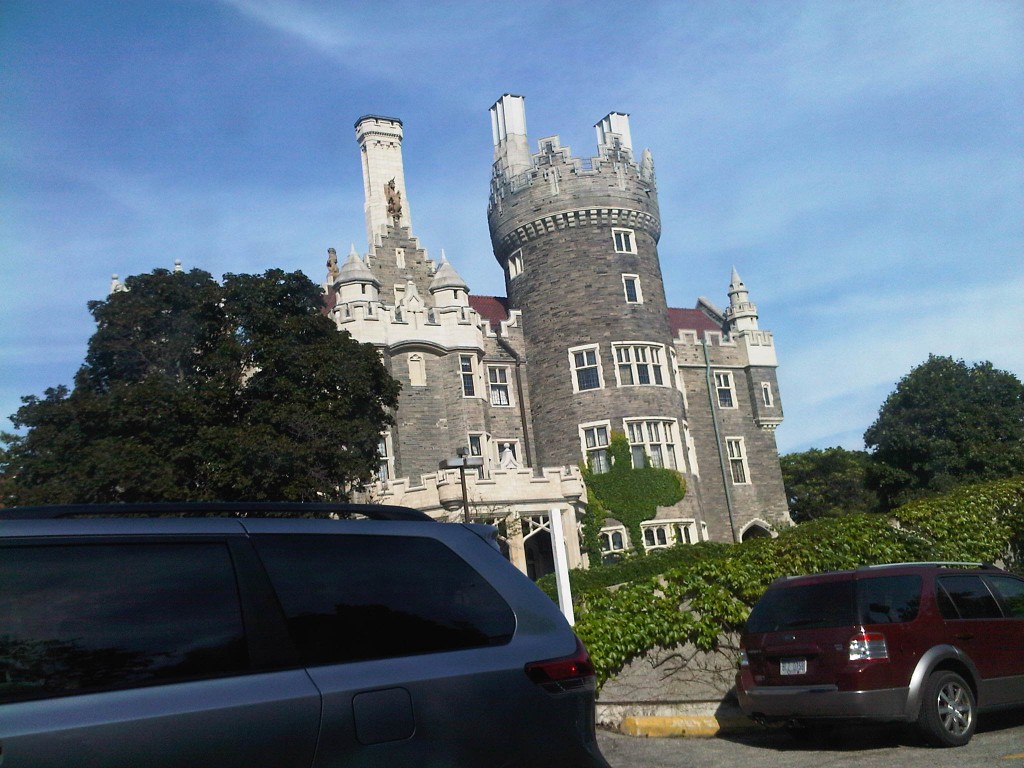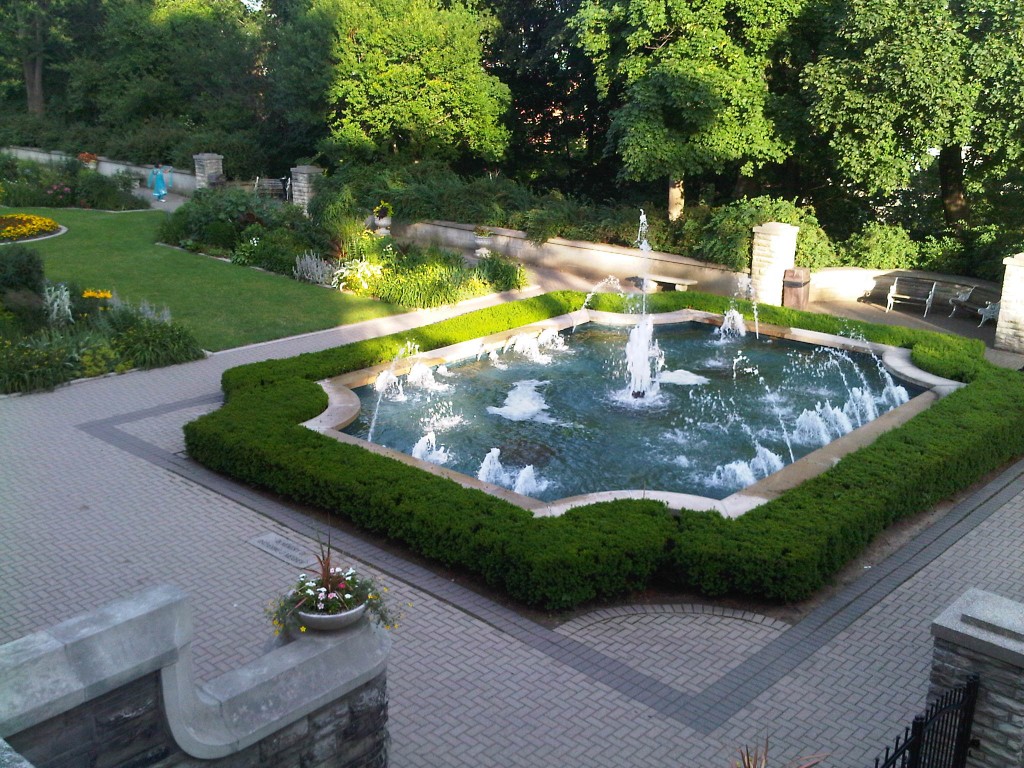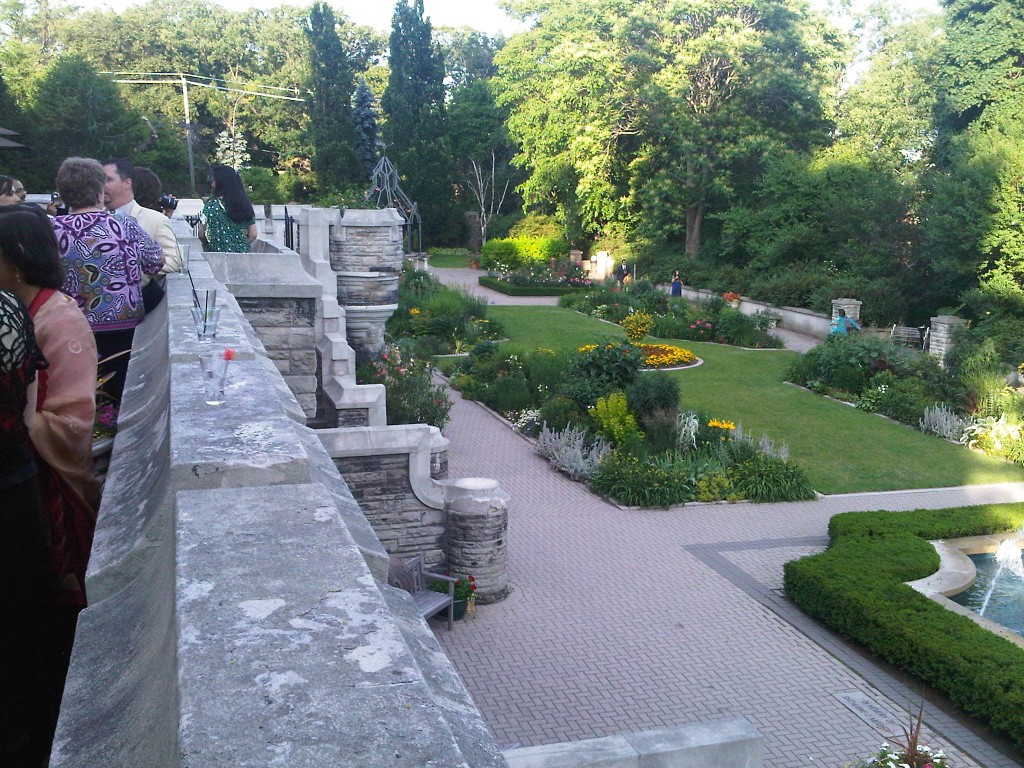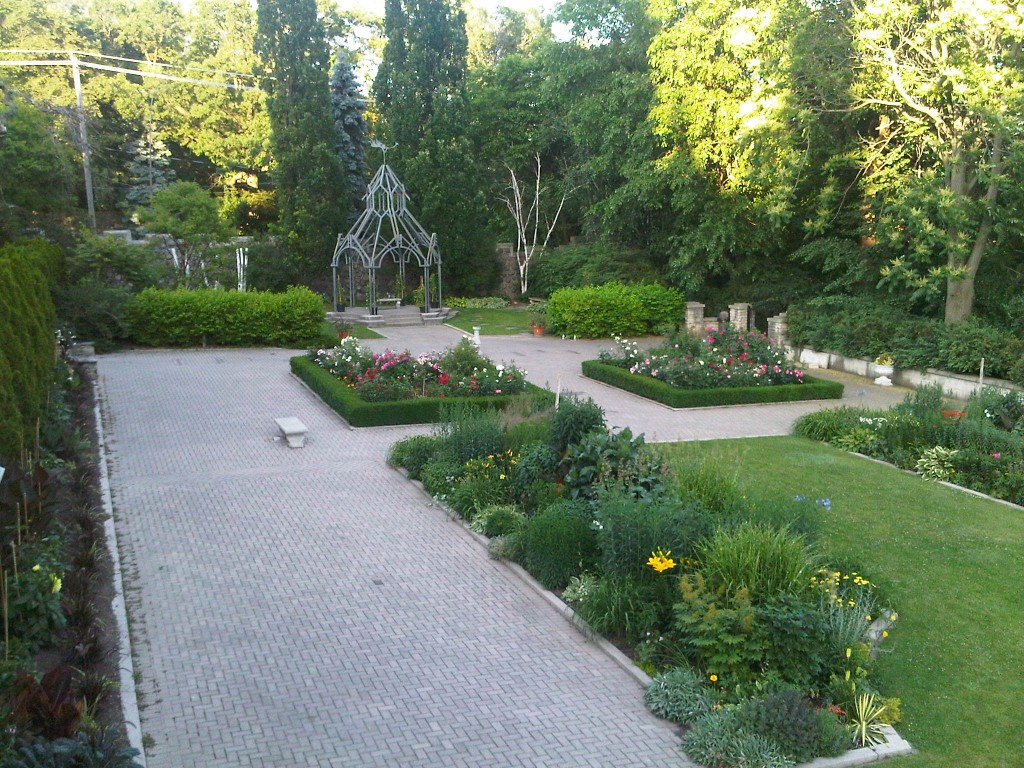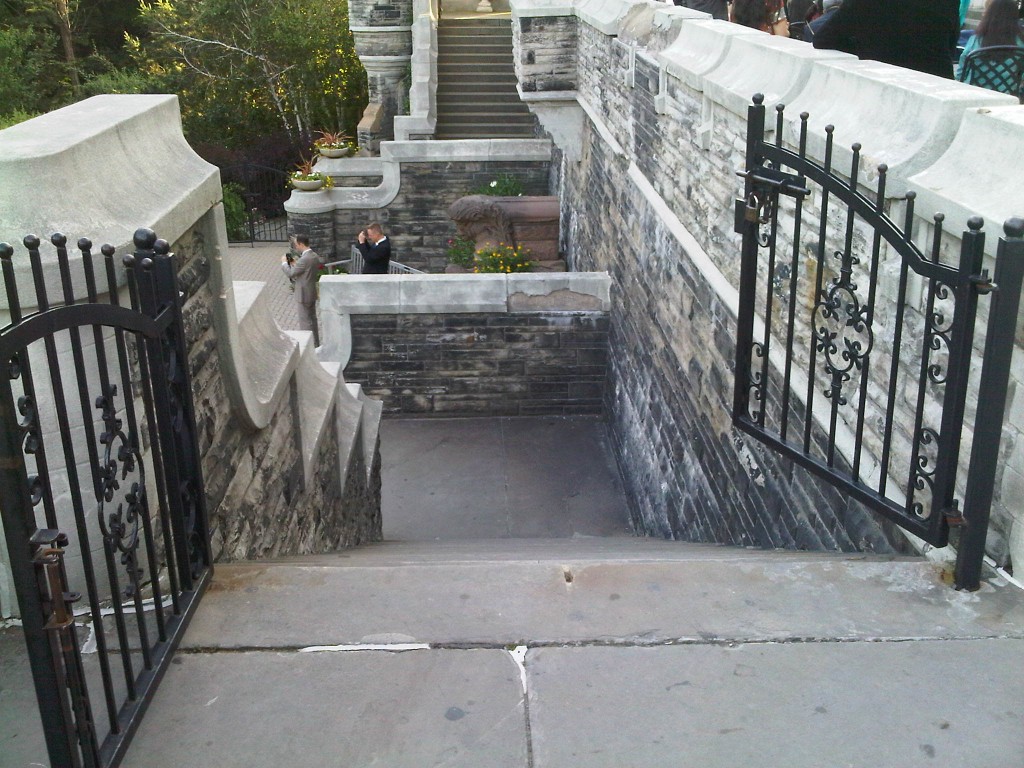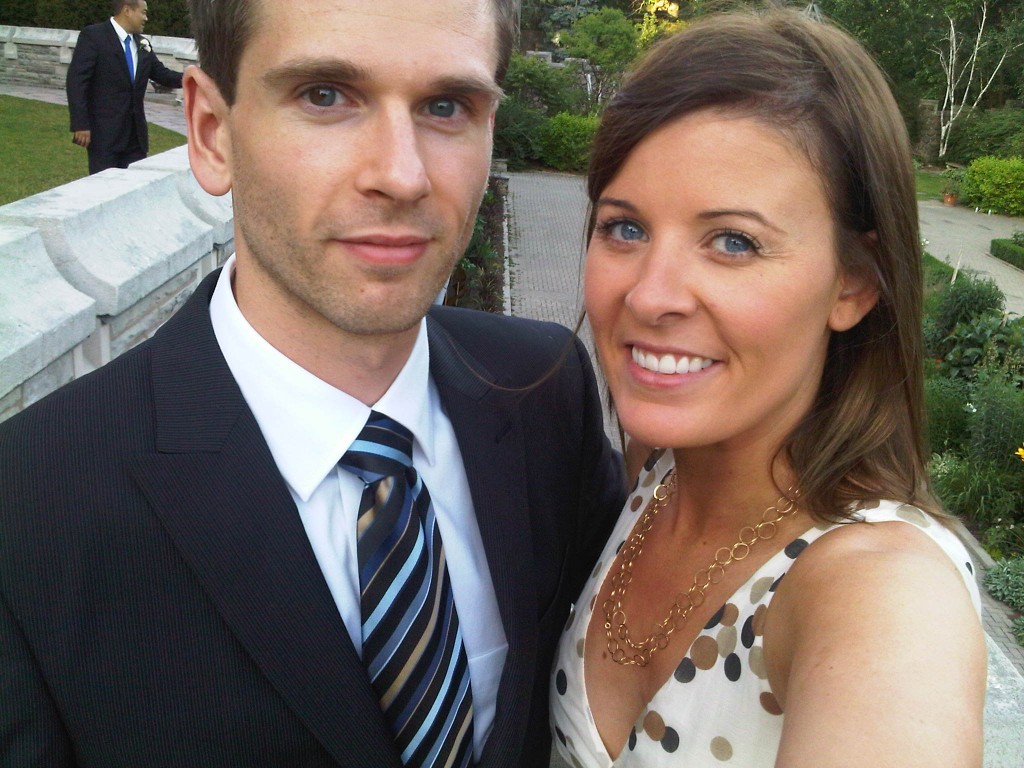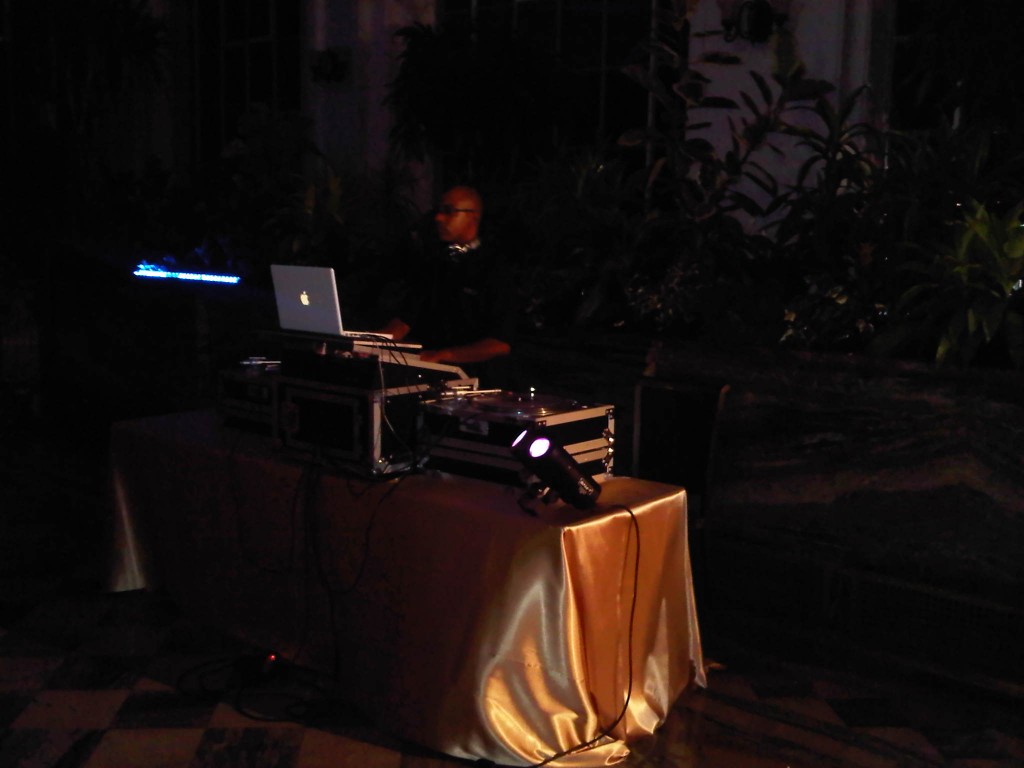 I was impressed by the live DJ playing actual vinyl on the dance floor. Some of the music was Bollywood style mixed in with the music you'd typically hear on the radio. It was interesting!
I wore this dress for the second time since I bought it back for another wedding in 2006.

I'm not feeling very wordy this evening, so I'll leave it all at that! Hope your Monday back to work after the long weekend wasn't too hard on you. As for the Americans, Happy Independence Day :)