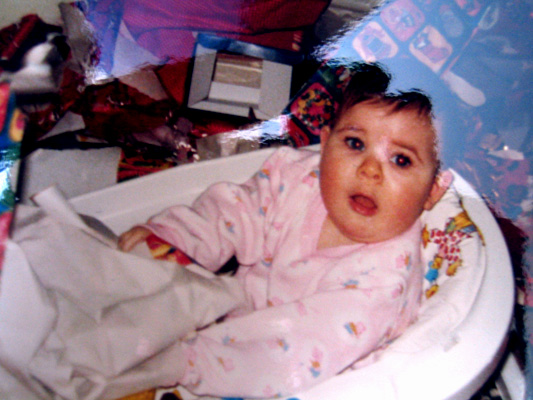 Sup gentlemen?
You gotta bit of drool on your face kiddo. (I'd love to hate this one so bad, but it's just so funny)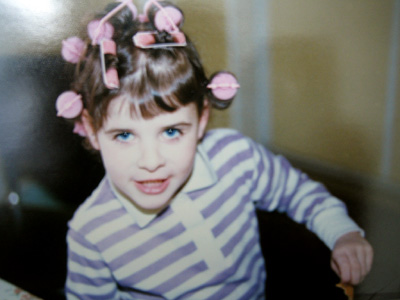 Clearly I loved curling my hair.
Okay, so a bit of a disclaimer for these next few photos. Yes, the photos are of me and not a non-existant twin brother of mine. This is why I feel like I should never ever cut my hair short again. Tomboy Nancy coming right up.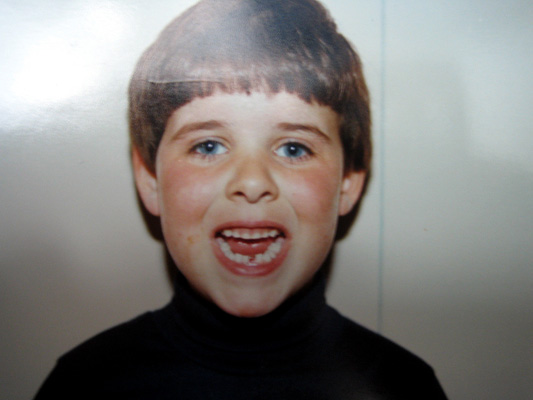 That cute little boy just lost his first tooth. Oh wait, that's me.
No wonder I've always gotten mistaken for a boy. I can't tell which one is my brother in this photo!