Hello Daddio! Happy Father's Day!
I know my (not-so-computer-illiterate-anymore) Dad reads my blog from time to time, and since Canada Post is still on strike and my Father's Day card probably is stuck in transit somewhere between Ontario and Newfoundland, I thought I'd post a little something for him here. I'd like to start by reminiscing with him by posting some of my favorite photos of he and I together :)
Bowring Park, St. John's Newfoundland. (Did my Mom dress me in adorable clothes or what?)
Summer 2004 when I started experimenting with my hair, and the terrible tanning beds.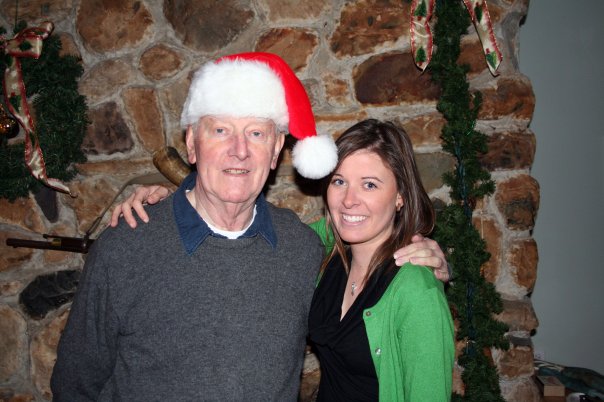 Christmas lol…love all the images I found on my parent's computer when I was home last (document imaging at its finest)

Happy Father's Day to all the Father's out there.
Do you have a favorite memory of you and your father? Do share!