Kickin it old school with the photos. Here are some photos of me back in College, it was a birthday celebration for me at Jungle Jim's. I think in 2005?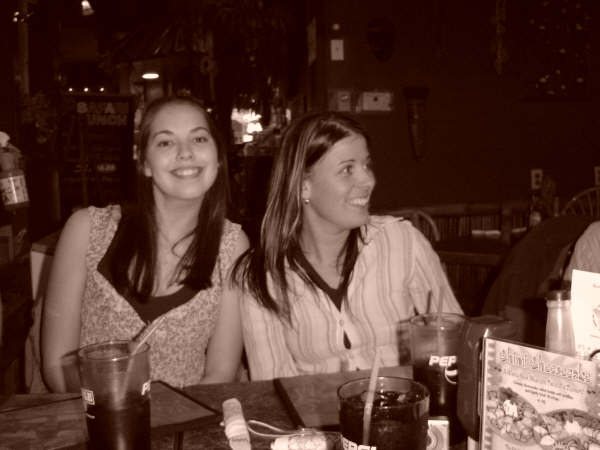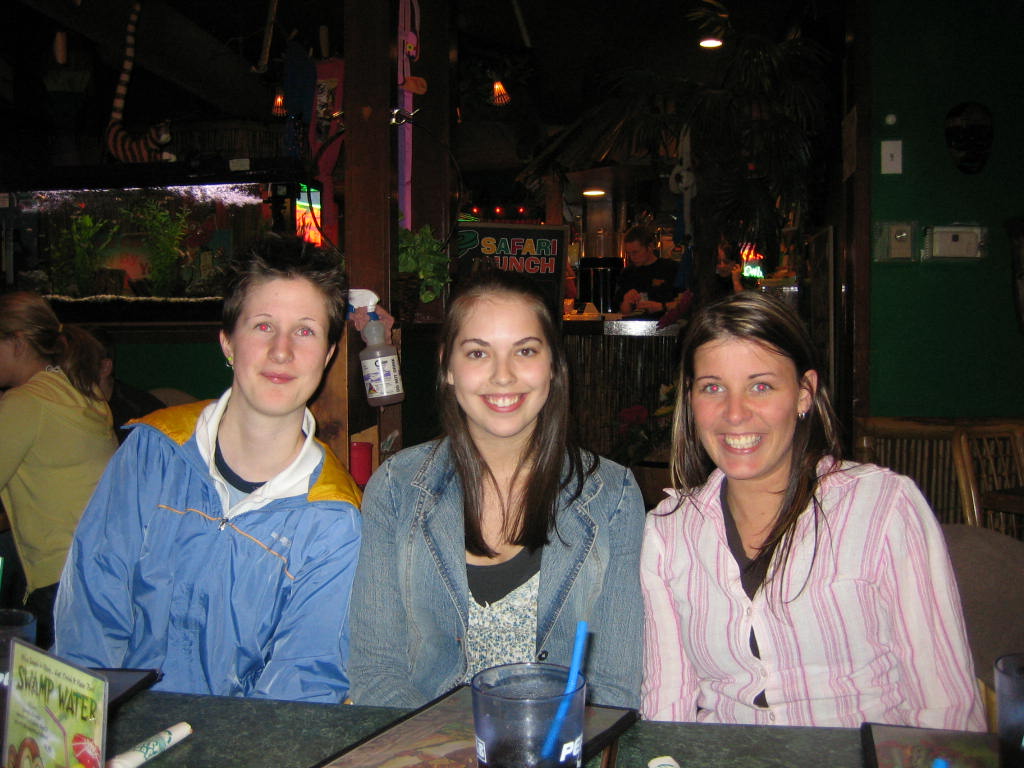 Random fact: I miss climbing, a lot. But CrossFit definitely makes up for it. You get the same type of "zoning out" feel as you're doing your Workout Of the Day with CrossFit, as you do with climbing. You hear/see no one when you're "in the zone" as we used to say when I climbed, lol.
Psst. Come back later today for a giveaway!