I pre-scheduled this post to go live today as it's my first day home. Our flight got in at midnight last night.
Here's my OOTWW, I was at work yesterday for part of the day, which is also why I'm wearing non-work related clothes — rather Airplane comfortable ones. Luckily we were all packed up and ready to go to the airport immediately after.
As I mentioned on Monday, I'm excited that I have four guest posts lined up while I am away on vacation.
Up first? Susan from The Great Balancing Act: December 27
Then it's Lauren my co-worker scheduled for: December 28
Next it's Julie from Peanut Butter Fingers: December 29
Finally, J from Js Everyday Fashion: December 30
Hope you all enjoy them! I sure did, reading them :)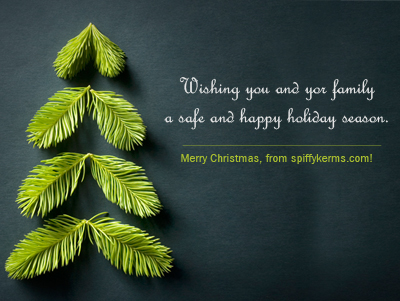 Merry Christmas to all, and I'll be back to regular blogging in the new year. Be safe!