You know how you click on an acquaintance's facebook, then you click on their significant others facebook and so – on, until you're on someone's page you've never met. No? You don't do that? Just me being creepin? It's alright.
BUT! I found a picture of me on this persons facebook who I don't know. It was their display picture for Ironman Canada last August and I found myself!!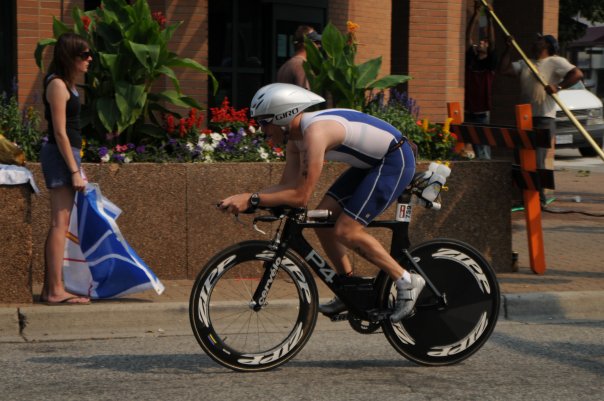 Terrible terrible posture, but I blame it on that I was looking out for my Boyf to come out on the bike so I could wave the Newfoundland flag.
Neat yeah. But kind of creepy at the same time. I wonder who else's photos I'm in, that I never knew…