Enough of these April Showers bring May Flowers. Bring it on summer! I'm sick of the rain haha :) I CRAVE summer.

Going to Scott's races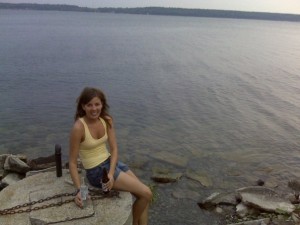 Camping in out in the wild
Hiking around escarpments
Hanging out with the girlies
Drinkin' a bitta margaritas
Supporting the BF's races
Partying on roof tops back home
and of course … havin' a few BBQs. Now I just need some allergy relief and I'm set! I don't even have allergies. What's with that?