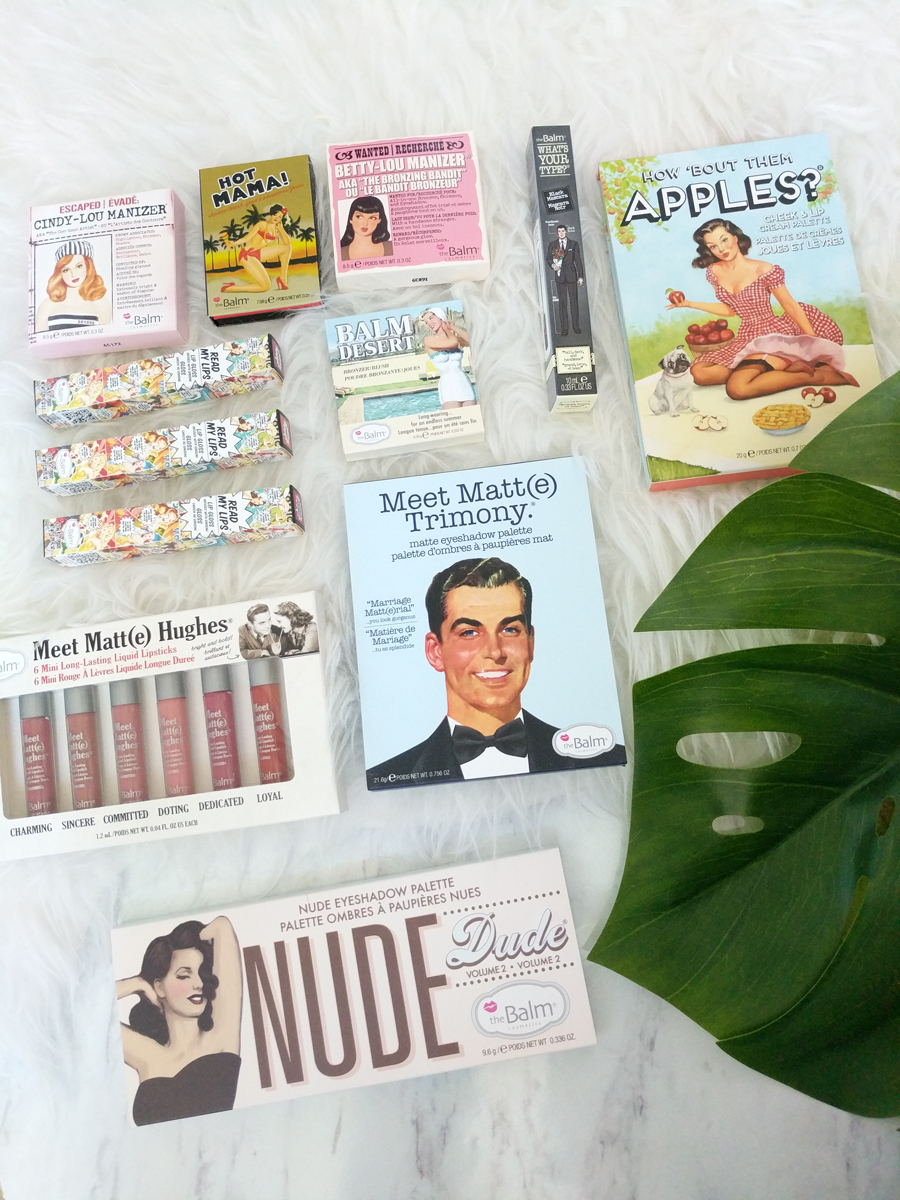 1 Too Faced giveaway done and dusted, 1 Holiday Gift Guide posted, and my second (and probably biggest) giveaway is live today! Guess you can say that SpiffyClaus has returned this Christmas season, folks!
theBalm hooked me up at GenBeauty San Francisco, and guys — you are totally getting spoiled here. What a haul it is. Actually, I gotta be honest — I'm totally jealous of whoever is going to win this. I'd love those bronzers, and the mascara! Consider this my Christmas present to one of you  :)
As always, the packaging is beautiful, and whimsical. Can I join your Graphic Design team? Lookin' for a job over here, and I live near the head office in San Francisco! Hee hee. Alright alright, onto the giveaway.
This is what one winner will receive:Â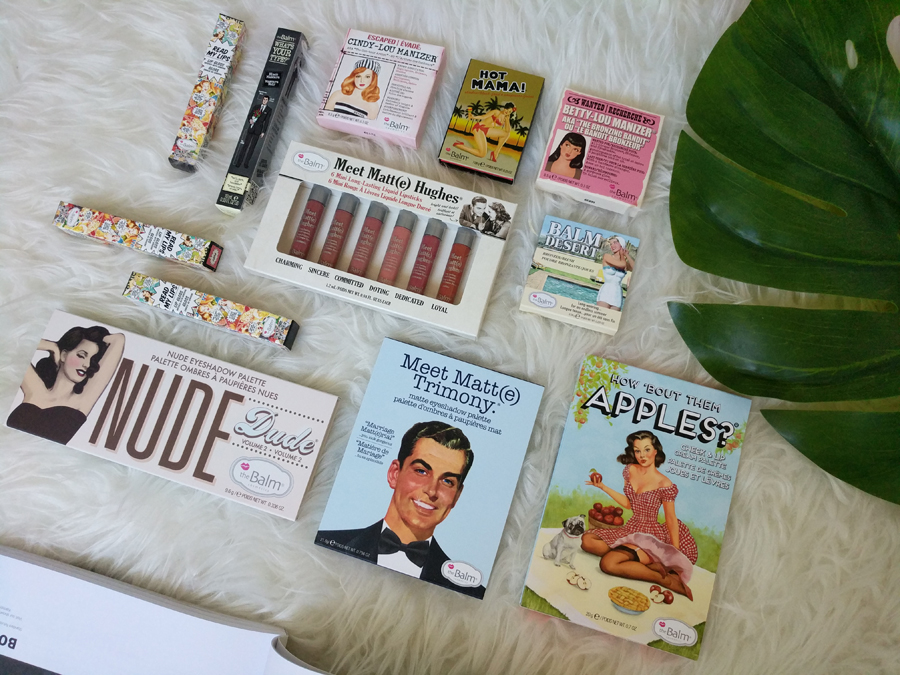 One grand prize with one winner taking all these goodies valued over $300. And yes, since I'm the one shipping the product, it is open internationally. Enter away! Good luck everyone!
And if you can't wait for the giveaway to be over, shop the products below:

Enter the giveaway: