Wait, that's not right.
Much better. Canadian, and the Newfoundland flag!
I miss home, but I'll be back in no time. Hope everyone has an awesome Canada Day! Let me know what you're doing, so I can live vicariously through you.
Onto the fitness recaps from last week:
Monday June 23: 30 minute lane swim
Tuesday June 24: 75 minutes of yin yoga & 1 hour bouldering

Wednesday June 25: Off
Thursday June 26: Off

Friday June 27: 4.23 mile treadmill run

Saturday June 28: Off

Sunday June 29: 2 hours of bouldering and did another V4!

Just a short and sweet recap today—my second sister-in-law (The Guy's other sister) arrives today! Tomorrow, all 3 of us girls are getting our hair done and heading to the outlet mall to get some deals. Shauna and I went earlier last week and I scored some pretty sweet J.Crew flats for under $20. Shows how much they're worth, hey? hah!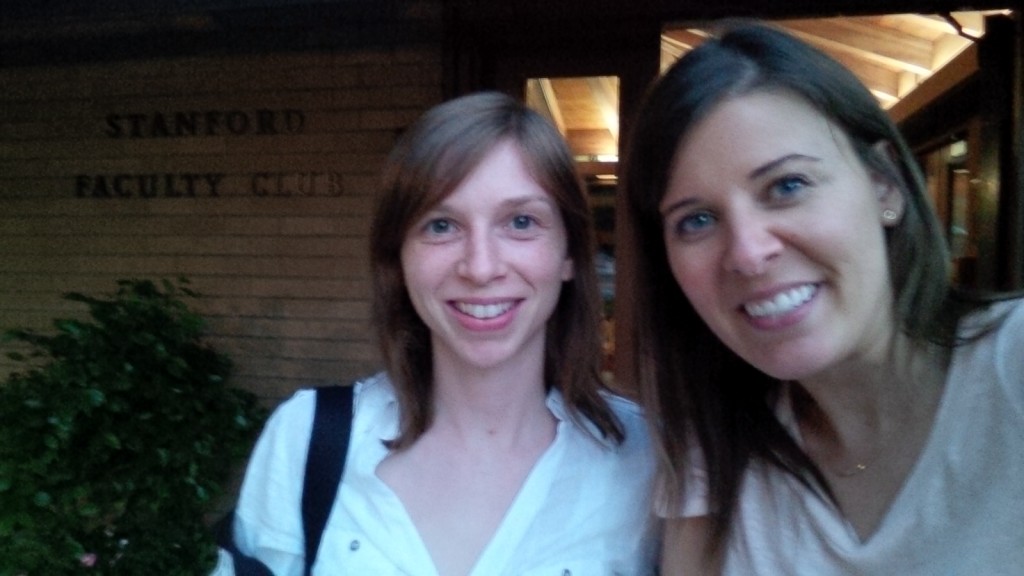 HAPPY CANADA DAY, CANADIANS! I took my sister-in-law to a Canadian Ex-Pat event at Stanford Faculty Club a few nights ago. It was so fun. I was invited by an old colleague who still lives and works in Canada, she was down here for said event. How crazy right? Felt like home, when I ran into her and gave her a big ol' hug.
More info on everything we're doing when they all head back to Canada :( As I mentioned, trying not to spend too much time on the computer while they're here.