Just so you know, I'll be wearing my hair like this more than a few times a week.
But before I jump into the review — I wanted to let my beauty readers know that the Sephora VIB 20% sale will be starting today and running for a few days. Is anyone picking up goodies for a discount? I have a few things I want to pick up and will be heading out around lunch time to take advantage of the sale on the products I have either wanted to try, or I know are staples in my beauty cabinet.
In reality, I'm probably going to only buy the philosophy hope in a jar moisturizer, Bobbi Brown shimmer brick and the Too Faced bronzer I've been dying to try. There's plenty more on my wishlist but being on a strict budget helps me not splurge like mad when a sale comes around. But I have no moisturizer, I'm running low on my Jouer bronzer, and I want a little shimmer-shimmer on my cheeks because I love a good lookin' glow to the cheekbones.
Onto hair!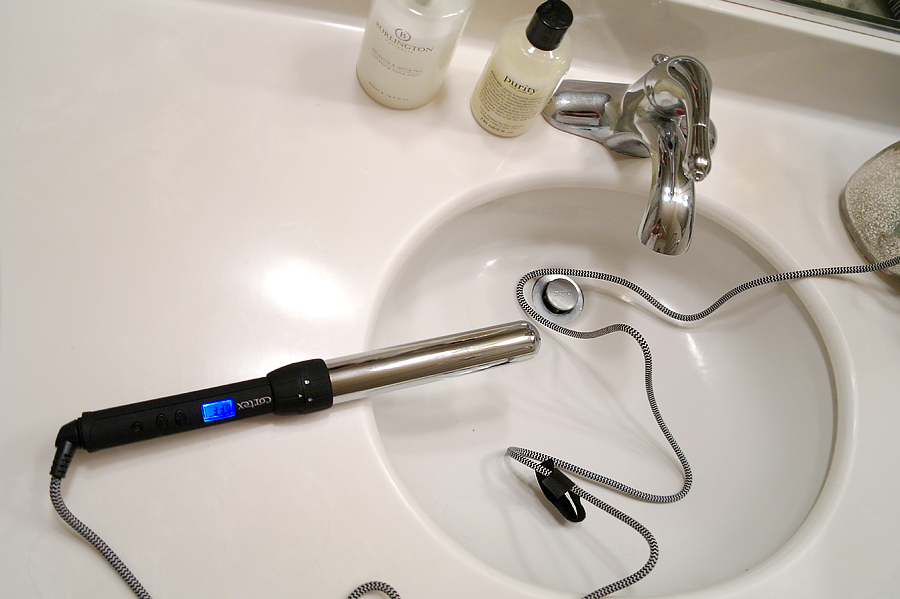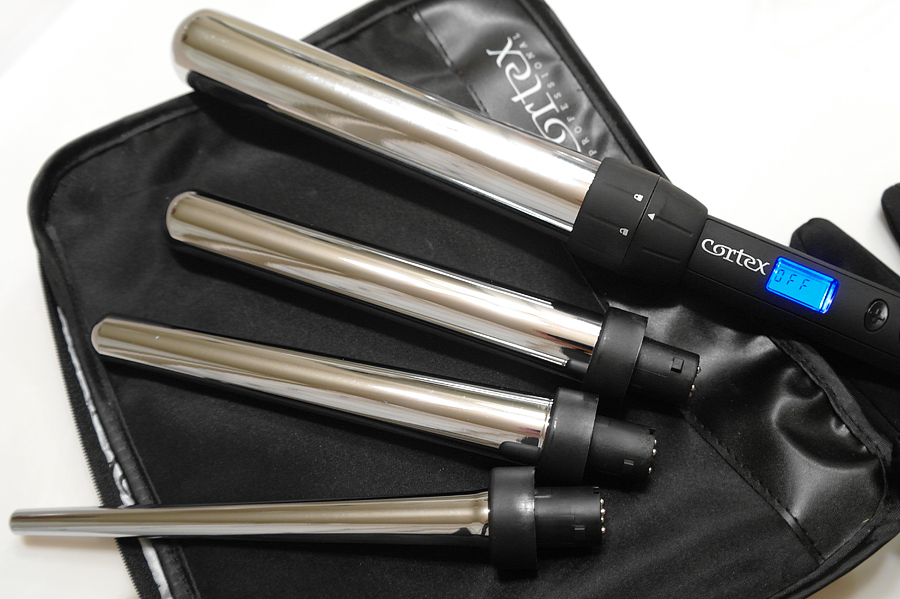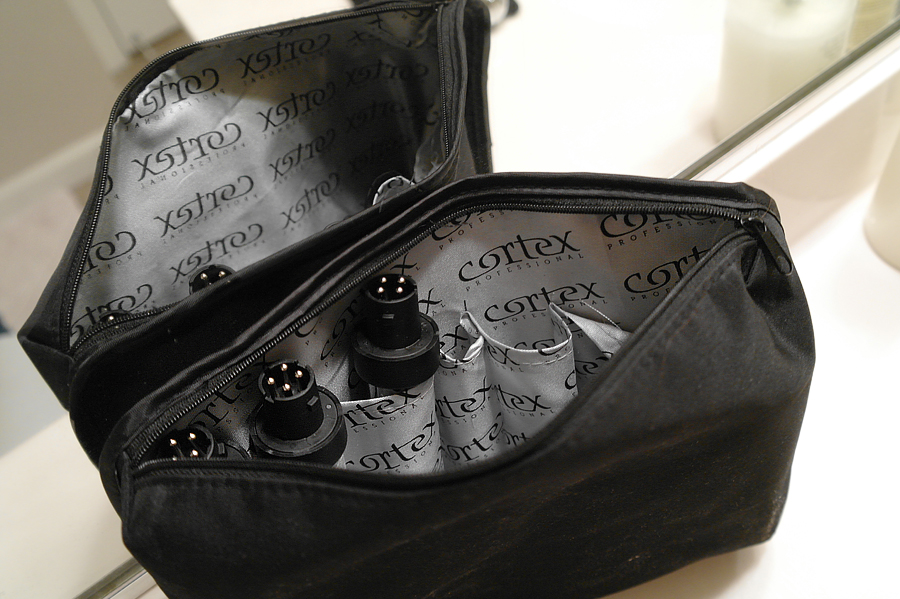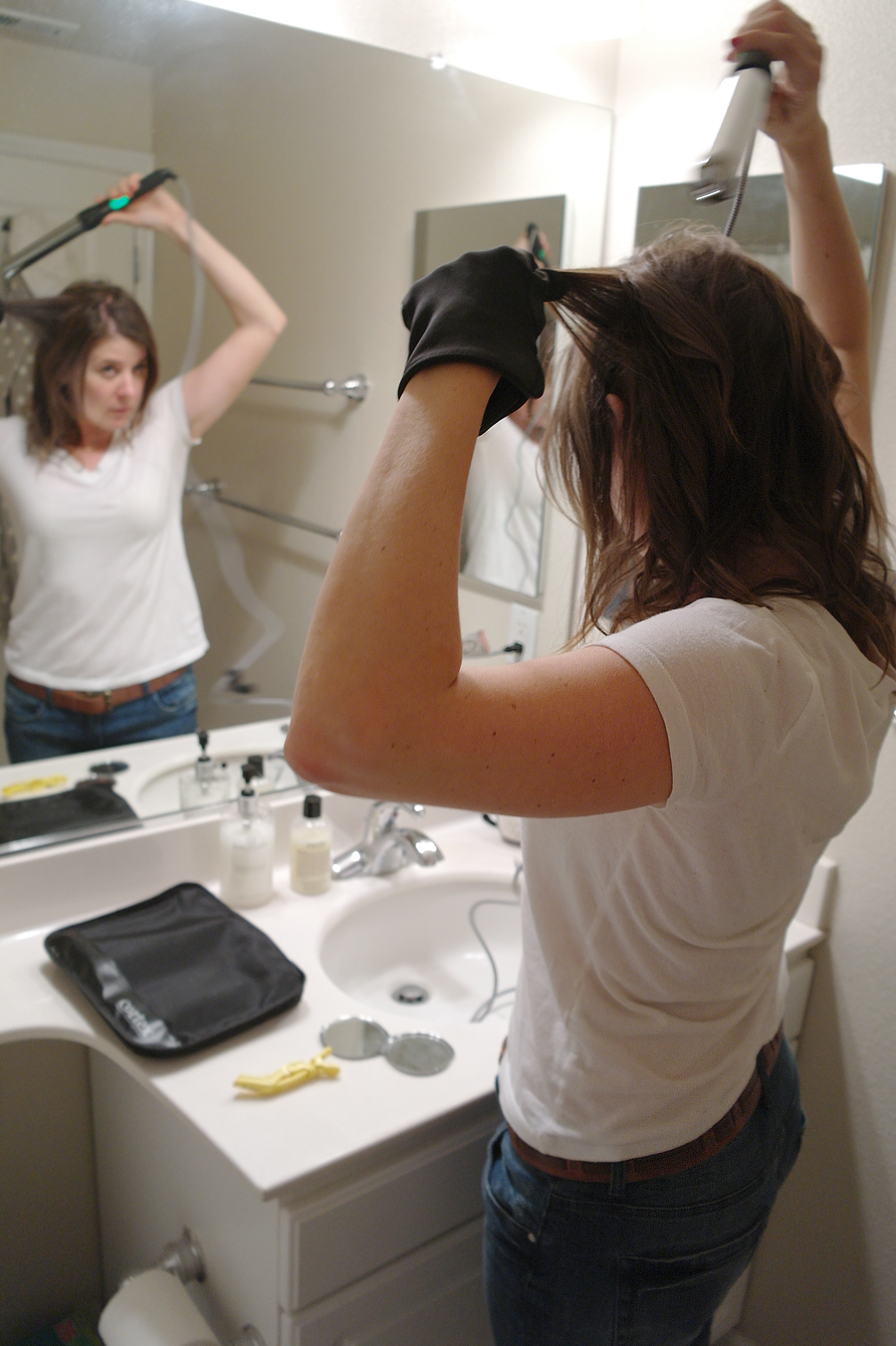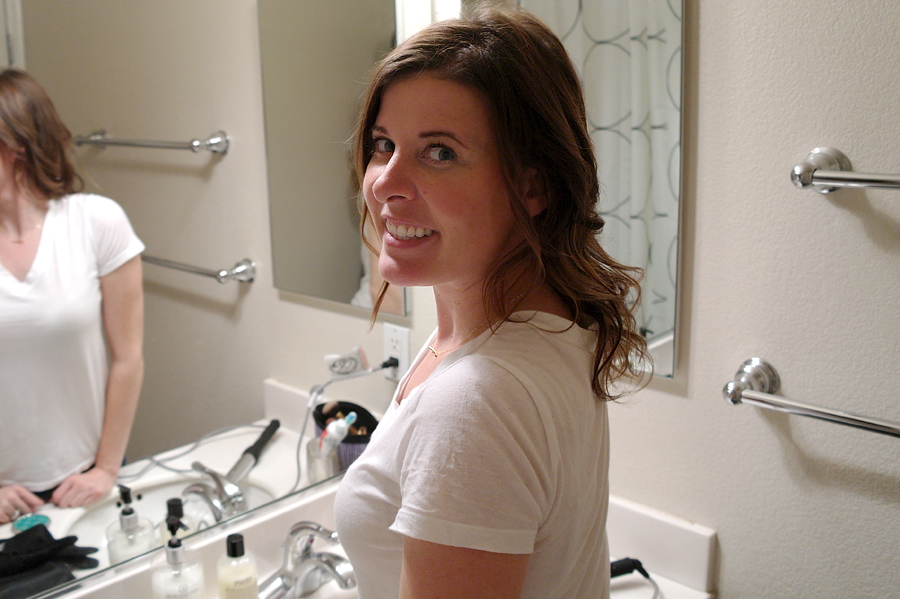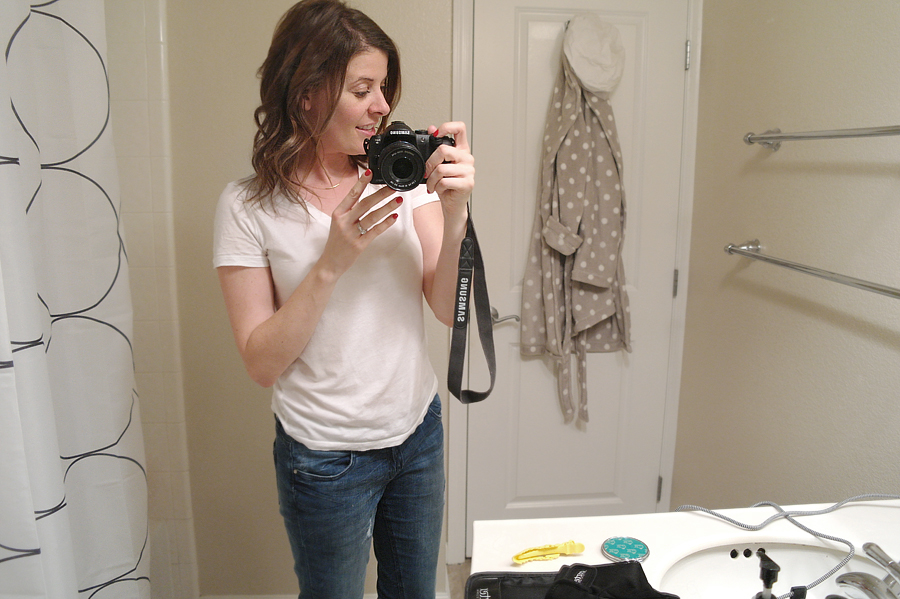 Luscious long thick locks is something I'll never achieve without the help of  hair extensions. Prenatal vitamins with folic acid can only do so much for one's hair and nail growth. It is what it is, and my hair will always be fine and limp.
The titanium curler heats up to the temperature you select in a matter of seconds, and you can achieve anything from a relaxed wave, to a tight curl using the Cortex 4 N One. It's surprisingly quick to transform your entire look with a hot piece of burning metal to curl your hair. I love how bouncy, soft and fluffy my hair looks after curling it. Since I've had the curling wand since early September, I've been curling my hair multiple times per week using the 2″ and 1½" barrels for big bouncy curls though, I haven't used the tapered [½ — 1″] nor the 1″ barrels yet). I'm instantly transformed into having mesmerizing full set of locks. My only suggestion for people who have no idea what they're doing with their hair, like myself — is to section it off, and curl your hair the exact same way on your head. Wear the glove if you have to — thankfully only burned my fingers twice since using it. To prepare my hair, I use my tangle teezer hair brush (amazing by the way), section it into four using my too expensive yet so cute yellow Dry Bar hair clips and a heat protectant if you do so desire to keep your hair in pristine shape.
The only complaint I have with the curling iron is that it doesn't have a mini kick stand for itself. I'd rather not put the hot iron directly on my counter, but there's no other choice. It slides all around and I keep it in place holding the cord against my leg and the sink so it doesn't fall off while I section my hair.
Disclaimer: Flat Iron Experts sent me the Cortex 4 N One  for review purposes. All opinions are my own.