How many times have you bought a pretty new party dress, and only worn it once? Waste of money, right?
Want to step out of your comfort zone for a night? Have you always wanted to wear some sort of dress that wasn't exactly your style but still wanted to rock it?
There's such a thing as RENTING dresses now. A place called Rent Frock Repeat, and it's based out of Toronto, but will ship to you if you wanted a particular dress. You can rent up to 4 or 8 days depending on what you need your dress for, and they can definitely work something out with you, if you needed the dress for a longer period of time.

Wednesday night, Jacqueline picked me up from work and we went straight there for a bit of wining and dining while trying on some dresses. I usually stick to pretty conservative dresses but since I was there I decided to go with it and try on things that I normally wouldn't.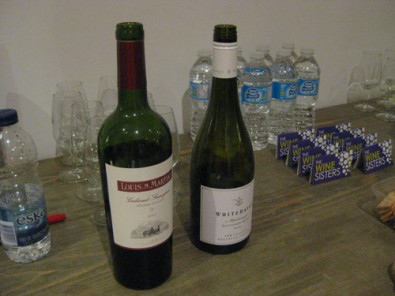 Wine provided by The Wine Sisters. I ended up having a little glass of white, with some pickings from this wonderful spread of snacks.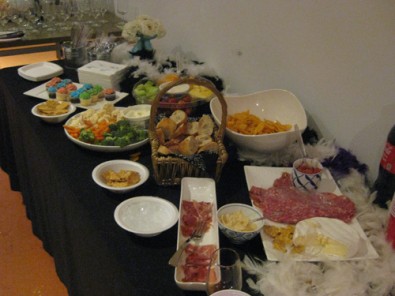 Racks upon racks of designer dresses.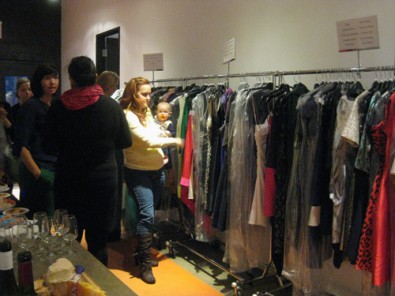 Then accessories to go with your dress.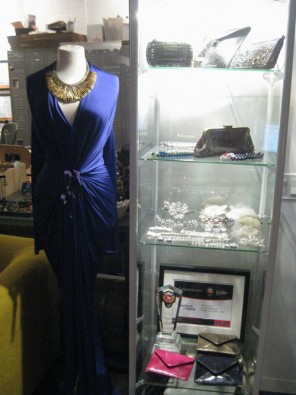 I tried on a number of dresses and added two final dresses to my wishlist.
Like this Badgley Mischka feather dress which I didn't realize until the day after that someone wore it on the red carpet at TIFF (Toronto Intentional Film Festival). Look at me being all fashion forward.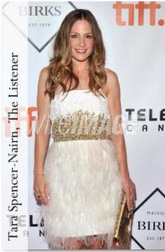 Have to be honest, as much as I loved the dress, I didn't feel comfortable in it. I felt like an ostrich, but all the women there told me it looked amazing on me, especially with the hot pink shoes that were there for me to try on with it.
I think the star of the show, however, was this Sarah Stevenson dress which was form fitting and hugged me in all the right places. It's my new BBM display picture, gotta admit — I kinda love the way it looked on me. I recently found out that she's a Canadian Fashion designer based out of Toronto. The dress on Sarah's website retails for $450. It's not on Rent Frock Repeat's site yet, so I'm not sure how much it would cost to rent it. But I love it so much, I may end up saving up for it. Eek…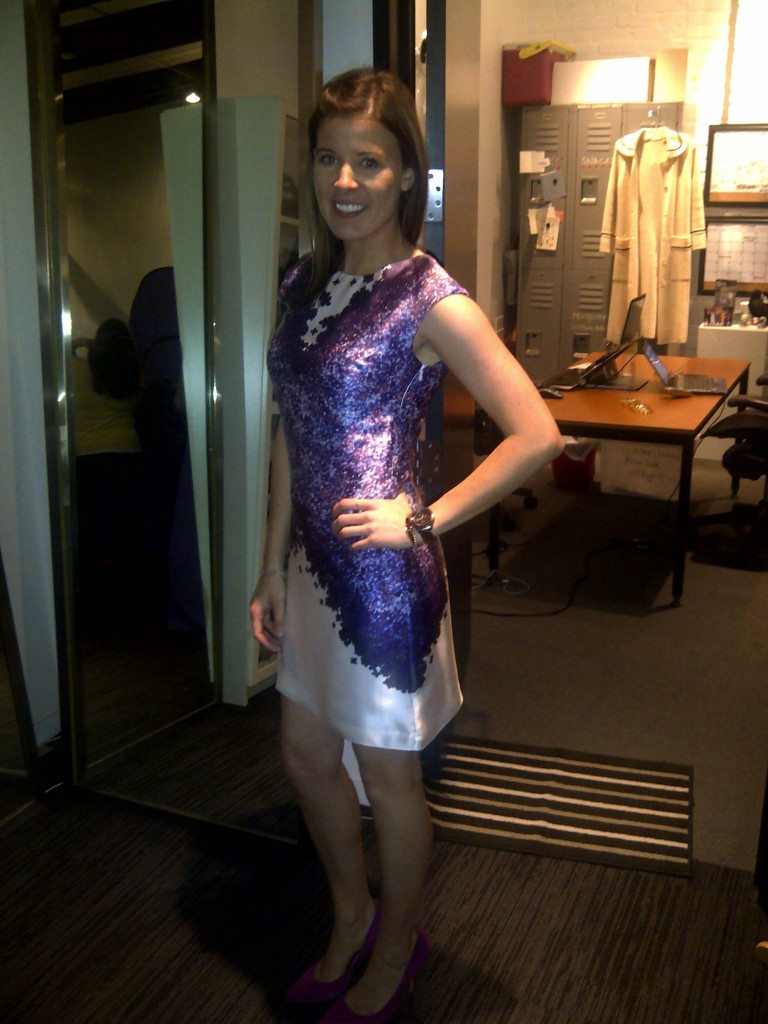 Jacqueline and Jennifer posing in their dresses. Jac ended up renting this Badgley Mischka green dress for a wedding that she's going to later on in September. The color, the fit, and the style looked incredible on her. She will definitely rock this frock (Sorry, had to)! Photo from Shannons twitter.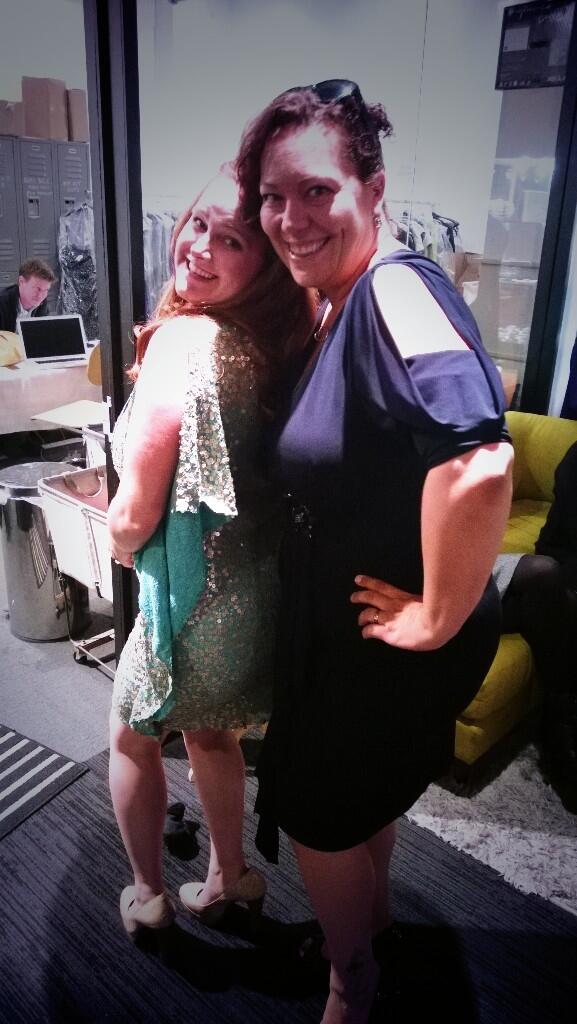 Two hours flew by and then it was time for a BlissDom Canada party at Rent Frock Repeat (they too will be going to the conference). There's my old co-worker Shan workin' the internets.
It was such a fun night and I'm all reared up to go to the BlissDom Conference in October! Can't wait. Thanks a million again to Chevrolet Canada for setting me up as their VIP guest to BlissDom Canada. WAHOO!