Happy Father's Day Dad!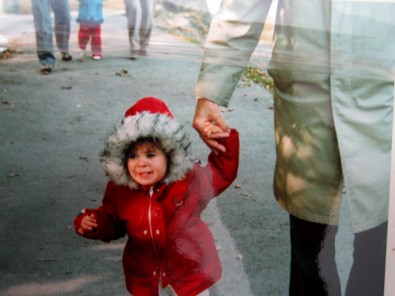 Dad and I :)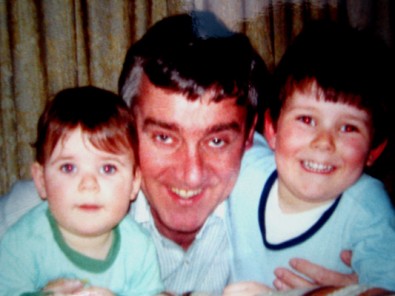 Me, Dad and my Bro-ski.
My Brother's son, Ruairi. Aka "Knicker Man" (Knickers is a term for underwear in Ireland — they moved to Newfoundland 2yrs ago). This was taken just moments ago back home in Newfoundland and my Mom sent me the photos as soon as she got home. I nearly PEED my pants laughing at the photos.
Hope everyone had/is having a nice Father's Day evening. Wishing I was in Newfoundland. ♥