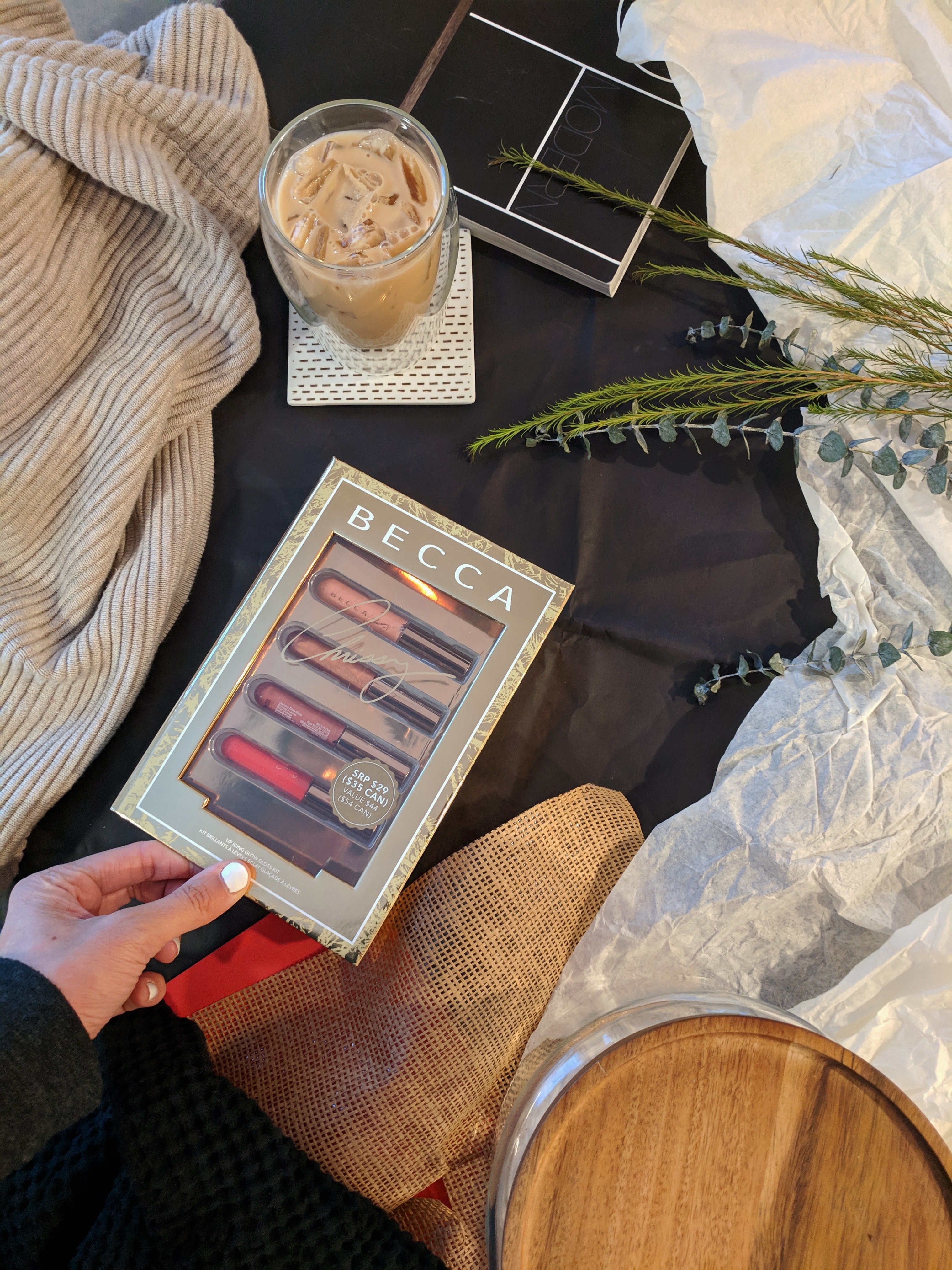 Now Halloween is over I can finally talk about Holiday collections. Christmas collections! These BECCA Cosmetics lip glosses are a limited edition set, collaborated with the glowy (and hilarious) beauty herself, Chrissy Teigen. They're minis, keep that in mind. Clutch-sized, even. You know, for all those holiday parties coming up. I personally love the pigment payoff, some more sheer than others. But they're easy to wear, for folks like me who can't figure out where their lip line ends or create a crisp line for those deep forever lasting lipsticks. It's something you can't mess up, these glosses. And I love'em.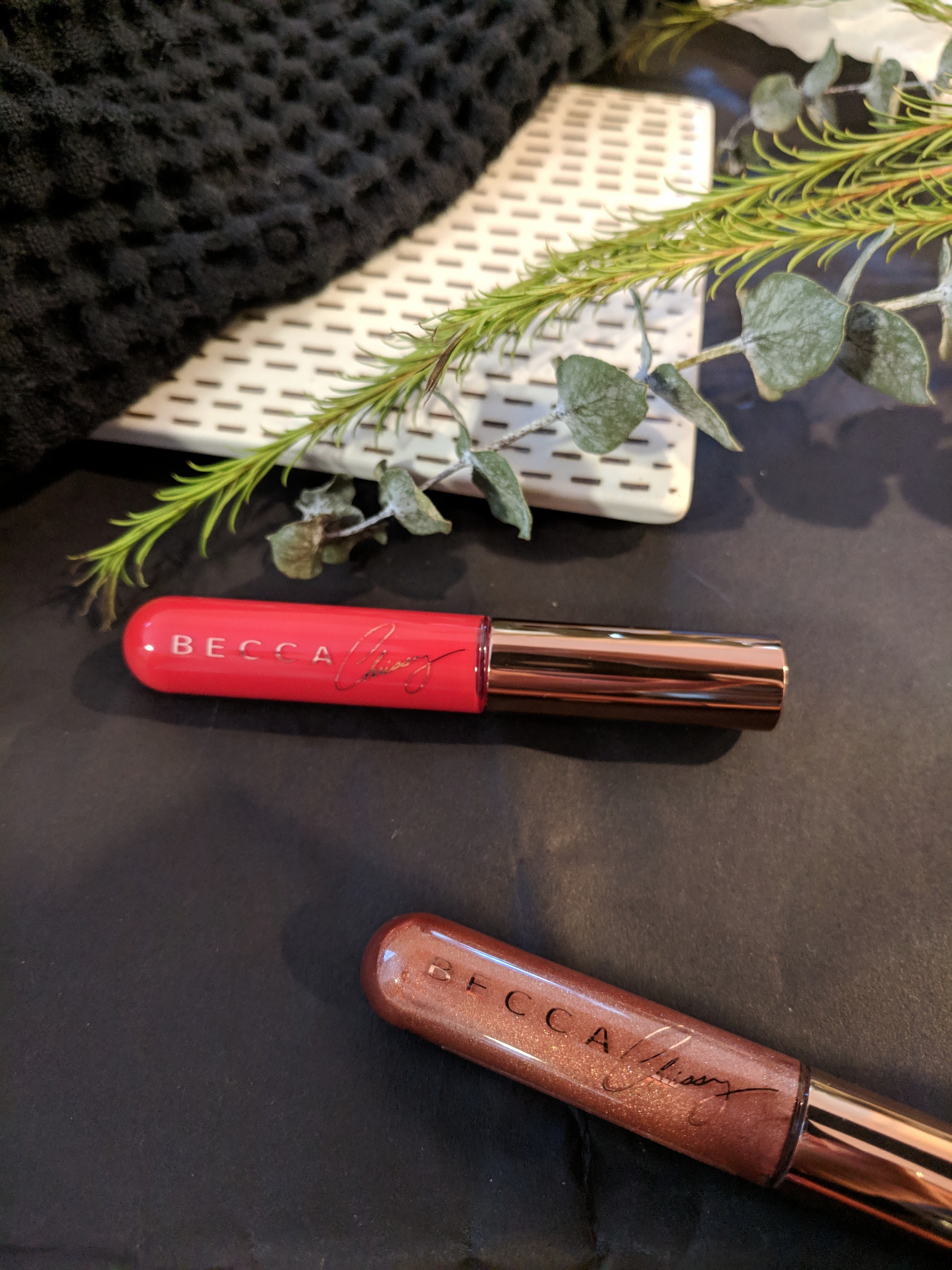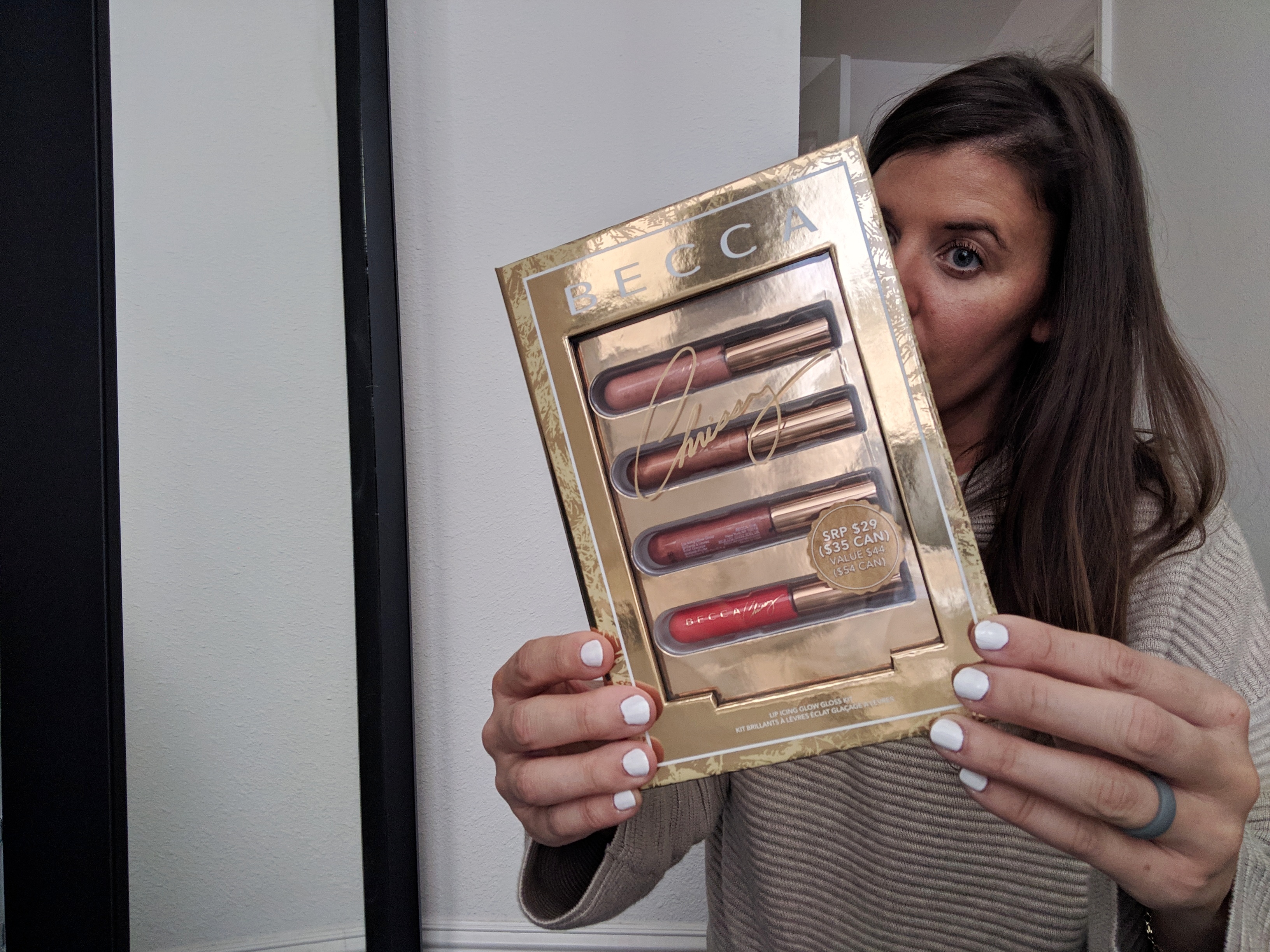 Here's the lowdown.
The formula isn't sticky. Great!
These glosses are 4 brand new shades.
The cost? $29USD / $35CDN.
They are lightly scented of vanilla. I couldn't tell, really. But I'm not looking for smelly glosses.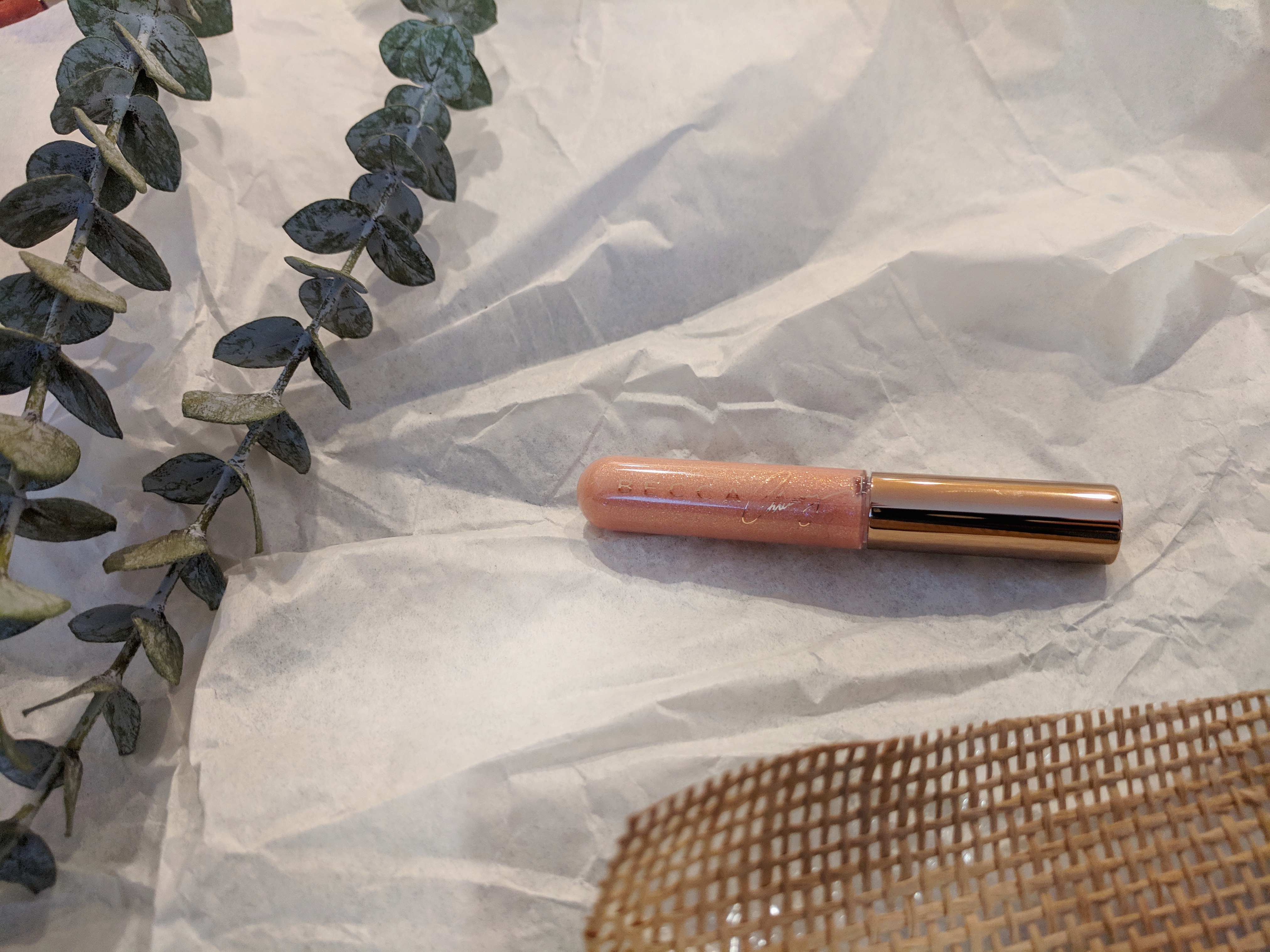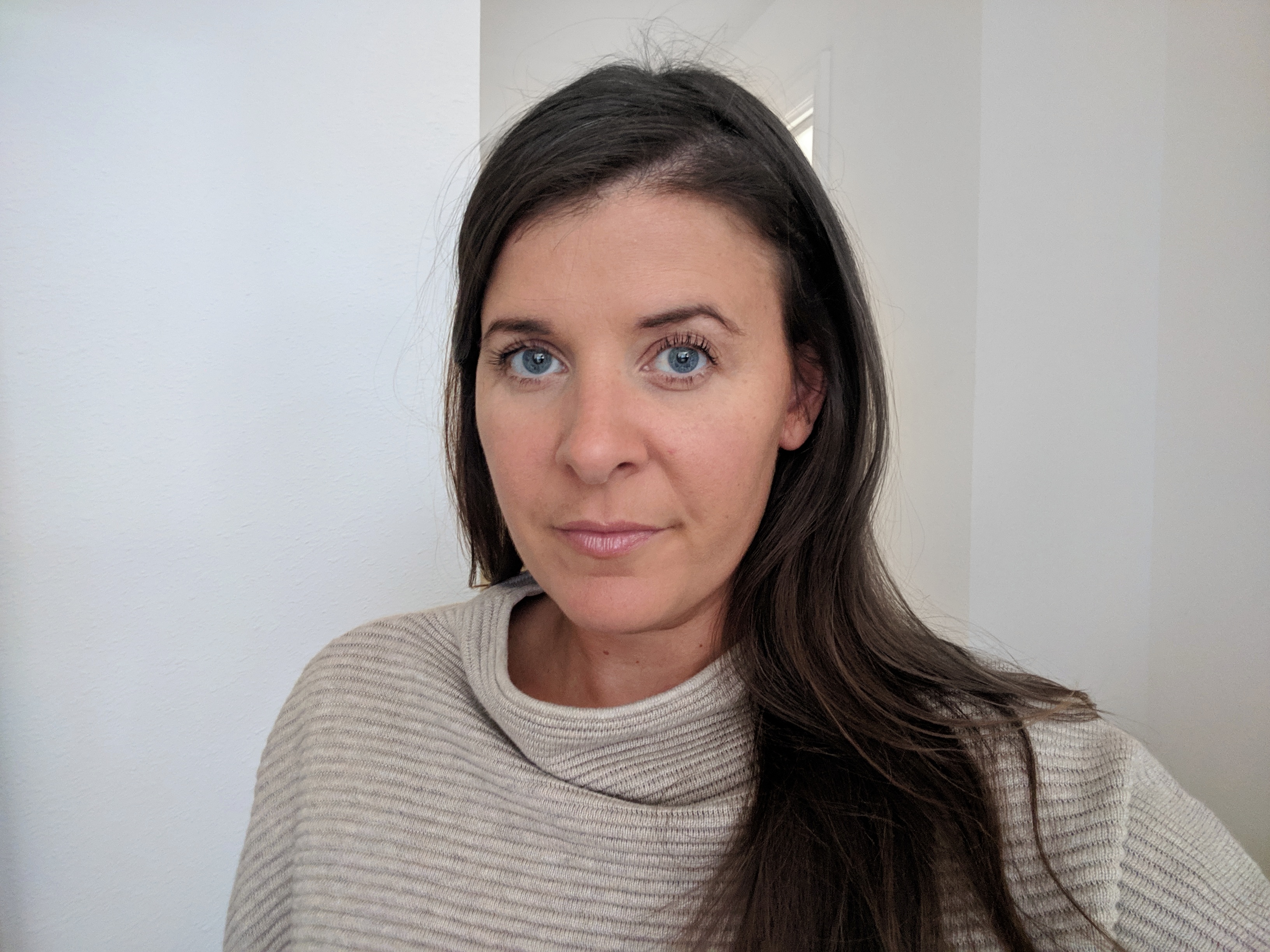 Creme Brulee is a sheer shade, the sheerest of them all. A pinky nude with an iridescent pearl.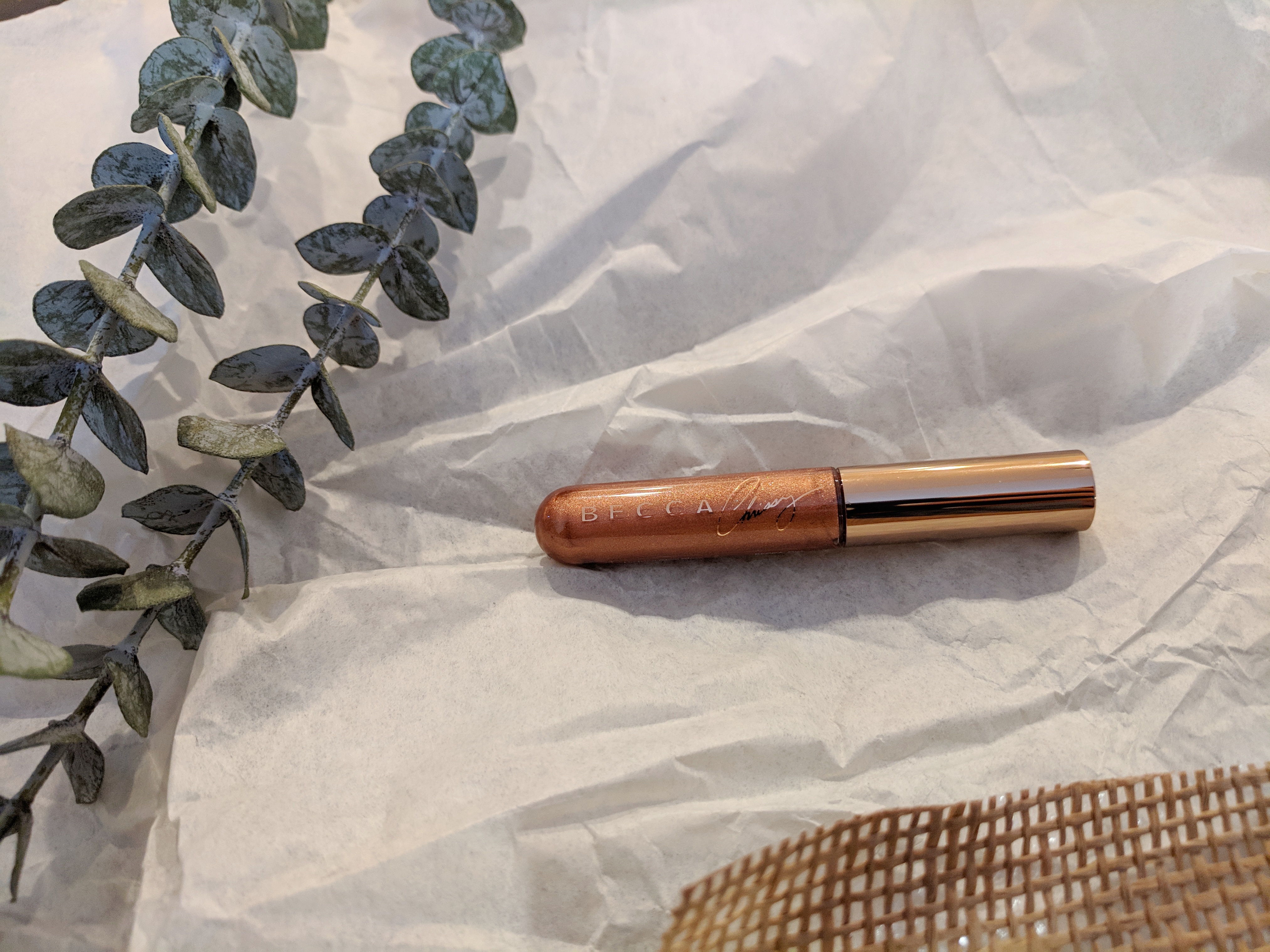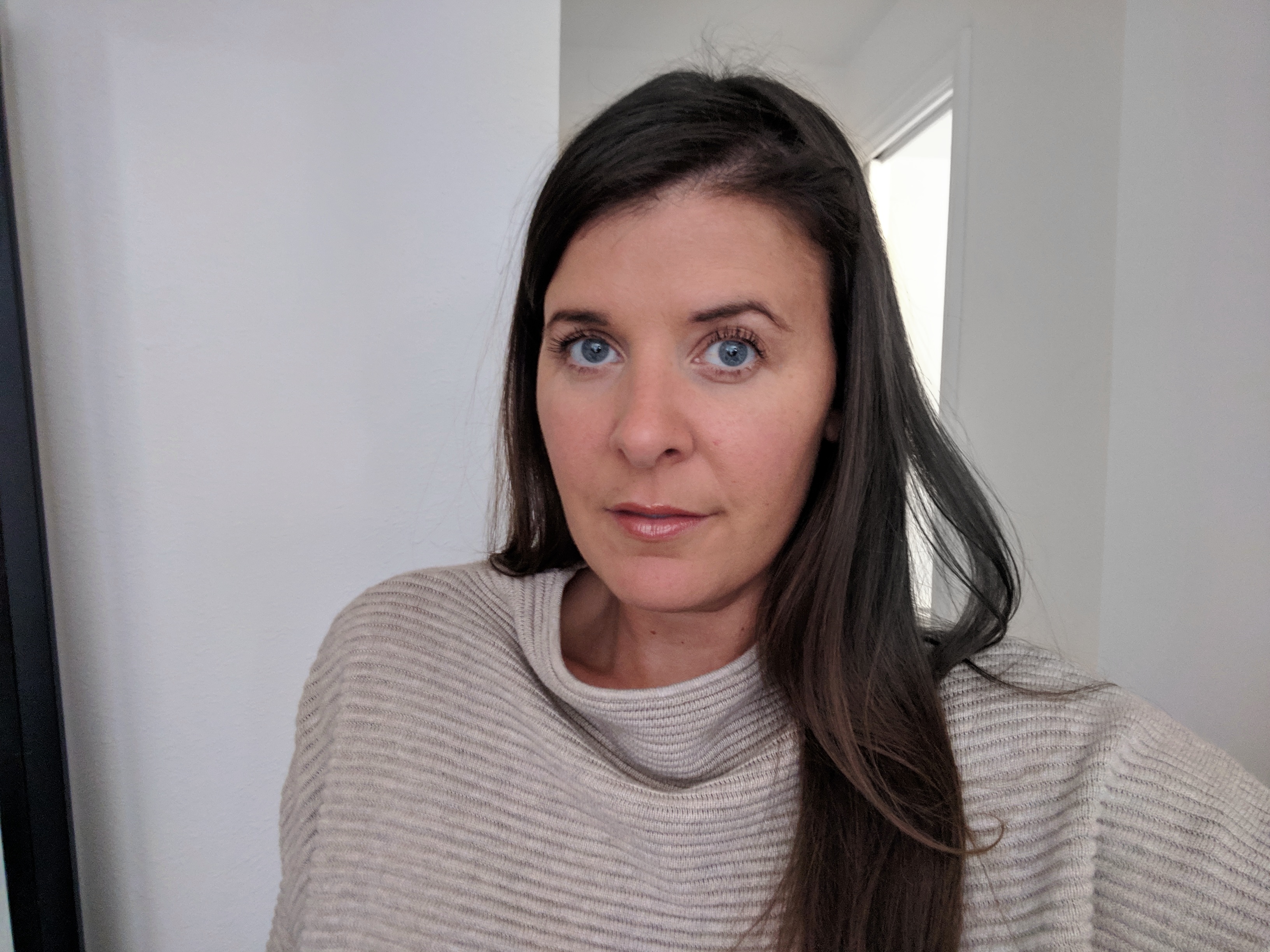 Cinnamon Bun is more of a bronzey shade with a golden pearl.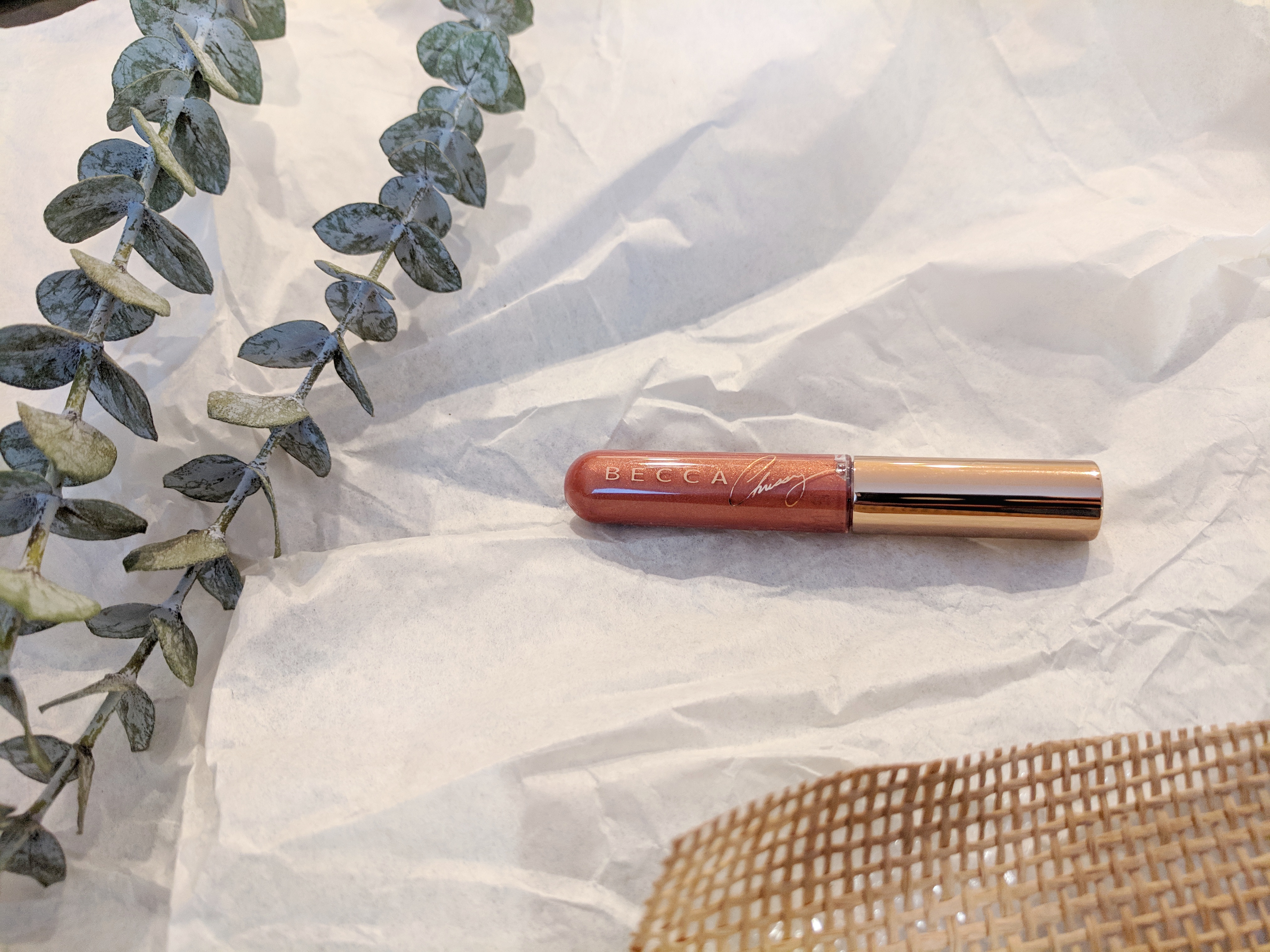 Sugar Plum is a mauve with a golden pearl.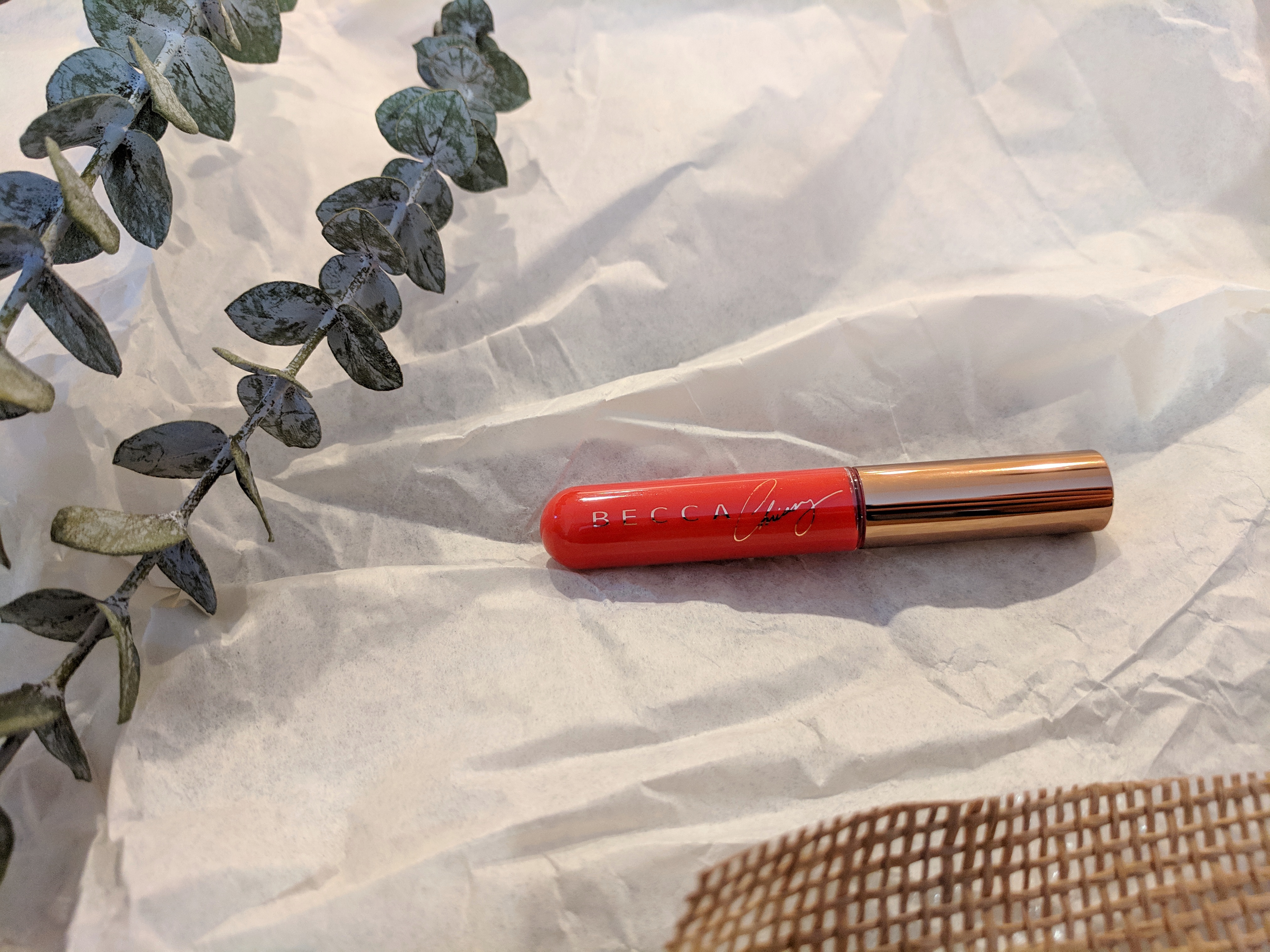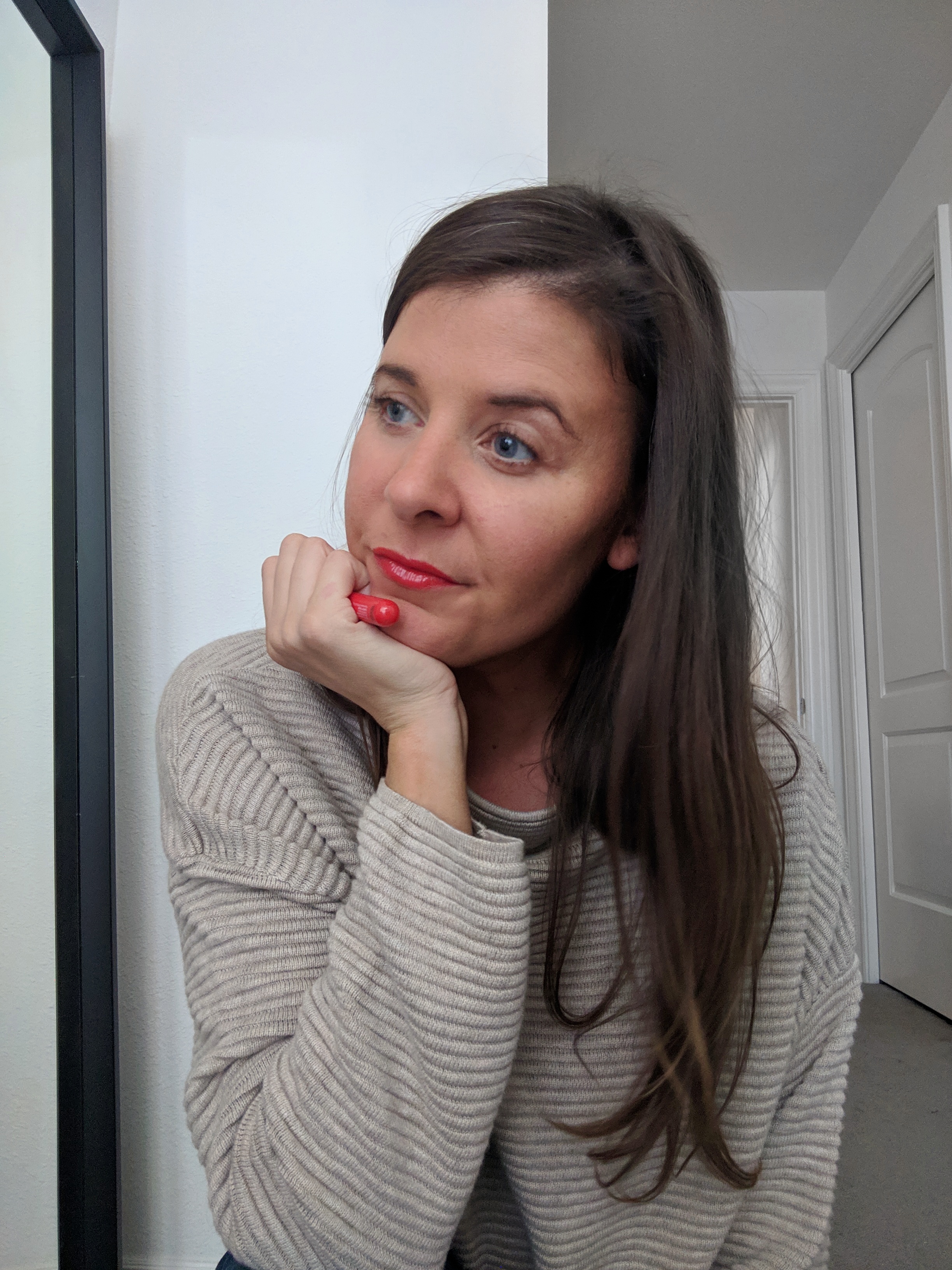 Candy Cane a gorgeous red with a white pearl.
Who will buy a set? You?