01. SPECIALIZED TRIP|
From Tuesday til Thursday I stayed in Palo Alto at Garden Court Hotel with Specialized Bicycles. It was to promote their new bicycle, the Turbo Vado. Most of you know by now, that I'm an ambassador for them and have been working with them since late 2015. It was a rad trip, and a nice little getaway even though I only live 20~ minutes away, haha! There will be tons of fun photos and a post coming up soon. If you followed along snapchat/instagram stories you would've gotten a behind-the-scenes look at what we were doing. An awesome few days that had me beat right out when I came home!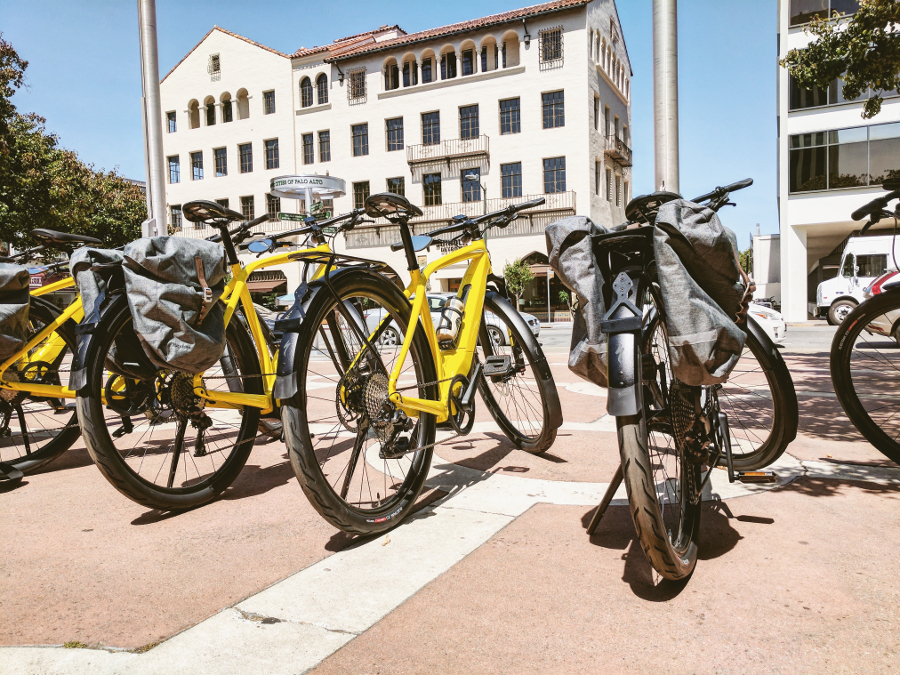 02. DRY SHAMPOO|
Did you know philosophy, one of my favourite skincare companies has a dry shampoo out?! Has anyone tried it? I spotted it not too long ago, forgot about it, then saw it again on Ulta's website. I'm thinking of getting it to try it out. Don't forget to use ebates when you check-out anywhere online! I'm still using my Aveda dry shampoo regularly, and it's fantastic but sometimes it's not quick enough for me when I want to go to bed. Although I'd reach for this far more often than I'd do an aerosol spray, sometimes when you're tired you just wanna spritz the heck out of your hair and not take time to lift sections etc. So that's why I like to have both types on hand at all times.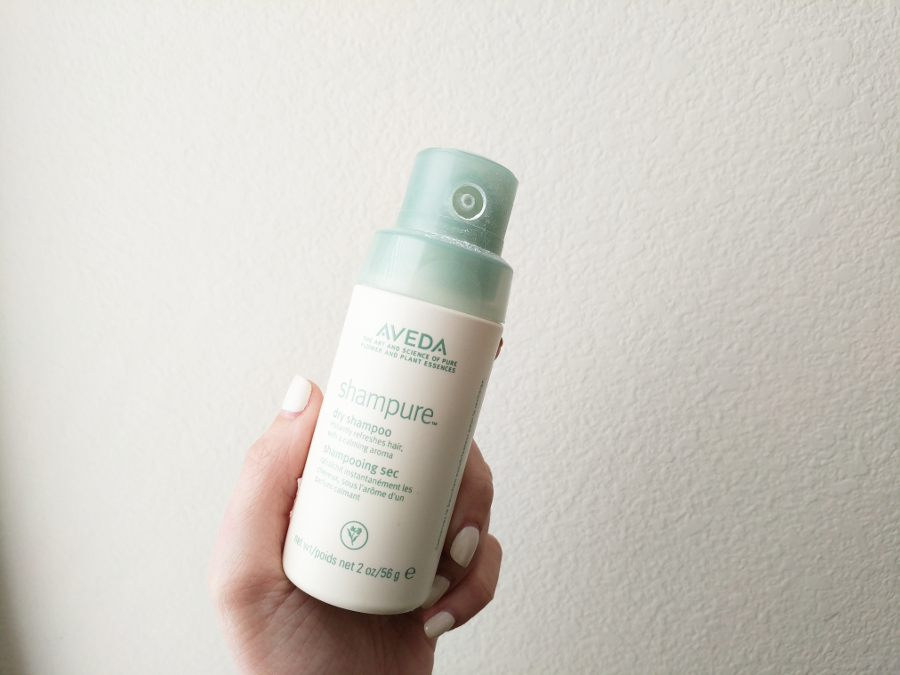 03. PACKING LIGHT|
Anyone interested in seeing a blog post about how I just brought a backpack with me for a 2 day trip? I mean it's the lightest I've ever packed and might've definitely had to tetris-pack my way into making everything fit, but it did and I was some happy about it! Maybe I should pack this way for my upcoming trip to Portland at the end of the month. Yeah buddy you heard that right — I'm heading to Portland Oregon, and yes I'm totally meeting up with my best pal Megan! You know it.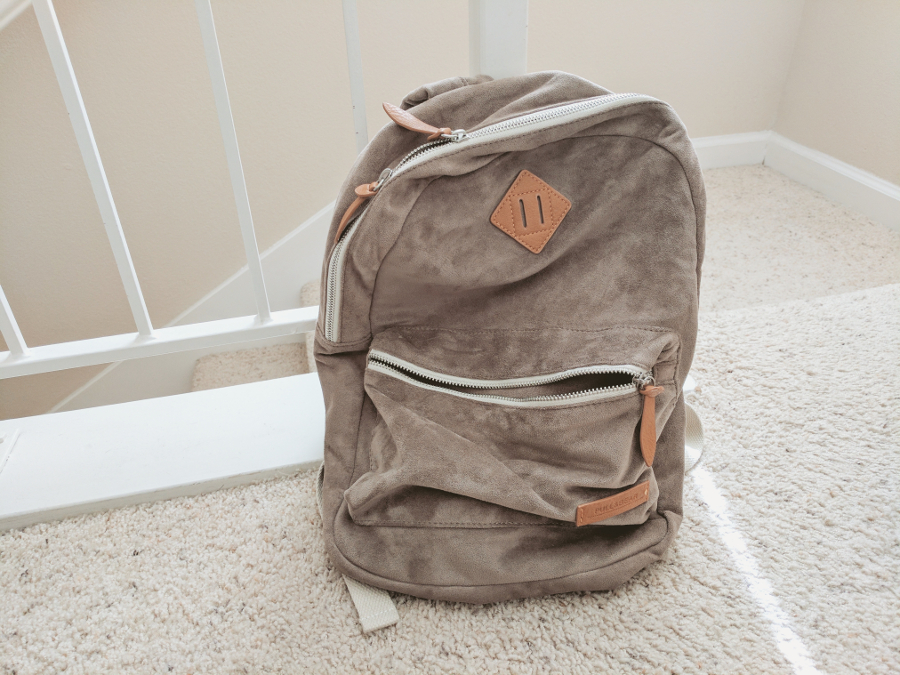 04. BITE BEAUTY|
I received a few Bite Beauty lip pencils the other day and I'm excited to start swatching these. I noticed they look almost identical to each other just looking at them, but swatched they're completely different. Like always, I'll do a YouTube video along with a blog post on these. Eeeeee!!
05. MILANI|
I received a PR parcel from Milani Cosmetics, and they sent me quite a few items but I wanted to hone in on my favourite things from them thus far. I've yet to try their incredibly popular luminoso blush. I need to grab one at Ulta soon. Milani Baked Bronzer (in my hand) gives a natural subtle glow and works to give me a glow when I have self-tanner on, and when pale gives off this warmth. The Milani Retouch & Erase Lite Lift Concealer is an incredibly brightening concealer, doesn't stay on for ages, but is great for under the eyes. And finally, the Milani rep + Set + Glow Illuminating Face Powder is great too. Although I don't love to set my face with powder products every day as I prefer a dewy look, this almost mimics the hourglass ambient powder in dim light that I grab for a lot.