Hey pals! Hope your week was smooth sailin' and not too many bumps in the road. Another week has gone by, meaning it's time to end it by posting my Five Things Friday (and pop over to Erin's site to give her Five Things Friday post some love too!). Let me know what you got up to this week, and tell me if you've tried some of these products I'm about to talk about, below!
01. KÉRASTASE VOLUME IN POWDER|
This is liquid gold if you love texture in your hair. Expensive yes, worth it — absolutely. Aveda and Kérastase products are my top two brands to recommend for hair-related-anything and everything. The scent is beautiful but unfortunately doesn't stick around, which I guess is good for those who didn't want it to in the first place. Note, this VIP spray from Kérastase is not a dry shampoo, it's a dry powder texturizing spray that adds volume, texture and density to the hair. I use this any day: wash day (for more texture), and on second or third day to give life to my straggly ends. I only first heard about it a few weeks ago from one of Ingrid's YouTube videos and I immediately wanted it.
02. BIRTHDAY CAKE|
My birthday is in a few shorts days and although many have stopped feeling joyful when their birthdays roll around — I ain't one of 'em. I LOVE all birthdays. Yours, mine. Everyone's. It's their special day and I love it. I cannot wait to eat ice cream cake from Dairy Queen. I can't wait to shop for myself (lol), and I can't wait to get birthday phone calls.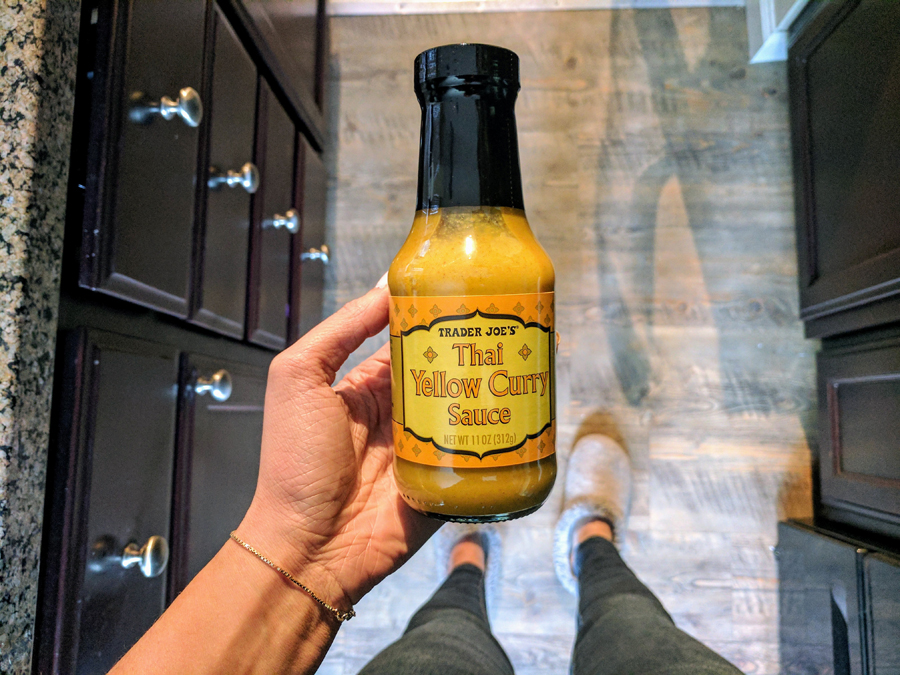 03. TRADER JOE'S YELLOW CURRY|
Such a good find last year. Why is it on the bottom of all the canned good shelves?It's not like it an unpopular product, cause I mean, it's almost always sold out when I go. It's delicious and I put it on chicken and cook up basmati rice and you have yourself a quick 'n super easy meal. Scott requests I make veggies with it too. Fine. It tastes just as amazing with roasted broccolini on the side. Psst, broccolini tastes way better than regular broccoli (if you're not a fan of the green trees).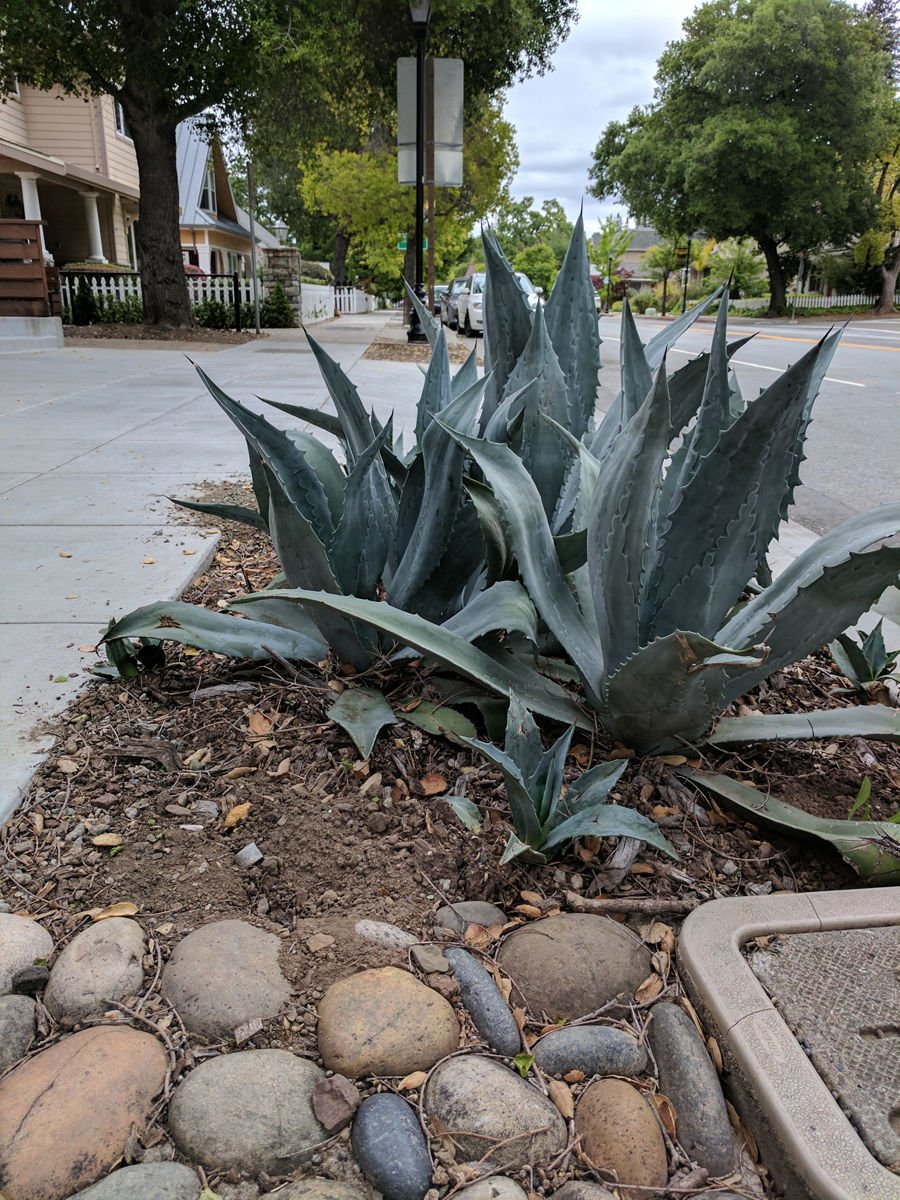 04. THIS PLANT|
California is so cool. This aloe-vera-like plant is just chillin' on the sidewalk like it was a weed. I'm still in awe of what grows around here. Like, exotic plants like Bird of Paradise flowers just grow all over the place. It's nuts, and I love it.
05. ALFIE|
This little guy doesn't get nearly enough attention on the blog as much anymore. I know people love seeing his sweet little face. Let's try to change that (as in, me… blogging about him more: noted).