Osea Malibu|Based in Malibu California, it's a small family owned business that has hit success. Osea Malibu Vegan Skincare line is all natural and made in the US. See my review here.
Indie Lee| I've raved about Indie Lee many a time on my blog and social channels. Read my review of the products here.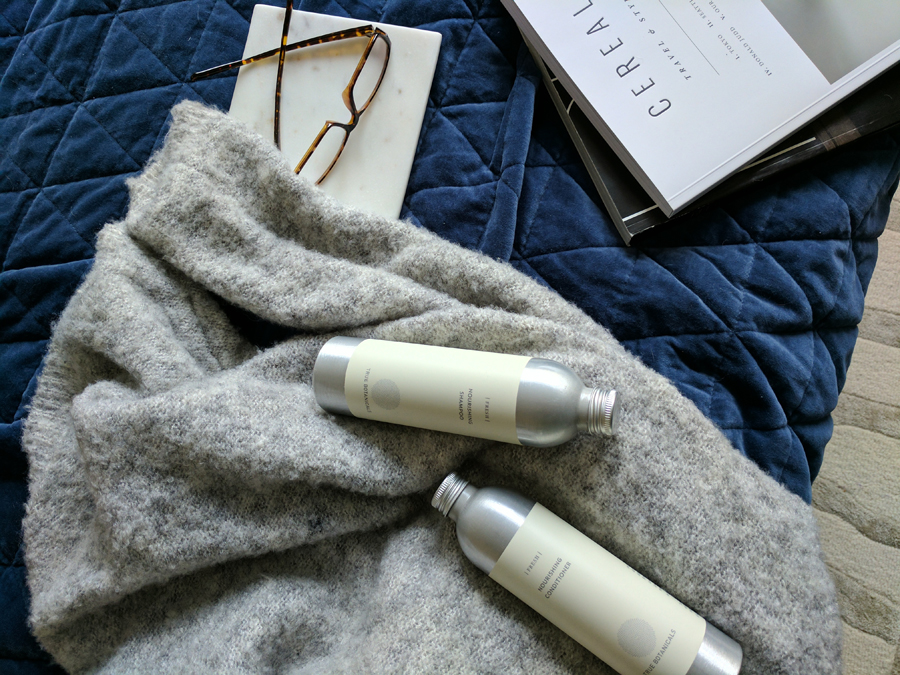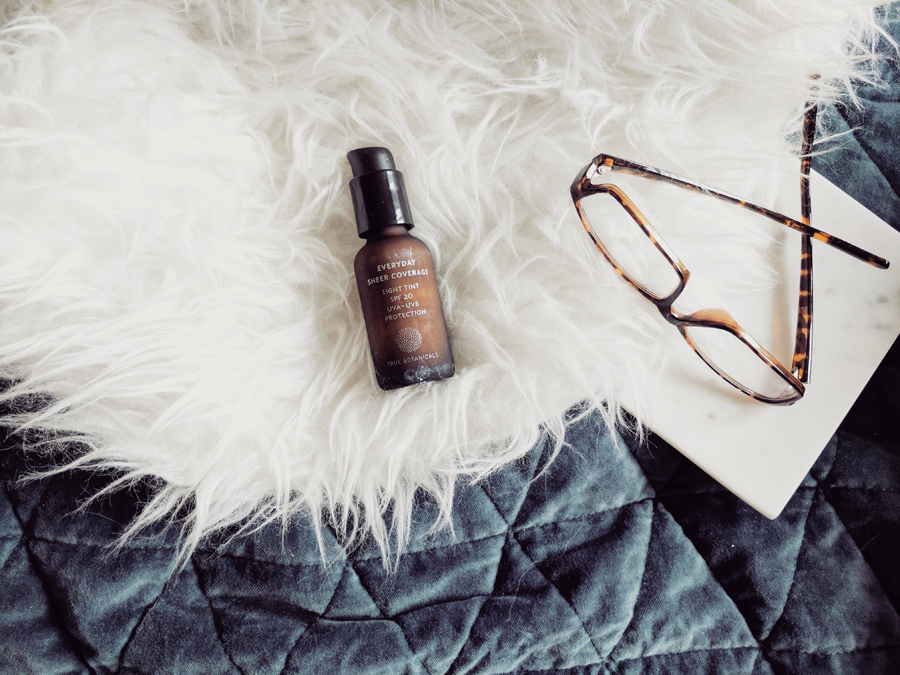 True Botanicals| True Botanicals is a non-toxic, organic skincare brand. Everything is made with all natural and organic ingredients, and the fragrance is made from essential oils and plants only. Their packaging, aesthetic, and the products are so gorgeous down to the brown glass bottles that I definitely want to re-purpose once the product is all used up. Since the shampoo and conditioner is made of natural ingredients, you might be surprised when you jump in the shower and notice it does not lather your hair up. Shampoos shouldn't lather your hair! It's only damaging. The conditioner leaves my hair feeling silky on my dry/fine hair. If you're looking for a nourishing toxin-free, this duo is definitely for you. Not to mention the silver bottles makes any shower-ledge look chic.
Farmhouse Fresh| Ok. Blogger fail on the FHF products. They were travel mini sized creams, and I used them immediately within the first month that I got them, and I cannot believe I didn't photograph them. So, you get this stock photo instead. Apologies! These were so nourishing on my body and smelled fantastic. They were mini-funzo-sized creams so they didn't last long but I enjoyed them! The set I had was the a Skin Saviors trio: Shea butter-enriched body and hand creams, including Whoopie! Cream whose aroma recalls delicious Southern cakes, Rainbow Road which has a coconut and Bartlett pear fragrance and is meant to inspire or uplift those going through a difficult time in life, and Fluffy Bunny which playfully recalls a Southern mint julep. Mmm!