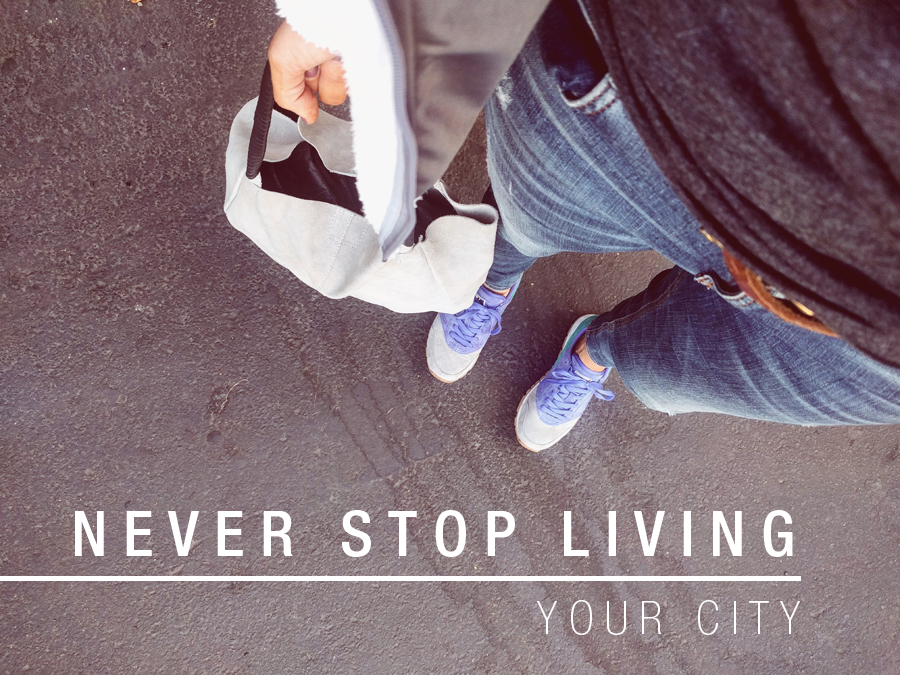 When is the last time you truly explored the city you live in? Why feel the need to get away from where you live each weekend? Step outside your comfort zone and stop living for the weekends.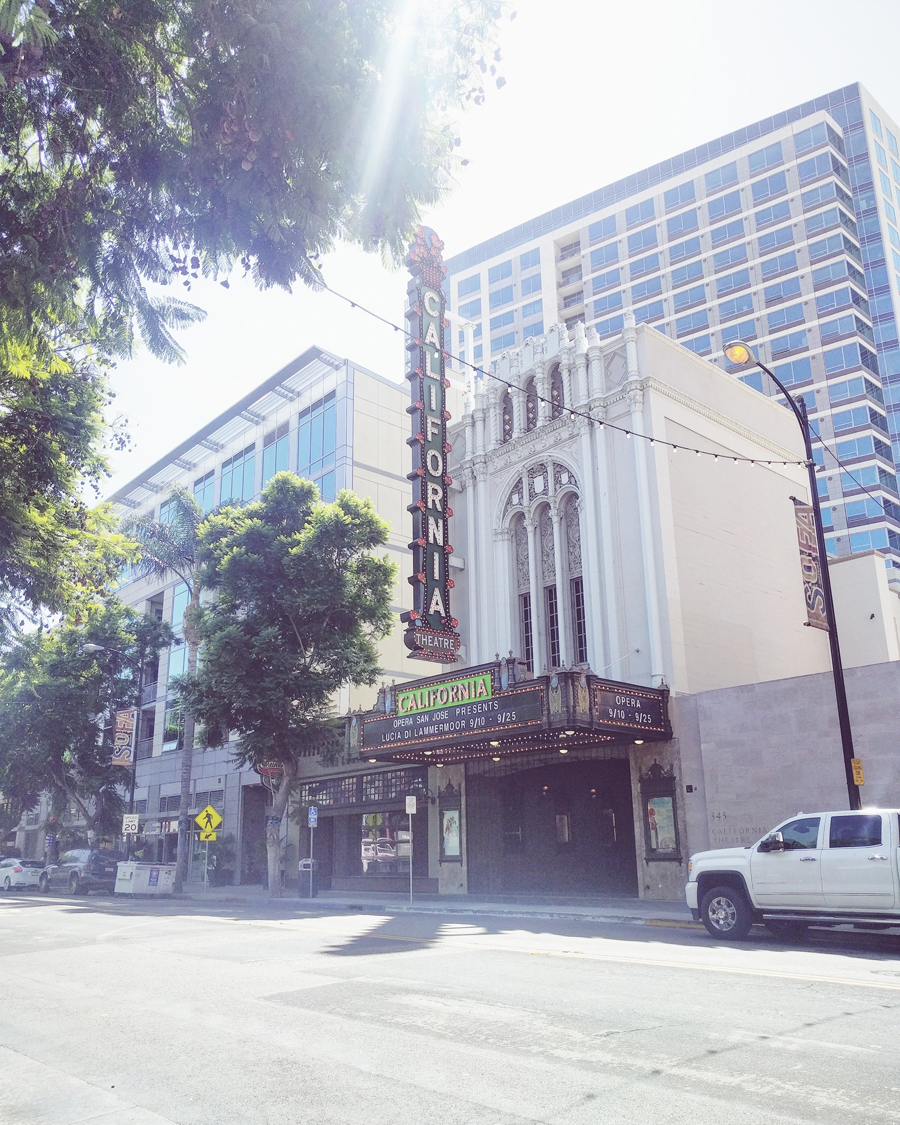 [What I'm wearing: White Sierra targhee insulated jacket, Zara jeans, ASOS purse, Ray Ban sunnies, and Target sneakers.]
Get outside. Don't take it for granted.
I'm guarded when it comes to my private life. This year has had so many up's and down's and I know I'll never get over the death of my Daddio, and I have to say, the only thing that is keeping me sane is keeping busy, exploring, but embracing those huge waves of sadness and accepting it for what it is. It's tough man. Luckily for the past few weeks it's been nothing but being positive and happiness all around. I think it's because my brain is otherwise occupied with literally getting out of the house whether it be to meet a friend for coffee, taking Alfie out on his adventures for the weekly Pom Friday posts, or just getting out on my own and exercising. That's definitely helping, plus time heals a little bit, too.
I feel like I'm still new to this area California/USA in general, I still see the area I live in through fresh eyes, and I appreciate the history of what I see. Why put your life on the back-burner? Let's go explore together.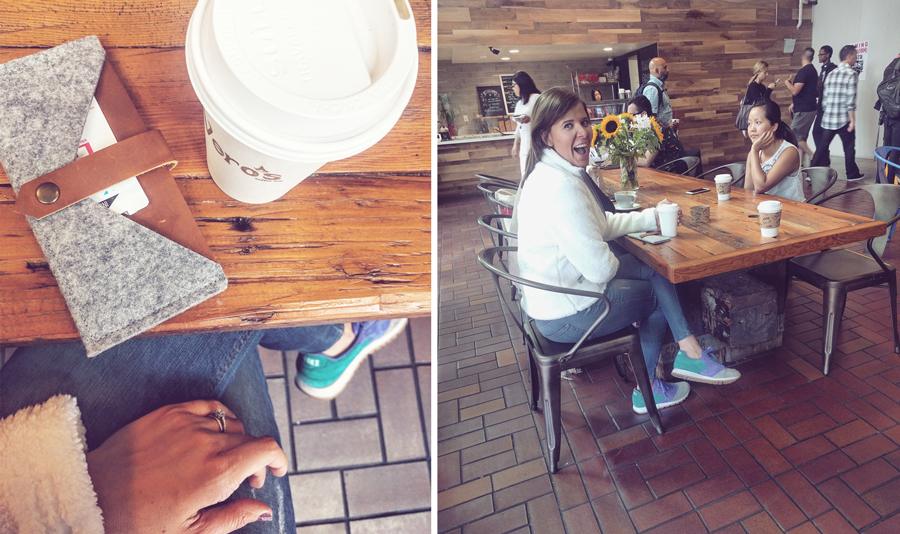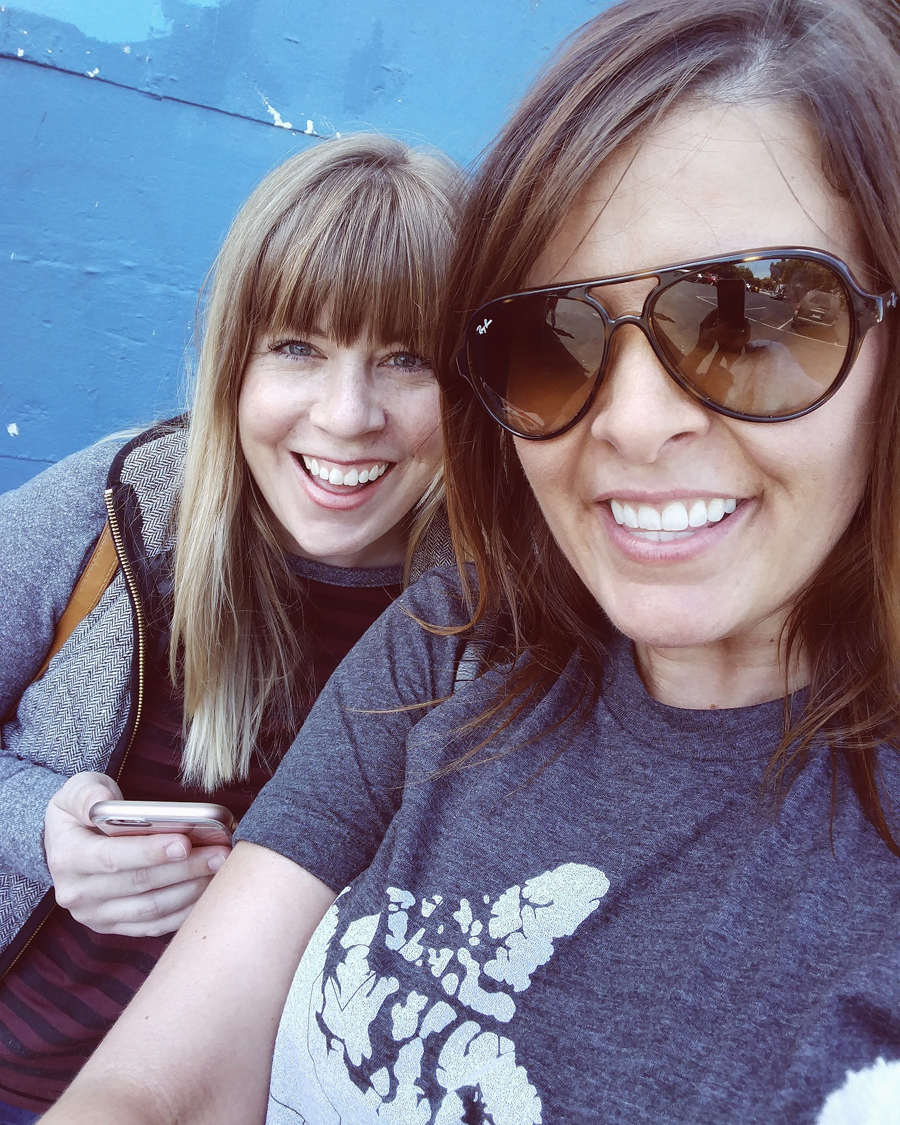 That's my pal Lauren from pink on the cheek!
A few weeks ago a couple of Bay Area Bloggers met up in downtown San Jose specifically for picture-taking and catching up on each other's lives.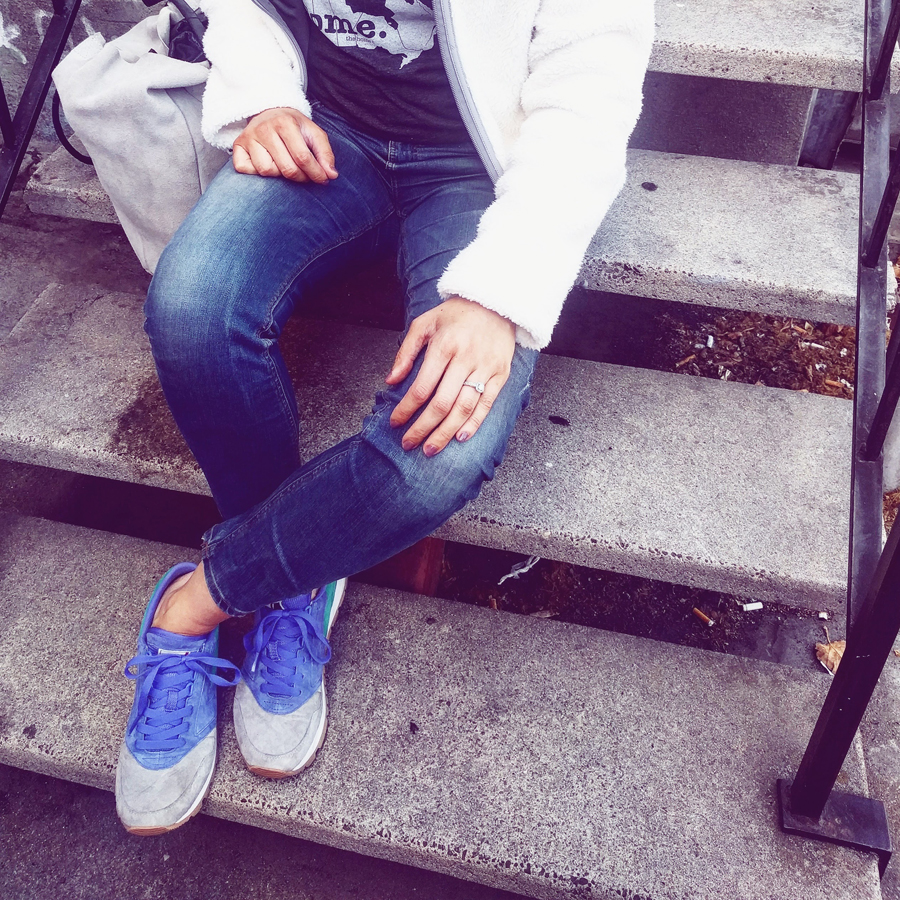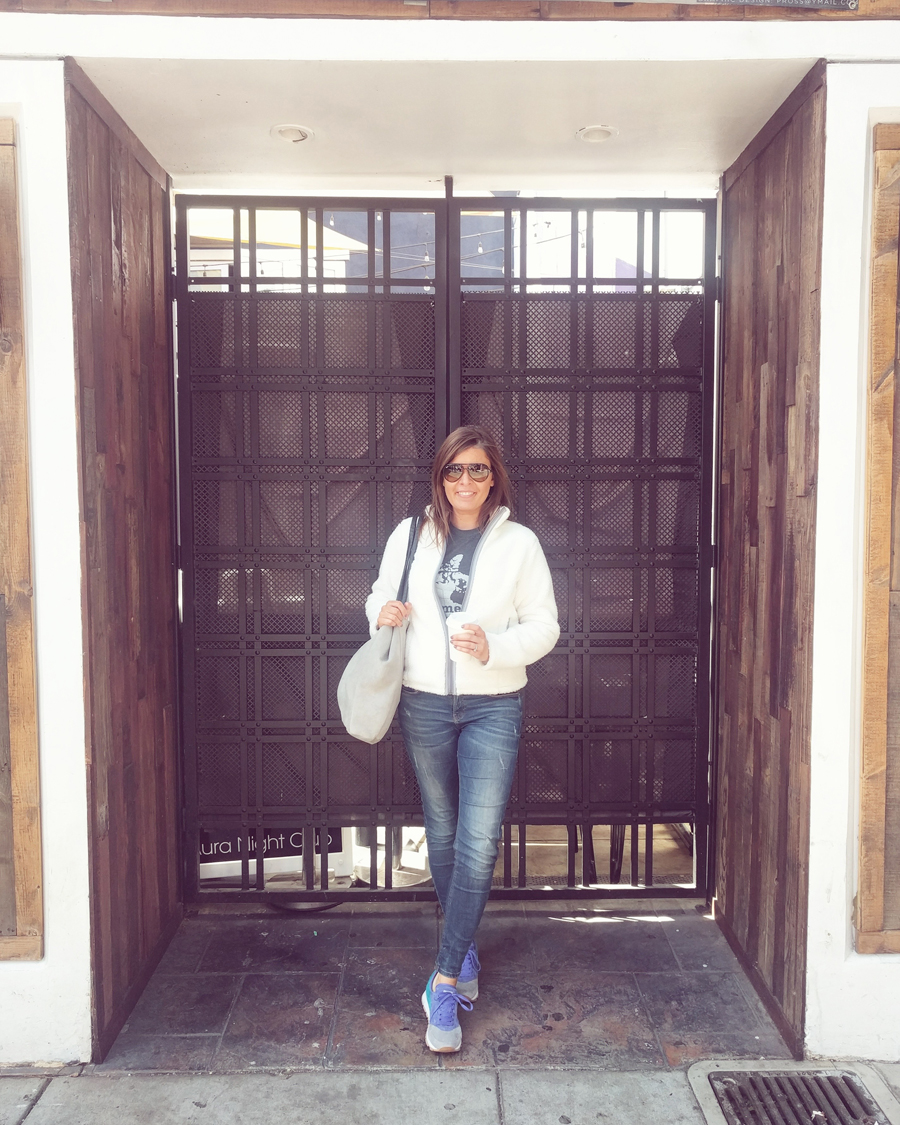 It was so fun! We first met up at Vero's Coffee Bar, which I've never heard of — and I'm always on the hunt to check out the local coffee spots. They have fantastic vanilla lattes if you're in the area.
Alfie and I always go out on weekday adventures together, this year lacking a little more — but I'm pushing myself to head out as often as we did last summer. Last week I took him on a little hike, and this week I took him back to one of my secret spots to get away from the house, and the heat.
California is fantastic for bringing your dogs along with you. The majority of places are dog-friendly, and don't mind seeing a cute face like our little fella. I also love to bring snacks with me (and for Alfie!) whenever we go out.
His treats are in another bag, but I used this stasher bag to hold my unsweetened dried mango from Trader Joe's.
I recently found Stasher Bag on social media and I love that they're completely free of harmful chemicals (yay for BPA's, latex, lead and phthalate free!).
Some handy tips from Stasher:
is the world's first, and only, self-sealing, airtight, non-plastic bag!
Stasher bags are dishwasher, microwave and freezer safe.
Stasher features a pinch-press airtight seal and non-porous surface so you don't have to worry about any leaks.
To close the bag, simple squeeze out any excess air and then pinch the bag closed (you won't slide your fingers across like you do with a ziploc).
I'm thinking of using my larger Stasher bag for carry-on liquids for my next airplane ride. It's perfect size, and clear.
If you were interested in purchasing from them, I have a 10% off coupon for you guys when you use SPIFFY10 at checkout. I don't make commission or anything off it, it's genuinely a 10% off with no strings attached.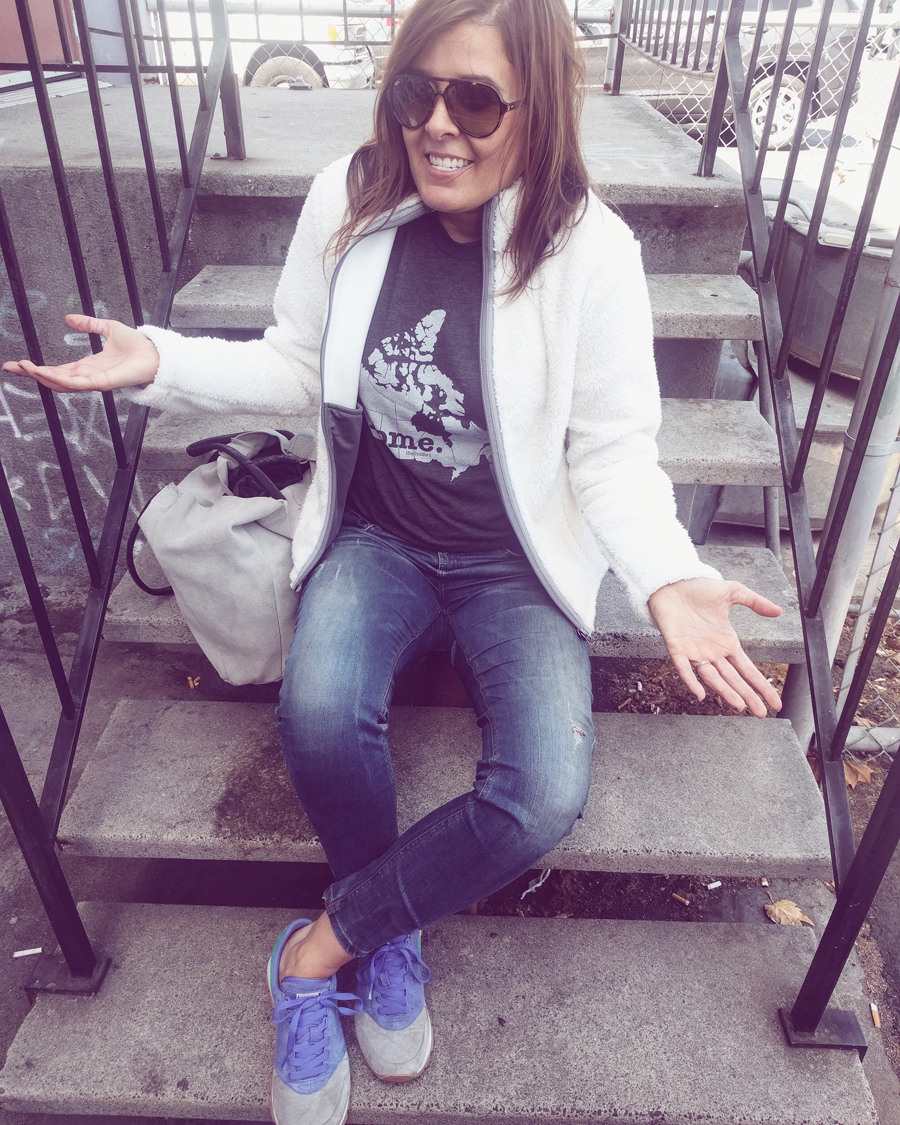 Don't take the city you live in, for granted. Explore it. [What I'm wearing: White Sierra Wooly Bully Jacket, Canada Home T, Zara jeans, Ray Ban sunnies, and Brooks Chariot Heritage sneakers.]
Thanks to White Sierra, the Home Tee, Stasher Bags, and Brooks for making this post happen.