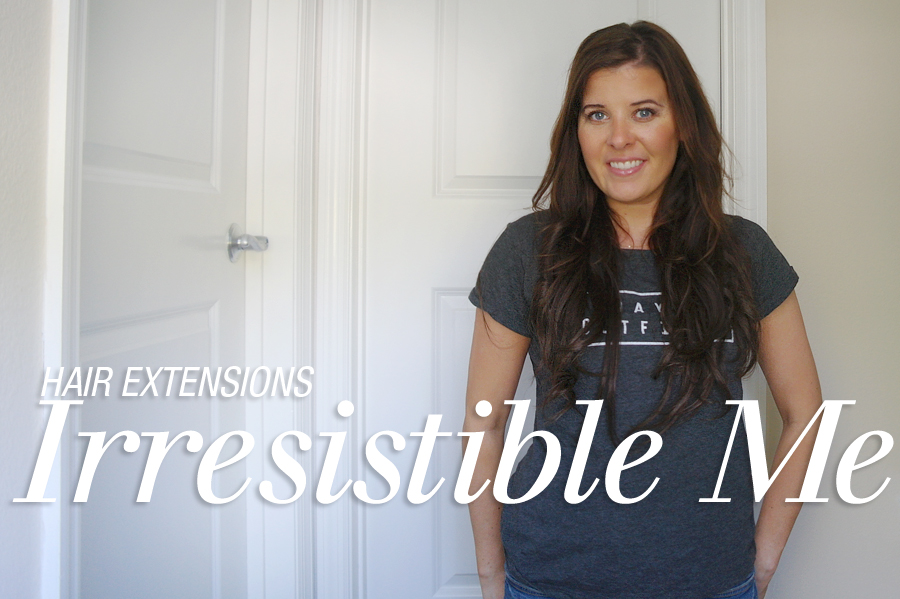 For the longest time I have been wanting to try out hair extensions. I'm the perfect candidate for it, with my thin/fine hair. You see all these beauty vloggers on YouTube reviewing hair extensions when their hair is either already super long, and perhaps also super thick. I reached out to a few companies a couple of years ago to review some extensions, but they didn't get back to me – and so, I didn't invest $100+ in buying my own because I wasn't sure it was worth the money.
Irresistible Me hair extensions reached out to me, and asked me to pick out a set of clip-in extensions to review. I was so excited! I ended up with a middle of the range thickness (due to me not wanting a huge head of hair to try and blend in with my own), so I opted for 140 grams in the length and colour 20″ Royal Medium Brown, which is made from real Remy Hair – apparently the best hair you can get. Although not a perfect match (the hair extensions are a shade or two darker), but it blends in pretty well.
I filmed my entire process of first impressions, and wore them throughout the day. To be honest, I haven't worn them much outside of the house since. I think it's personally because I'm a little self concious of the length I asked for.
Going from close to shoulder length hair to wearing hair extensions past my ribs seems a little odd. Thinking back, I should have ordered something an inch or two past my regular hair, and use the extensions to gain some fullness to the hair.
But c'mon, I wanted to see what I'd look like with crazy long hair again. I can't seem to grow my hair out past the length it's at now.
Half set of hair extensions in my hair
Full set of extensions in my hair — my hair is looking a little scraggly at the top. Hard to blend that in when you don't have much hair.
The first day, they were really easy to curl and style. The second day I tried to put them in, I brushed the hair out from its curls and clipped them into my hair, but after 15 minutes or so, the hair looked really scraggly and it was like I had to cart around an extra hair brush in my back pocket in order for it to maintain a nice look to it. It's not like they needed to be washed, because I had only worn the extensions for maybe 3 hours the previous day, so I'm not sure it was due to the 140g vs 200g of hair, or what.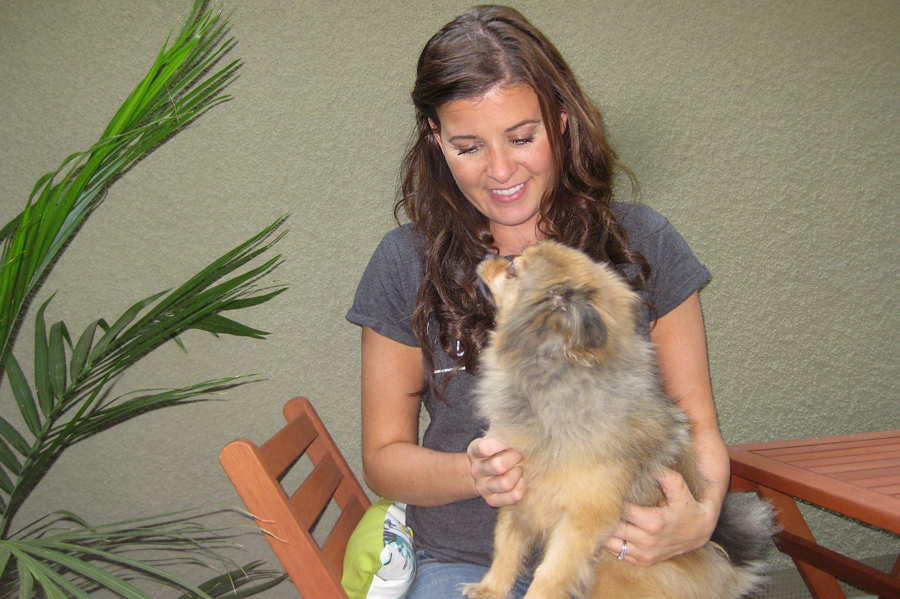 Hair extensions outside with flash photography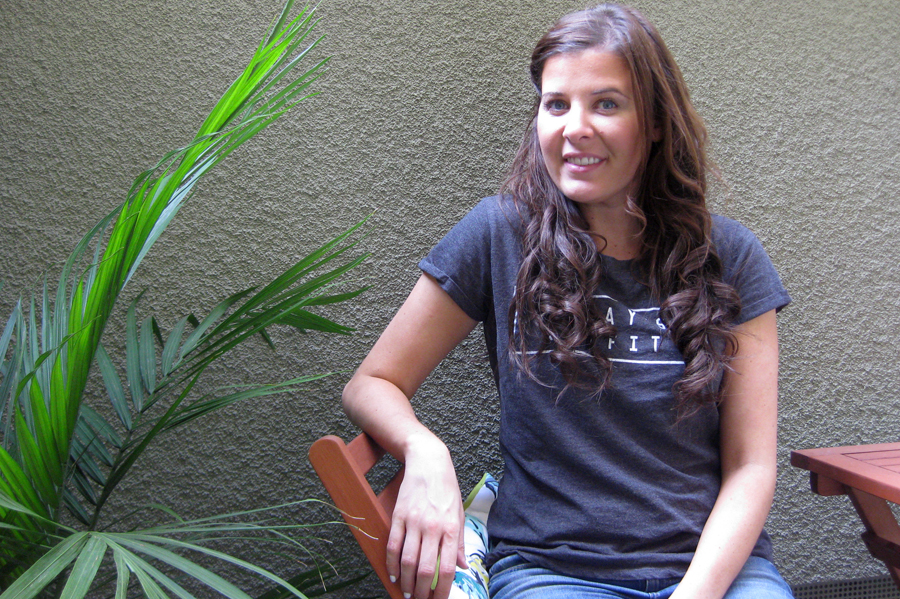 Hair extensions outside with no flash photography.
The texture of my natural hair is really soft, and each individual strand of hair is thin. With the hair extensions, it was more coarse hair, and the strands of hair were much thicker. In that regard it's quite noticeable to me because it's not as soft to the touch as my own hair.
If I had a regular hair dresser around me that I trusted, I'd bring them in with me to get a few inches cut off to suit me a bit better.
Overall, I would recommend them because you have the option to wear some, or all of the clips depending on the look you are going for. I just need to remember to place them more toward the nape of my neck, and not many clips anywhere above the ear. I just need to play around with the placement of my hair, and have my hair freshly washed/styled in order for them to not be noticeable in my hair when it separates.
Pros:
The clips were secure and stayed in my hair without teasing the hair and damaging it
Made my hair look bombshell
The hair looked natural in my hair (regardless of if I could tell it was 'fake')
Hair extensions can be dyed and cut (I think you can only darken, not lighten the hair though)
Cons:Â 
It wasn't easy to hide in my fine hair, especially if I had any clips above my ear, towards the crown of my head (see me explain it more on the YouTube video I filmed)
If I wore all the clips, it felt really heavy, some clips tugged on my hair making it uncomfortable
It had a bit of a weird chemical/person smell, I couldn't put my finger on it
What are your thoughts on hair extensions?
Do you wear extensions? Do you love/hate them? I need your thoughts and opinions! :)
Disclaimer: As stated above, Irresistible Me sent me the extensions for review.