I'll be taking a break from blogging while visiting my family back in Newfoundland, Canada. I flew here last night and today is my first official day and I'm so excited to surprise my nephews at school — they have no idea I'm here! Follow me on Instagram and Twitter and I'll be back to regular blogging when I get back in May :) 
Many people venture up to San Francisco to do their shopping. But what they don't realize here in the Bay Area, there's tons of fantastic shopping to suit any budget right here in San Jose. Whether you're at the mall, or across the street in Santana Row there's something for everyone. Seriously, Santana Row has everything from Gucci, to H&M! Clearly I shop at the latter one because I can't afford to do luxury shopping right now, haha!
Santana Row is the first place I bring out-of-town visitors, not only for the shopping — but for dining and drinks too. There's so many yummy restaurants to choose from, my favourite being Pizza Antica for their authentic wood fired thin crust pizzas, man I do love some pizza.
So pop on by to Santana Row and see what kind of goodies you can get your good ol' Ma for upcoming Mother's day on Sunday May 10. There's even a movie theatre there if she's into that —take her out to see a new release, even! Here are a few top picks of mine: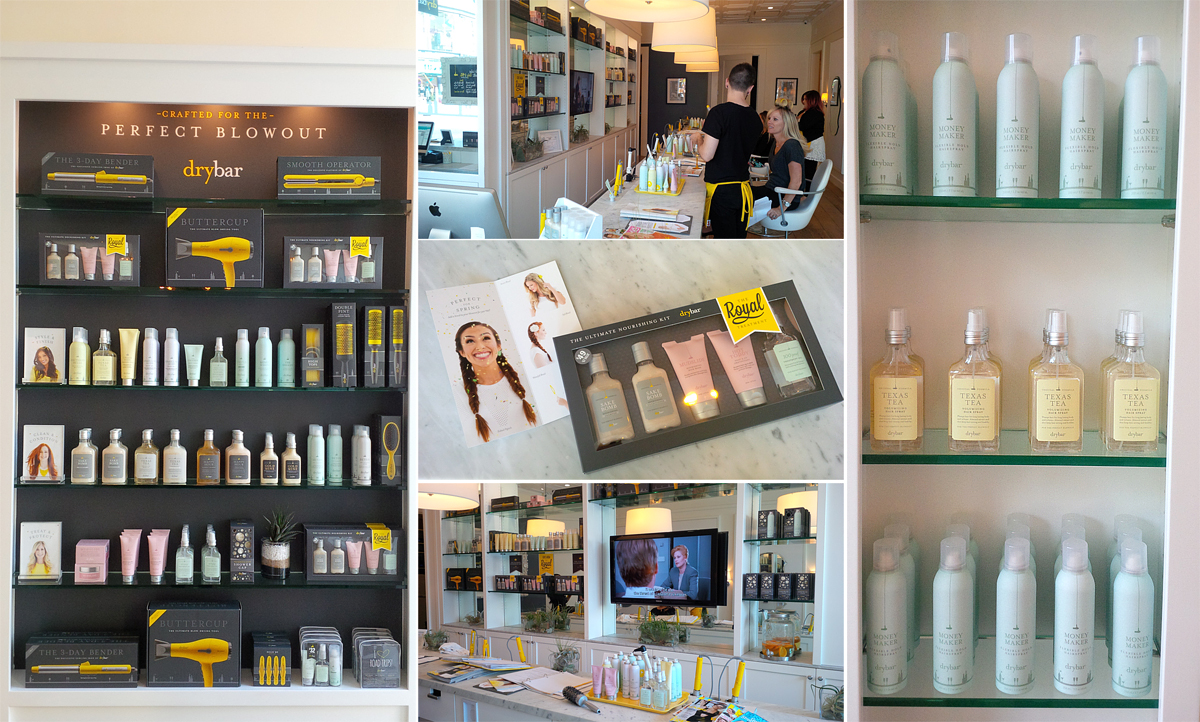 Treat her to a mid morning hair blow-out at The Dry Bar. Have you used any of these products? Their dry shampoo is pretty good (it's a clear aerosol so perfect for brunettes), and I love their mousse that comes in a yellow bottle, it makes my roots have some oompf! I need to restock on that stuff soon.
Ted Baker has some cute arrivals for Spring. Check out that blingy faux crystal necklace!
Is your Mom a jeans and tee kinda gal? Hit up Madewell for some perfect fitting jeans and a few simplistic accessories. I kinda want that mini wallet for myself. I'm thinking of adding it to my birthday wishlist ;)
Funky jewellery is always an awesome choice. These photos are all taken at the Beau Bijou store.
Anthropologie will always be my favourite go-to store for little knick-knack gifts. Coffee cups with your Mom's initials, or even a huge candle. Candles are always a nice touch to add to a kitchen island. These one's from Anthro are massive and smell amazing — as do all Anthropologie candles, am I right?!
Sam at Bo Concept is one fun dude to chat to. He was telling me all about the urban Danish design and functional pieces of furniture they have. Perhaps your parents are re-modelling their home? I wanted everything in this store.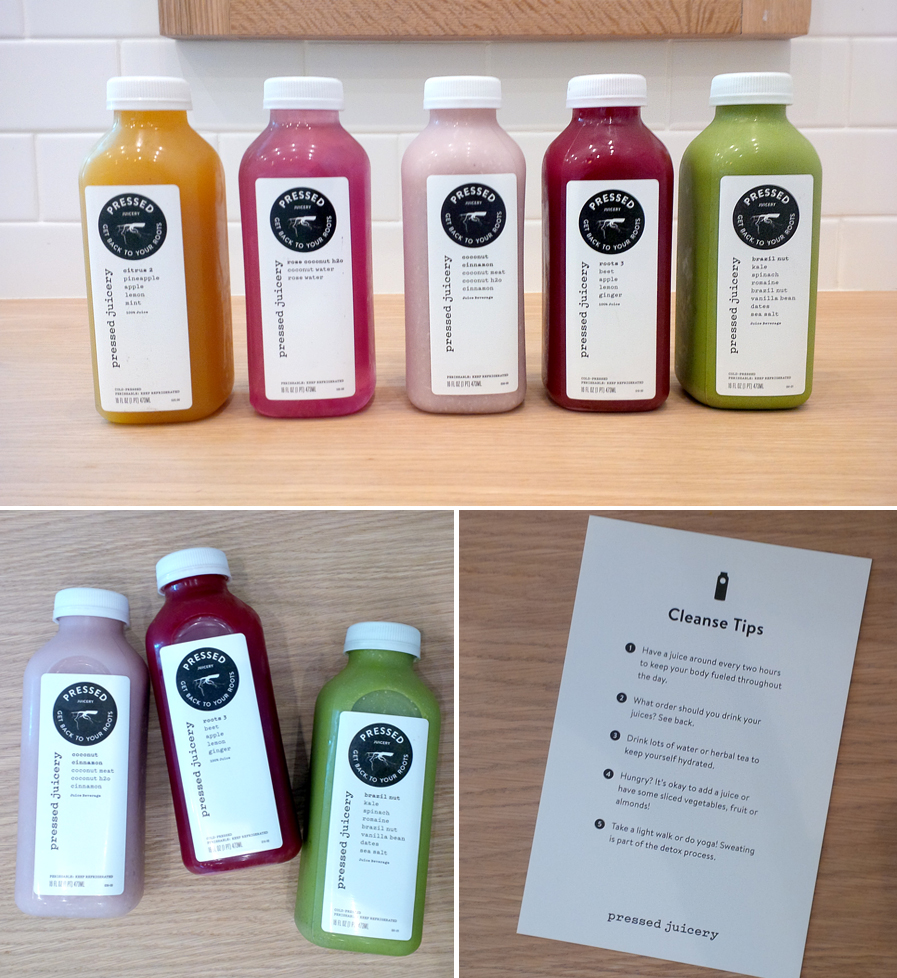 Pressed Juicery recently opened up in Santana Row — is your Mother into drinking fresh pressed juices, or maybe into juice cleanses?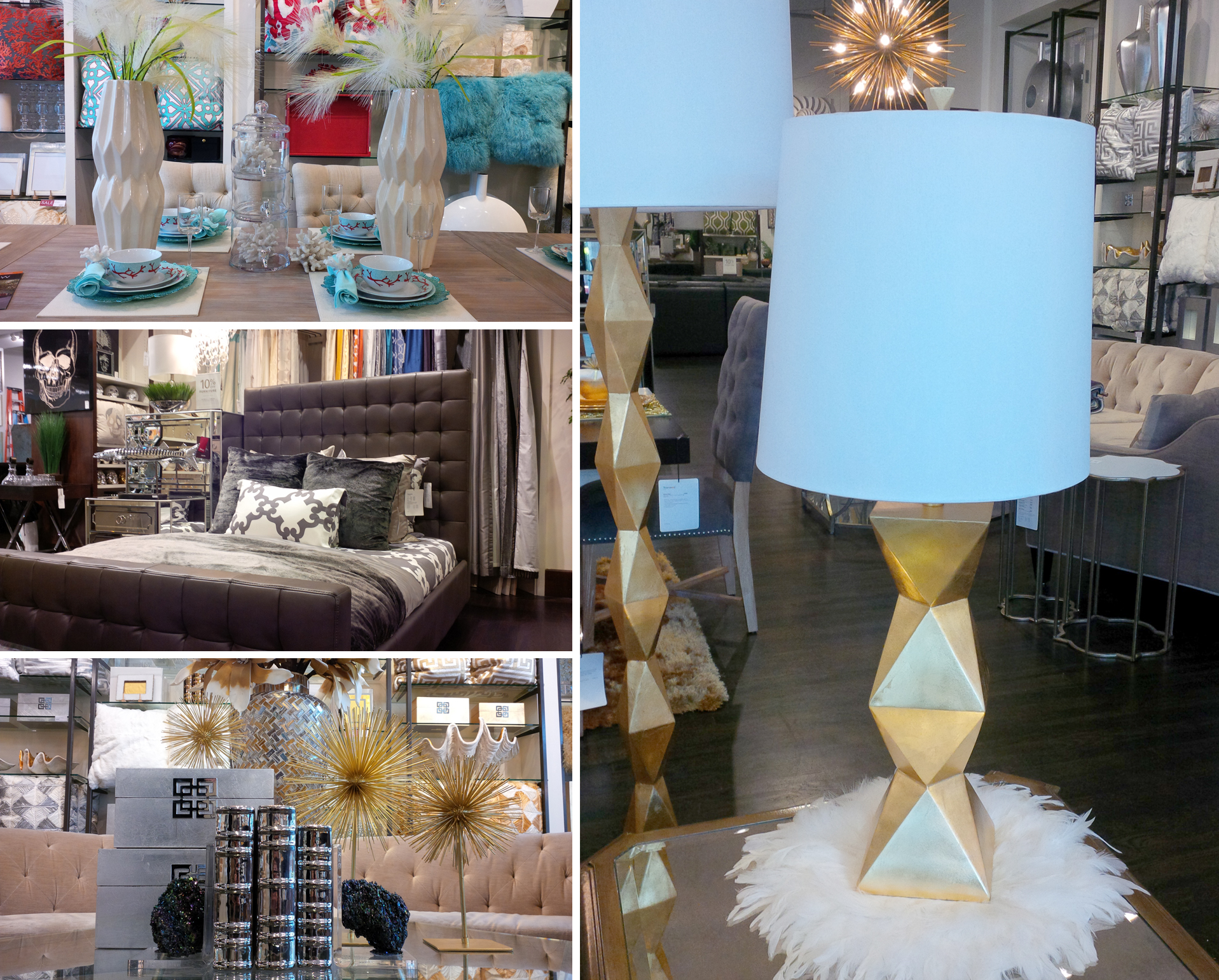 There are SO many amazing interior design pieces at Z Gallerie. These were just a handful of my favourite picks from the 3 tiered water wine/beer (let's be real) dispenser to gorgeous bedding, and table top decor.
Or take her our for a few swallies at the Vintage Wine Bar! Santana Row has the cutest little places all around.
My Mom loves to cook (she's a good one at that — wish I had taken after her in that way!), and I know she'd love anything by Le Cruset bake/cookware.
Or  just simply spend time with her! Have fun taking silly photos wherever you go!
Enjoy your time together, laugh, giggle, and shop.
Obviously these are just a few ideas for presents that I spotted around the shopping/dining area of Santana Row to give you some ideas on what to give your Mother. Fresh flowers and taking her out for a nice meal, just the two of you is also something I'm sure she'd appreciate!
What do you usually do for Mother's Day?
377 Santana Row, San Jose CA 95128
Twitter / Instagram / Facebook