A number of years ago I posted about a couple of my favourite blog reads, today I'm doing the same. Starting 2015 off on the right foot, I decided to read less blogs, clear out my feedly RSS feed and focus on less quantity, more quality. Know what I'm gettin' at here? I want to dive into the new year being a better friend, whether it be online or in person. I'm horrible at leaving blog comments, and I usually scroll through a lot of blogs I read without truly reading them.
I've put together a list of my blog friends from the San Francisco Bay Area that I've met and thoroughly enjoyed their company, had good laughs with, and cannot wait to spend more time with in 2015. Hope you enjoy their blogs as much as I do!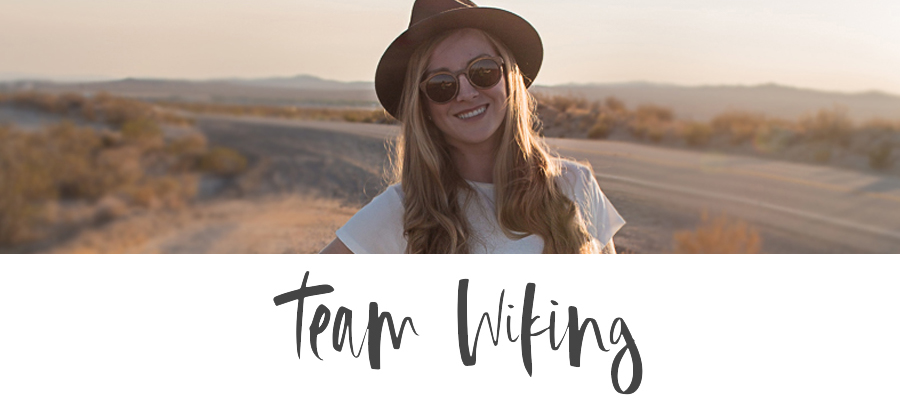 Jessica | Team Wiking: to her gorgeous photography to her impeccable style, Jessica is someone who I look up to, not only in the online world, but also offline. I've known Jessica online for 10+ years until a few years ago we had the chance to meet in person one weekend when we planned a girls trip to San Diego. Never once did I think I'd be moving to her country 3 years later, let alone her neighbourhood! I mean, we're kind of walking distance from one another (I drive there #GotACarWhyNotUseIt), and I love just heading over there just to hang out. Because really, her house is just as gorgeous in person, too.
Carla | Alyssa & Carla: Carla is the person I run up and squeal to whenever I see her. Carla and her best friend Alyssa run a blog together from their weekly updates to their creative DIY's. Carla lives here in the Bay Area but her best bud Alyssa lives in Japan! I love it.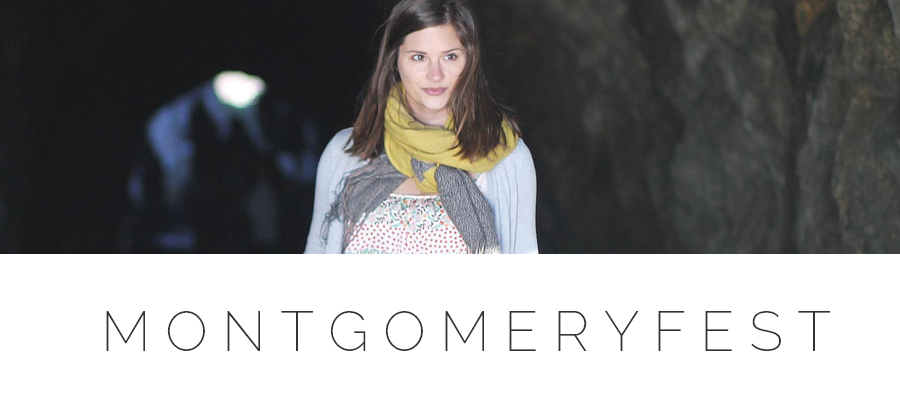 Annie | Montgomeryfest: After reading Annie's blog for a few months and missing each other at blog meet up's, we finally met last month at an event. I admire Annie because she is a creative individual who pumps out incredible content on her blog. I love just heading over there and oggling at her photographer and styling.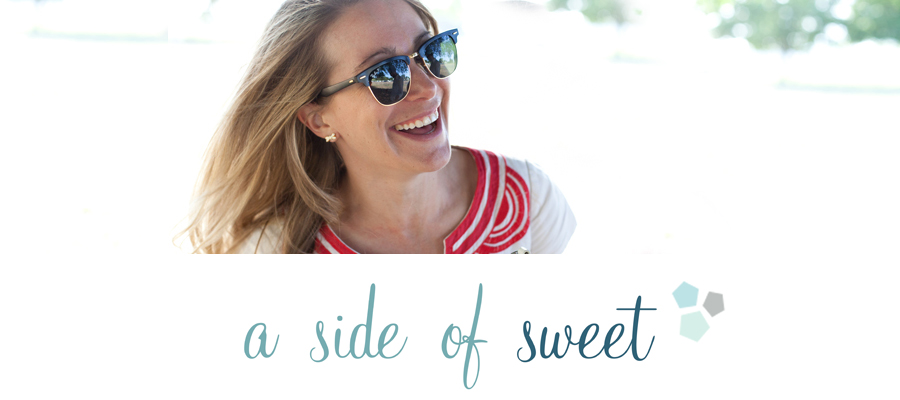 Kelly | A Side of Sweet: Kelly is someone I truly admire, she has to be one of the most friendliest person I've met. One thing I cannot get over is how much of a go-getter she is, especially considering she runs her blog full time, and she is a full time pediatrician.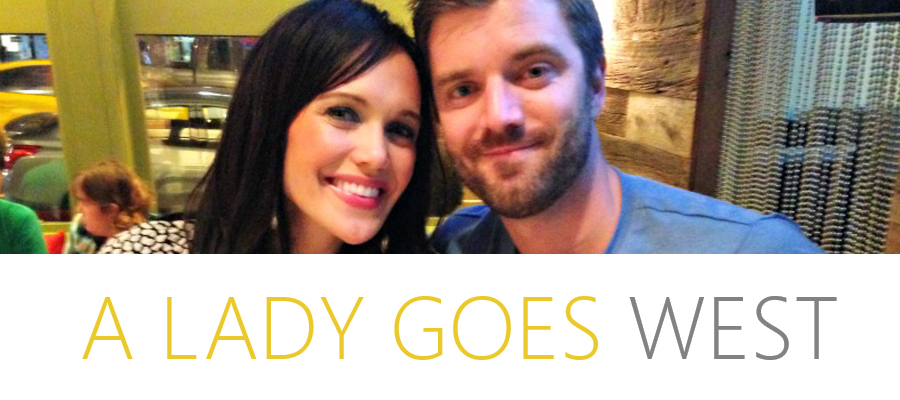 Ashley | A Lady Goes West: Is also new to the California area as she and her husband relocated from Florida, so we're all pretty new here. I enjoy when she blogs about the restaurants she goes to, and adventures she goes on since I still want to take my husband out to new-to-us places. Ashley is not only a healthy living lifestyle blogger but she's also a personal trainer. I always stop by her blog to get ideas on workouts she's come up with.
Lauren | Pink on the Cheek: Lauren's blog is full of ways to grow your blog with tons of tutorials, or ideas on how to get out of a blog rut. This year I plan on takin' Lauren out to the rock climbing gym and go for a climb, or for me to join her at a CrossFit WOD. I want to hang out with her more often!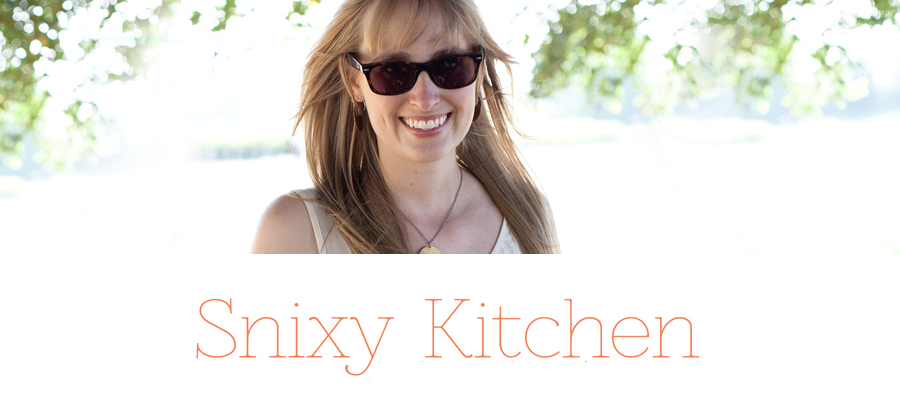 Sarah | Snixy Kitchen: I think I need to drive over to Sarah's house and get her to teach me her ways. As much as I enjoy cooking, I don't really have a knack for coming up with recipes on my own, and throwing in whatever ingredients I have laying around and have it come out amazing. I feel like Sarah can whip up the most intricate meals without looking into a recipe book. It's crazy, and I love it.