1. Jessica, her two sons and I went to Golden Gate Park yesterday for a picnic. It was gorgeous. Turtles piling up on one another, senior citizens playing with remote control sail boats, and freshly made sandwiches. It was a perfect little afternoon.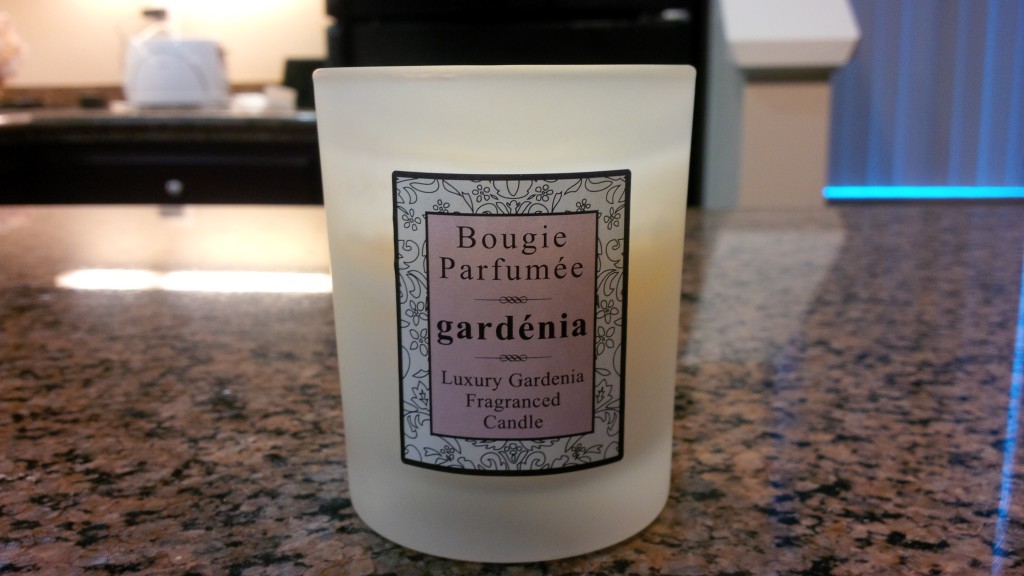 2. I originally bought this gardenia scented candle for the basket to give to house guests, but since they didn't use it — I took it upon myself to simply burn it, because who knows when the next house guest will come by? I'm not a huge candle burner – and still have a candle that is half full which is over 8 years old. But something about this scent and the packaging, makes me want to burn it all day long. I've been lighting it for 3 days and it's quarter of the way down. A little pricey, at $10 from World Market, but you can always snag it for a better price with their coupons. Man, it's great. Kind of reminds me of a Diptique knockoff, don't you think?
3. I have three pairs of Anya Suede Ballet flats from J.Crew outlet/factory. I bought two pairs when I went to the outlets with my sister-in-law, spotted a turquoise colour there too but they didn't have my size. Christina blogged about J.Crew factory having a sale, so… I bought them in that turquoise colour. Oops. Overboard. They look nice with a tan though, I couldn't help myself.
4. I should update you on my self-tanning routine. It's my most popular post to date, and is really outdated because I use a mixture of tanners now. I've been applying self-tanner once a week for the past few months, considering I never get dark if I'm in the sun at all. Pure burn, is all I do. It's that Canadian skin of mine.
5. BlogHer14 is a few short weeks away. I flew to San Diego California for BlogHer11 while living in Canada, and enjoyed myself. I wasn't considering going to the BlogHer again, mainly due to the price of the ticket — but how can I not, when the conference is literally a 10 minute drive down the highway? Who else is going? Show of hands, please.
6. I must be so noticeably inflexible on my right side, that when I was doing yin yoga a few days ago the instructor came over to me asking if I was in pain. No ma'am, I'm not. I just can't move my body in the ways the rest of the class does. It's so strange, because my left side I can do anything with, but the right side just stays right where it is. Doesn't want to move in any peculiar ways.
7. I'm excited to go climbing with Ellen again today. It's been weeks since we have a top rope session in together. Funny, because I mentioned I wouldn't be able to squeeze in any climbs while my sister-in-laws were visiting, but somehow a day opened up and I bolted at the chance to boulder for an hour or so. It was such short notice, I didn't bother to e-mail Ellen. Low and behold, she was at the climbing gym lifting weights. She didn't bring any climbing gear, nor did I bring my harness. Gah! At least today we get to climb some walls.
Have you ever been to a blogging conference?
How often do you burn candles? What is your favourite candle scents?