Two days back from my trip to Newfoundland! A short and sweet 5 day visit. I was a bit tired at work yesterday but that's a given when you're traveling across the country.
It was a little upsetting leaving my 4 and 5 year old nephews. I spent the majority of my time with those little dudes. I did a rock climbing adventure re-cap yesterday and today I'll leave you with some more photos from back home.
Thumbs up if you're having a fun adventure day with "Ancy Nancy". Can you spot the iceberg?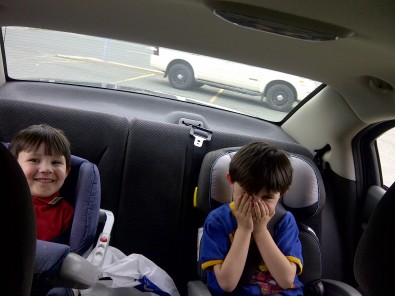 1…2…3… say boobieees! That got a giggle out of them. I just noticed that the little guy on the left still has chocolate ice cream on his face :)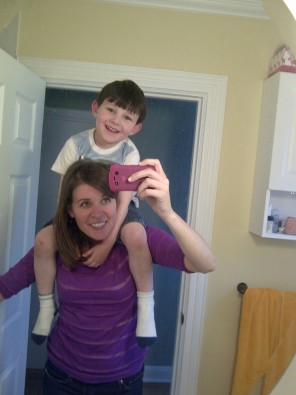 Shoulder rides!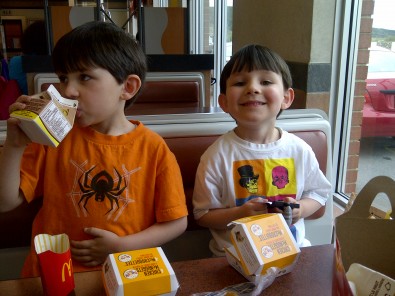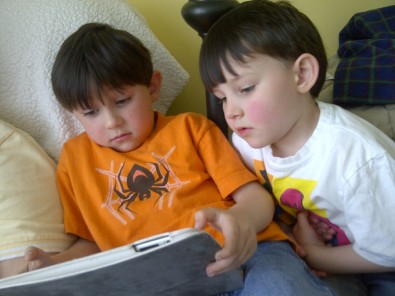 Ancy Nancy is home! Don't care — gimmie your ipad! Basically.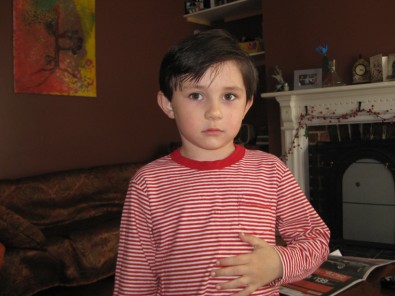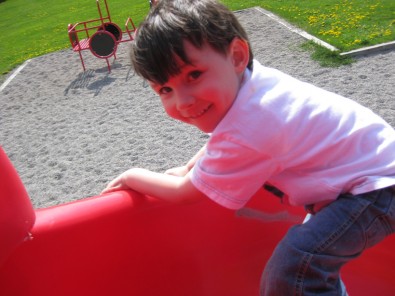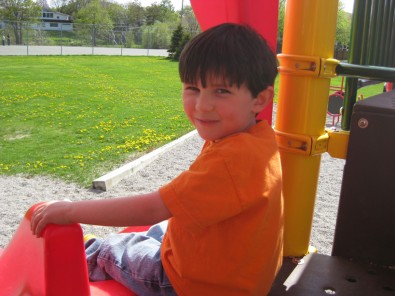 Rawlins Cross area by Moo Moo's homemade ice cream.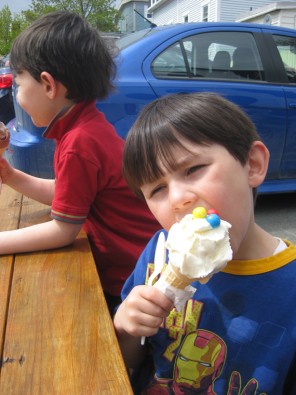 Delish. Gotta have Moo Moos!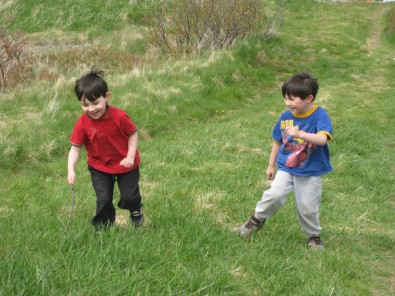 Boys chasing each other up the hill by Quidi Vidi.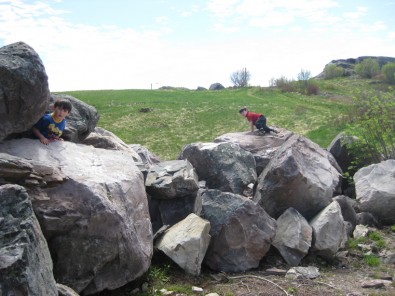 Playing on the rocks.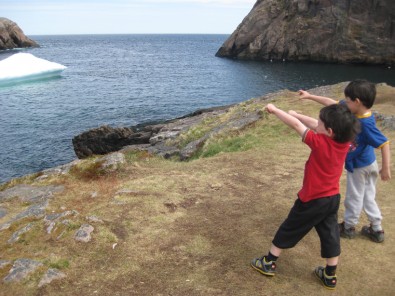 Boys pullin' in the iceberg.
Ruairi drew me a picture at Kinderstart!
No trouble to tell I love these kids. :)
Back to regular blogging tomorrow!