I'm so glad the internet exists. Seriously. How else would I find the most adorable gifts for my nephews? I don't exactly like shopping malls, for other people. It's all the same ol' same ol'. So I resort to going on the interwebs and finding some pretty cool stuff.
These won't be any good to my nephews now, since they're probably using regular cutlery now, but check out these "toddler cutlery" (found here).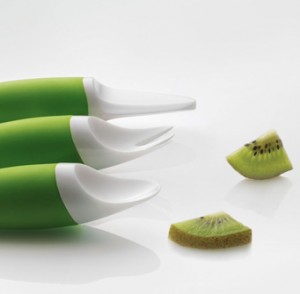 They look kind of crazy, but I bet they work. Right?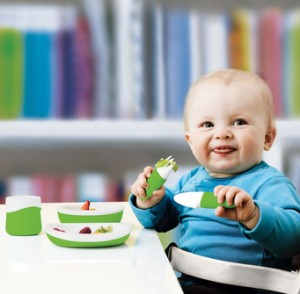 So cute.
This however, would not be something I would buy for them. Smothering hazard?!