YSL lip products are pretty magical in their own little way.
I think they're my favourite brand to wear, as they are identical to butter when you swatch them on the back of your hand. So smooth. The signature champagne-like fragrance is incredible and the packaging is even better.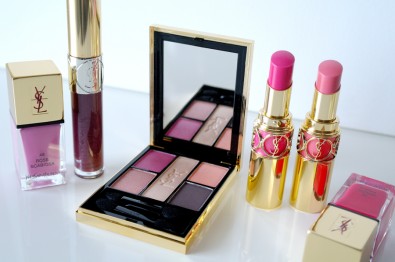 As I said over the weekend, YSL and Dior are the epitome of make-up to me — in my books. They simply know what they're doing when it comes to make-up.
I realize that my reviews for both spring collections went up later than I'd usually like to have them given the fact they are both Limited Edition. I assure you that won't happen in the future since I do not plan to move to another country again, any time soon. ;)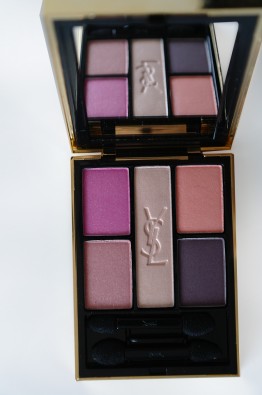 So with that said, I have used the eye-shadow palette and lipstick from the YSL Spring Collection and put together another easy to wear look.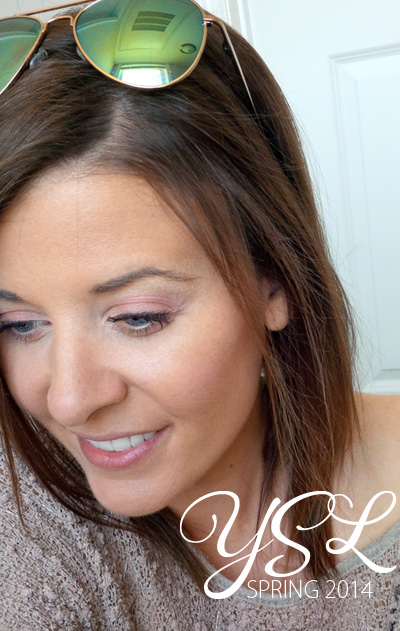 I mainly like to stick with 'easy-to-wear' make-up for my signature look, as quite honestly I still don't have a clue what I'm doing with make-up.
Always trial and error, but I have fun playing around with it and seeing what I can come up with. If all else fails, I watch YouTube videos on make-up tips.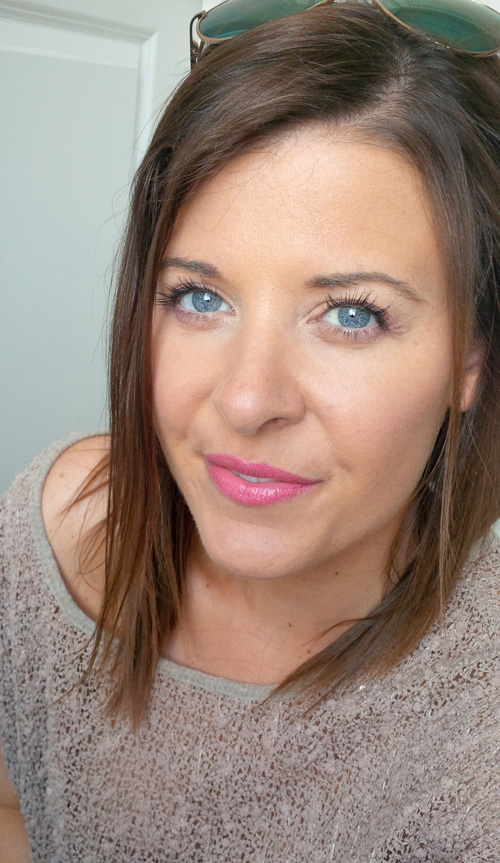 Face:
Foundation, Estée Lauder Double Wear
Bronzer, Jouer
Blush, NYX

 Eyes:
Flower Crush Palette Pivoine Crush, YSL
Mascara, Buxom

Lips:
Jealous Coral Rouge Volupté, YSL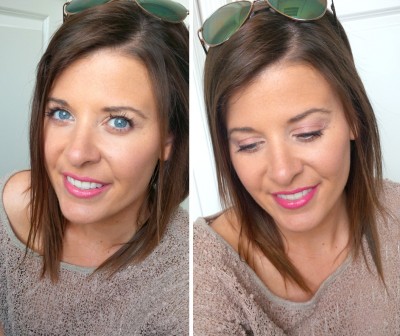 The two colours I received from the Spring Collection is Jealous Coral (left) and Fuchsia Storm (right). They are light, creamy and smooth — and best of all it's not drying on my lips. I'm a lip-licker and I cannot stand when products dry them out.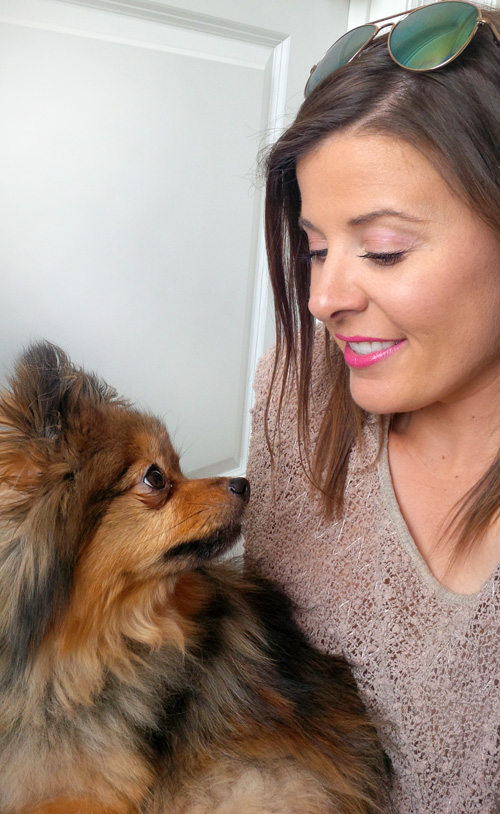 If you're one who likes wearing a bit of colour on the lips, these are a must try! Alfie is not used to seeing me so dressed up.
Can't forget the nail polishes! A fun way to add some colour and statement.
YSL Rouge Pablo 49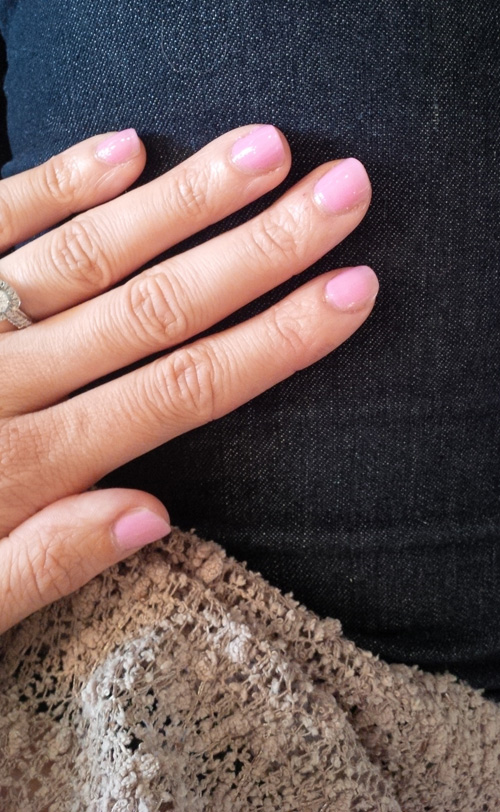 YSL Rose Scabiosa 48
The Spring Collection is available now at YSL counters. Treat yourself or take a look — you won't be disappointed!
Disclaimer, I received the YSL products from the PR company for review.