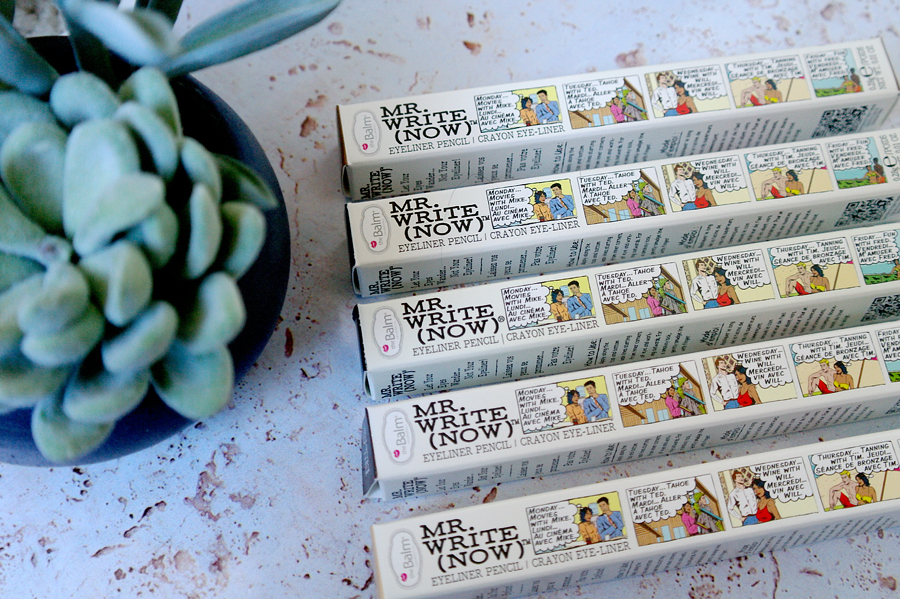 theBalm always has the perfect play on words for their packaging. Mr. Write Now are eyeliner pencils that come in 8 playful shades. Not only are they sweetly called Mr. Write Now, the specific colours are actually men's names. Ha! Goodness.
Top to bottom the colours are named: Brian B. Beige, Jac B. Bronze, Bill B. Mocha, Raj B. Navy, Dean B. Onyx. Fun, hey?
And the 5 colours swatched onto the back of my hand. 
Navy isn't typically a colour I reach for, so I thought — this time for some blog swatches, why not? A softer look from black, but something more unusual than opting for a soft brown.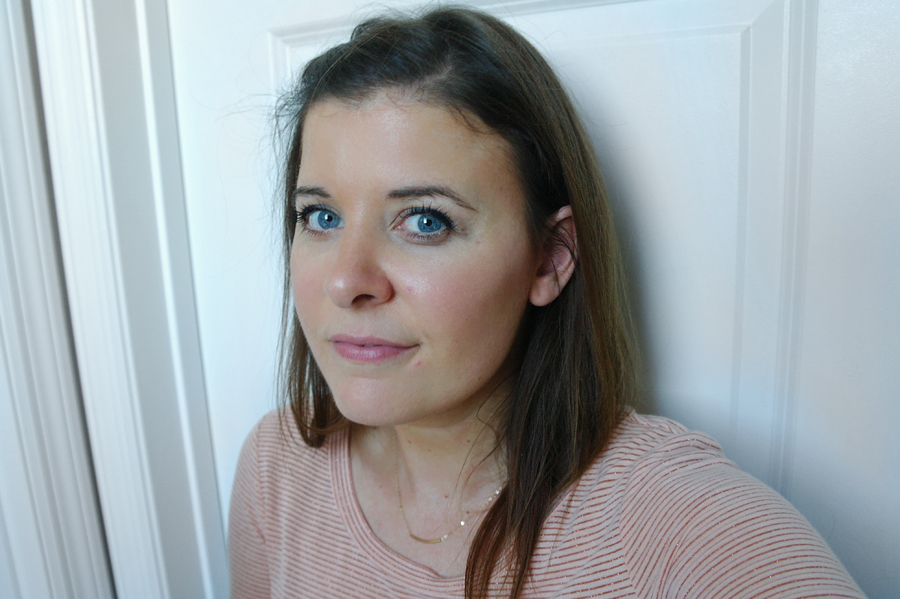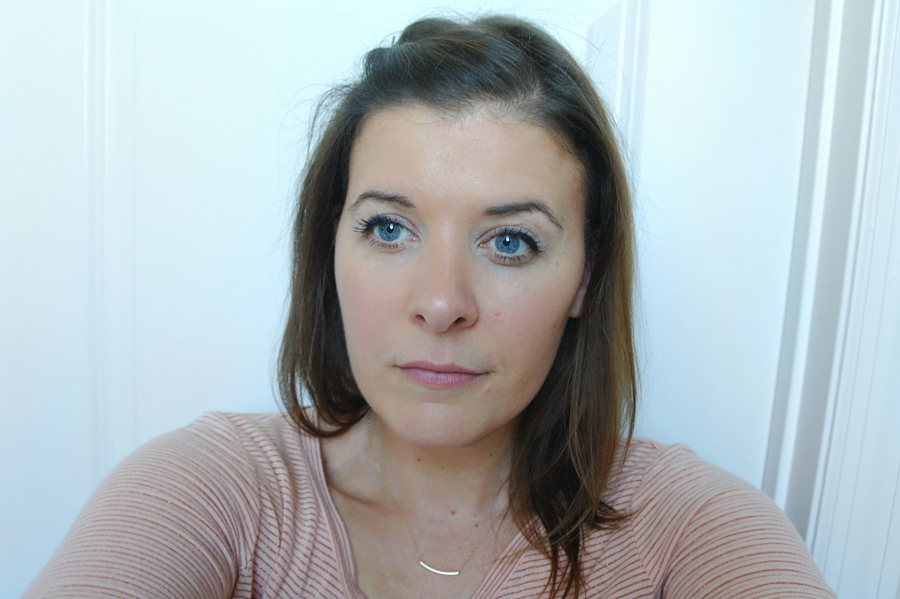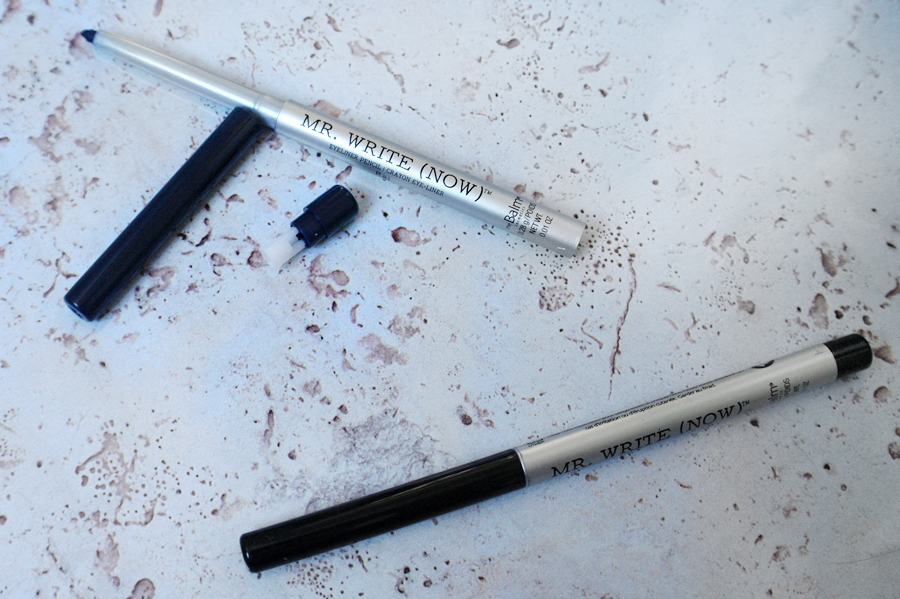 The bottom of the eyeliner pops off and there is a mini sharpener in each one for convenience and precise application.
There are definitely more soft and creamier feeling eyeliners out there. I would rate this one a B if I was a teacher. Which I'm not (in case you were wondering).
Which colour would you reach for? You can buy thebalm Mr. Write Now here.