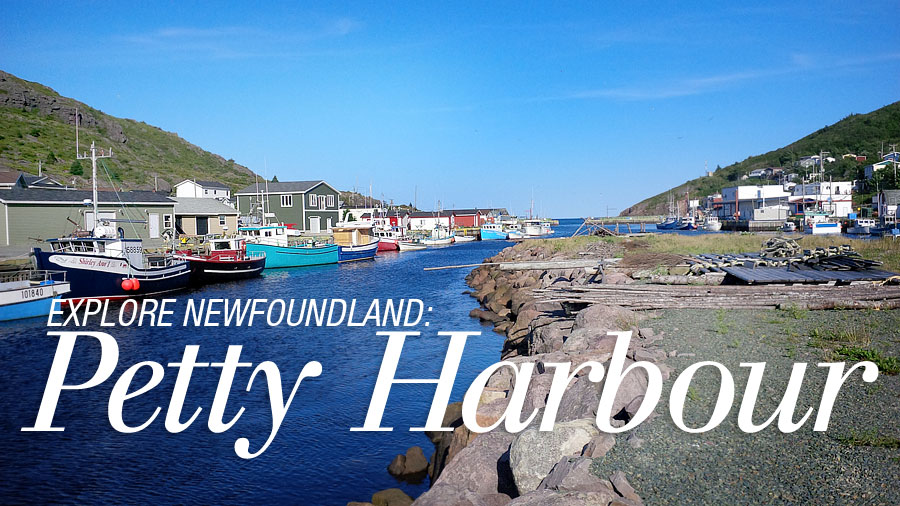 For the most part I kept my blog updated for the majority of the time I was home, minus the last 2 weeks. I'm probably stating the obvious here, but I clearly didn't want people to realize our house in California was empty, even though a few of our neighbours were keeping a watchful eye. I mean, you never know. Especially due to me watching all these horror flicks on cable at my parents house. Definitely creepy thoughts have burrowed into my head of what could happen.
Meanwhile, let's talk about some of the sights from my home town of St. John's, Newfoundland (It's in Canada for those who are geographically challenged like myself). Surrounding the city are multiple harbours, tiny towns, and quaint coves to explore.
My Mom and I took off on an afternoon one weekend to check out Cape Spear, and a few kilometres down the road from that is the smallest fishing town perfectly nestled away, called Petty Harbour. Known for its famous fish 'n chips Chafe's Landing, and home to musician Alan Doyle, lead singer of Great Big Sea, you can't help but take in the exquisite views that east coast Canada has to offer.