Dior cosmopolite lipsticks have launched as of August 1! Here are the three new colours to tickle your fancy. If you missed out on seeing the new nail polishes that have also launched, you can either look at this photo below, or click on this blog post to see them all swatched on my fingers.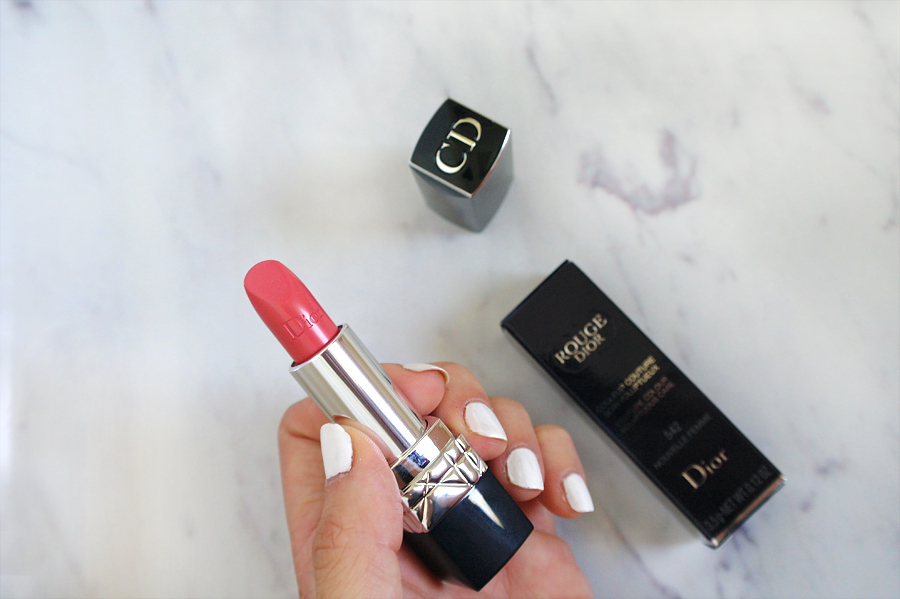 These are the Rouge Dior lipstick formula, and they're highly pigmented and glossy.
I probably don't have to sell you on that (nor am I trying to), because they're Dior and they sell themselves because they are beautiful lipsticks. But I still wanted to show you how they swatch, and take many many pretty photos of them. I can't help myself.
Left to right Unique, Continental, and Nouvelle Femme. Unique is a vampy shade with a bit of a plum-kissed look when applied on the lips. I wore Continental in my Get Ready With Me: Dior Cosmopolite 2 ways (Blonde vs. Brunette) video I did with Megan! Finally, the star of the show, a gorgeous nude with a hint of peach undertones, Nouvelle Femme. My favourite out of the trio.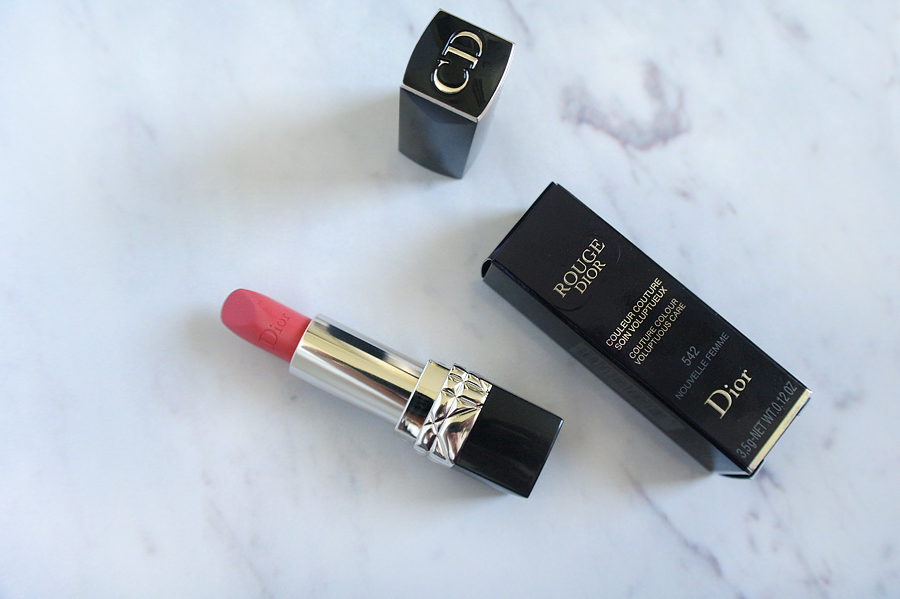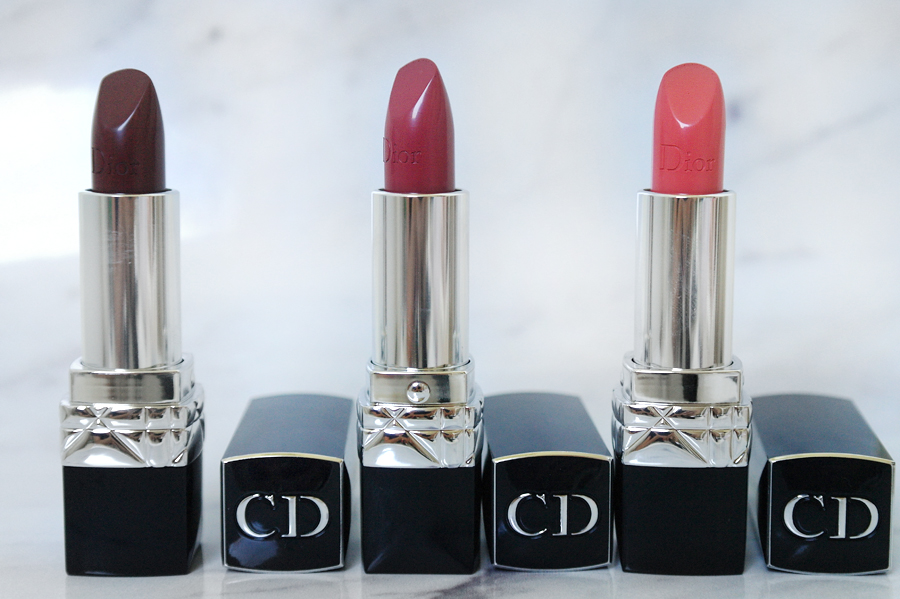 The swatches you may have all been waiting for. In the twitter picture I posted a few days ago, you can tell that it has more of a shine to it than in the picture here. You don't understand how difficult it is to manoeuvre and contort your body in the perfect position to snap some of these pictures and have some of them come out blurry. Would you kill me if I said these photos took two hours to capture and pose just so? Believe me! Though my husband was sitting with me throughout some of it, agreeing that the lighting was too good not to stop, good man.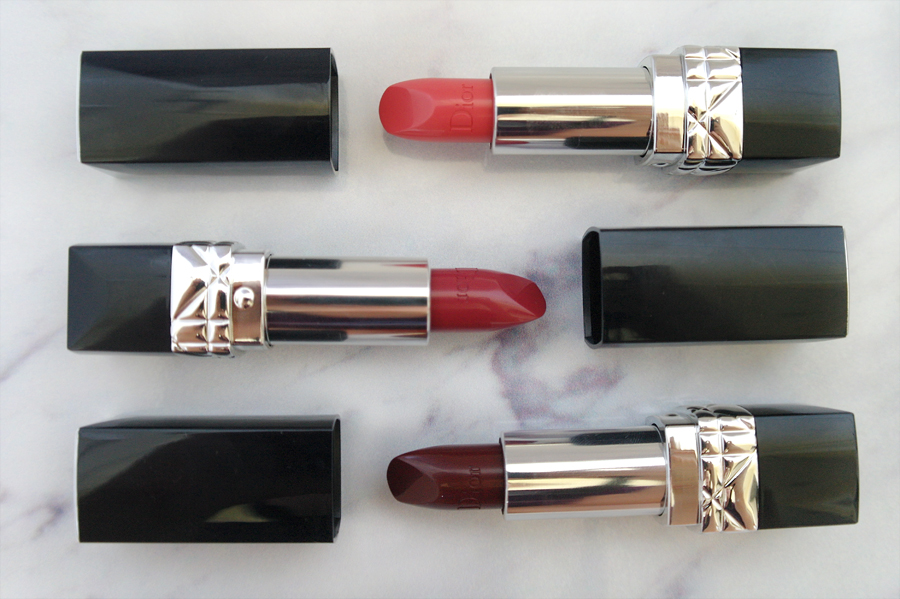 Think you'll be picking up any of the three shades from the Dior Cosmopolite fall 2015 collection?
Disclaimer: I am over the moon excited to tell you that Dior sent me the Cosmopolite Fall 2015 collection for ME to review. Me!! Psst, I love dior. Â