Remember when I used to review beauty subscription boxes all the time? I gave it up a few years ago because I ended up having many samples and little time for truly testing them all out and giving my best opinion on them.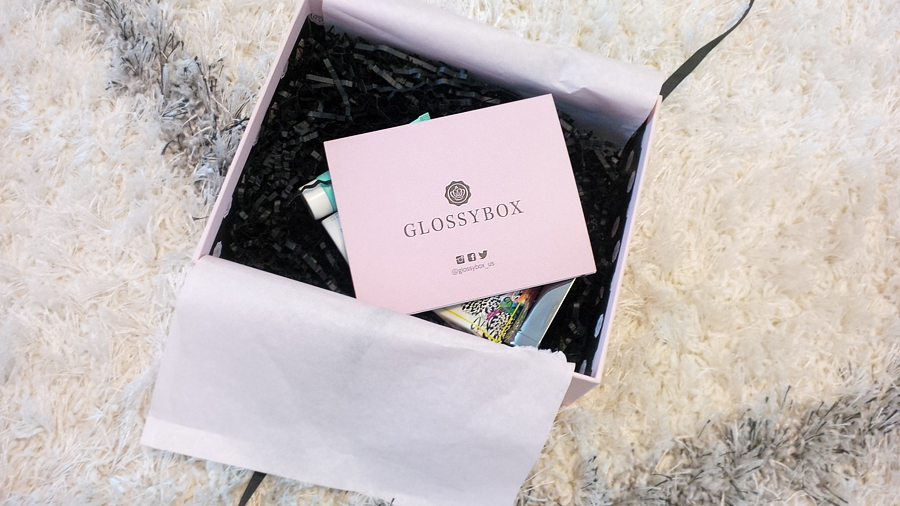 I'm back at it, and teamed up with Glossybox, for I thought was just one month. Last month they sent a Mother's Day/May box to me, but I threw everything out as soon as I opened the box. I felt as if some of the products were already opened, and I wasn't a huge fan of that. It's rare that something like that happens, but I didn't want to test anything out I'll tell you that much.
A few weeks later I was surprised another one showed up on my doorstep, because I thought it was a one-time deal working with them. I opened it, and pretty much got happy about blogging and talking about subscription boxes again. Sweet, wasn't expecting that. Plus this one's a goodie.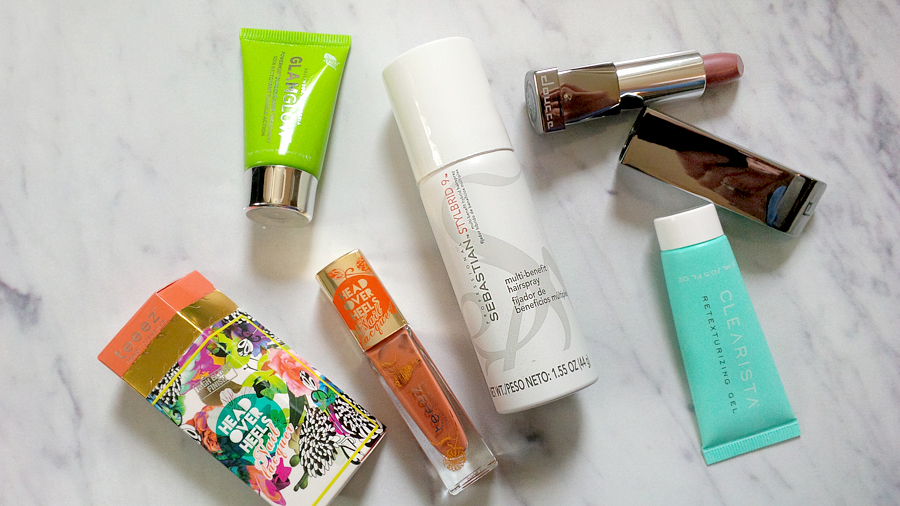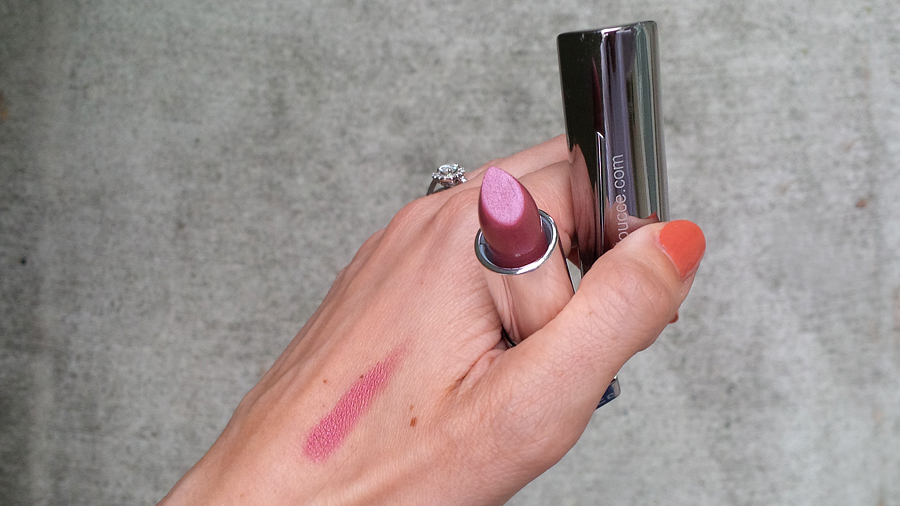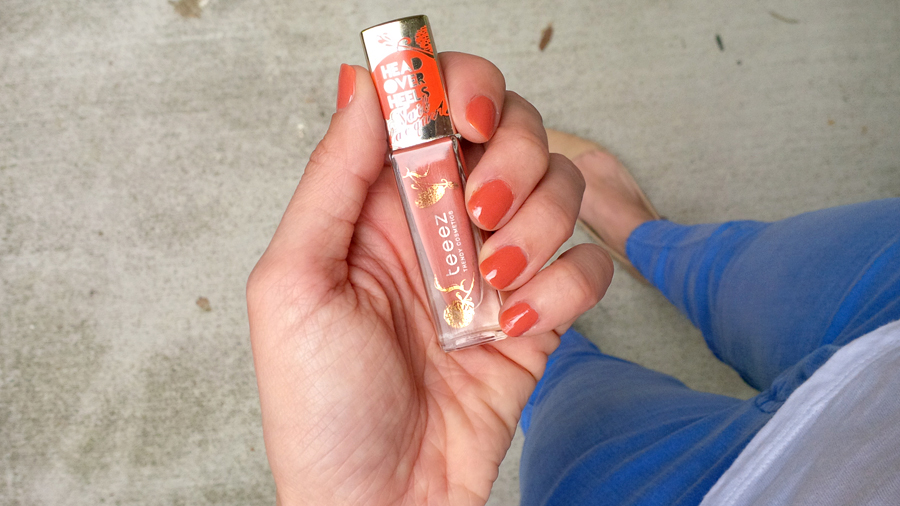 Teeez Trend Cosmetics — Head over heels nail lacquer. The nail polish is an odd ball colour. Not quite terracotta, a little more older woman style colour I'd call it. It looks nice on my nails, but the first swipe I put on I was thinking no way. I added another coat, and I have actually had it on for a few days. The formula is pretty nice, doesn't drip when you're moving from one nail to the other, and I love a nail polish brush that is wide (think: Sally Hansen & Dior brushes). I do love the range of colours they have on their website, so many beautiful shades. Full size: $14.00 USD
Doucce — Mineral Matt Lipstick: This lipstick colour is #907 Cherry Blossom is an easy to wear deeper colour than your lips and is one of those types of colours that doesn't require a mirror to apply. Although difficult to rub onto the lips, I assume because it's a matte lipstick. Personally, I'd skip over this one, as I prefer a creamy consistency and it tugs when you're trying to apply it. Do all matte lipsticks apply this way? The case its in is pretty fancy though. Full size: $20.00 USD
Glamglow— Powermud Dualcleanse Treatment. I'm so excited to finally try out this product. Everyone seems to rave about GlamGlow products and how wonderful they are with hydration or deep cleaning the face, depending on the product you get. Too bad it's $69 for a full sized! If you want to buy it there's a 30% offer on glamglowmud.com with code GLOSSYBOX30
Sebastian professional— Stylebrid 9. I've received these Sebastian hair sprays and shampooos in previous beauty boxes and have always been pleased with them. I think they're available at a relatively low price at drug stores, and I have no complaints about them. Tiny hair sprays are the best, don't take up too much cupboard space and is easy to cart around with you, especially going on second day hair. This one is great since it's lightweight and doesn't make you feel as if you're wearing a helmet full of hair spray. Full size: $19.96 USD
Clearisa — Retexturizing Gel. Made in California baby! I thought this was a hair product at first, considering the name. But when I read the details on the Glossybox brochure which always gets sent out with the monthly boxes, it said it was for the face. Good thing I didn't use it before reading! When you first squeeze a bit of product out it's a clear gel with white exfoliating beads in it and acts like a scrub. This product say it smooths skin, refines pores and also reduces pigmentation, along with many other claims. For me, it's way too expensive and I prefer other scrubs. Definitely not buying this full sized but it's always nice to have luxury samples once in a while. Full sized: $79.99 (ouch)
Disclaimer: As stated above, glossybox sent me this subscription box for June. Opinions are clearly my own. The glossybox link is a referral link and if you sign up I receive 200pts (1,000pts = a free glossybox for me).