01. CYCLING|
Ever since I went on that press trip to Palo Alto with Specialized, I can't stop cycling almost every day. I guess it ignited something and I want to get out there on the roads way more often than I used to. This pic is an older one — sure I can't have a fancy 'modeling shoot' every time I head out on my bike lol.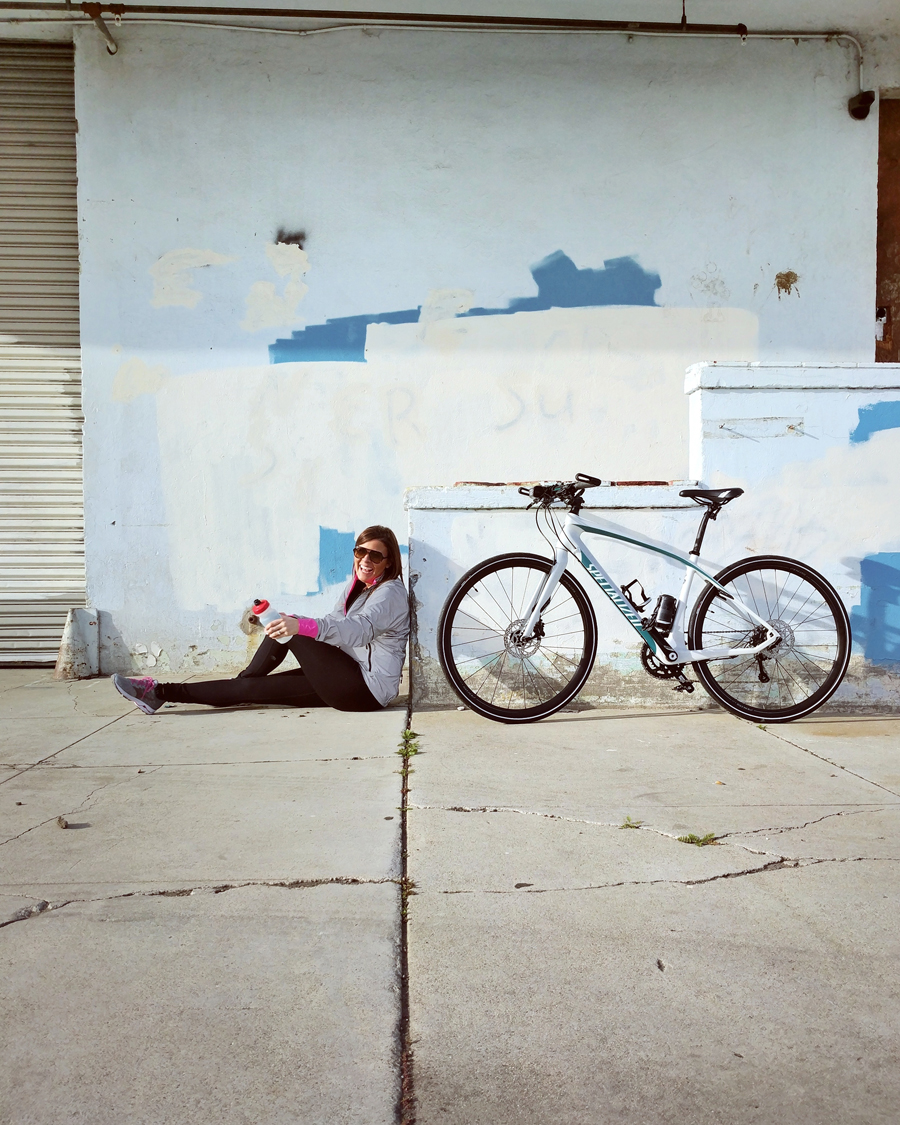 02. WATERMELON JUICE|
Ah! Finally! I know it's closer to summer when Trader Joe's brings back their delicious and tasty Watermelon juice! I snagged a few earlier this week when I saw it was on the shelves. Omg if you haven't tried it, you need to. Plus, it's way cheaper at TJs than anywhere else I've found.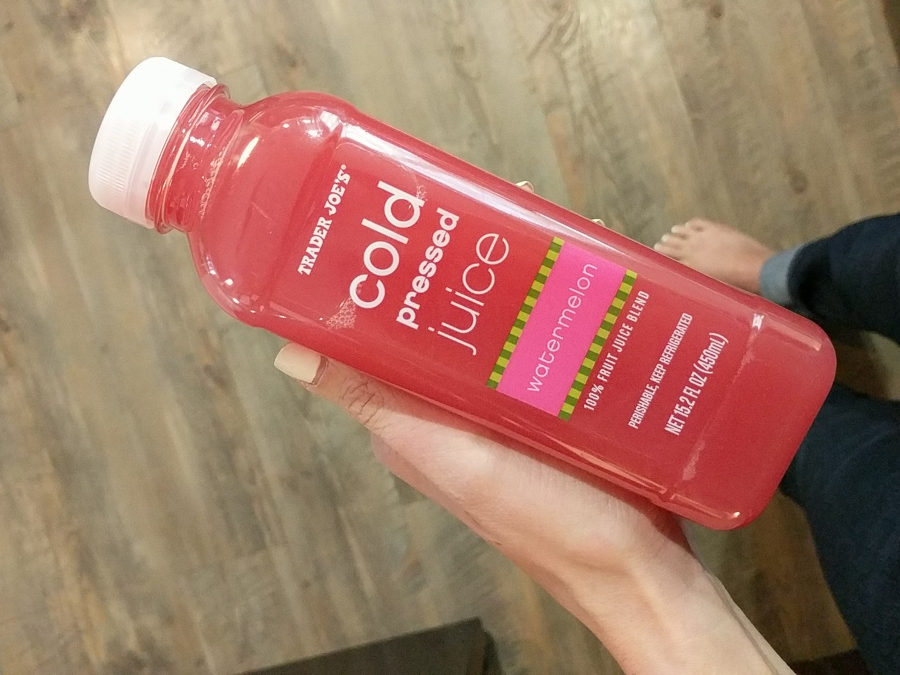 03. PRETTY PETALS|
Speaking of Trader Joe's, when the heck are the peonies going to be for sale? I feel like IÂ missed the boat on that one. I haven't seen them anywhere. They're probably $72 at Whole Foods (I don't shop there/go there, so perhaps that's where they all are?). Either way, I picked up some pretties with spotted petals which I thought were sweet.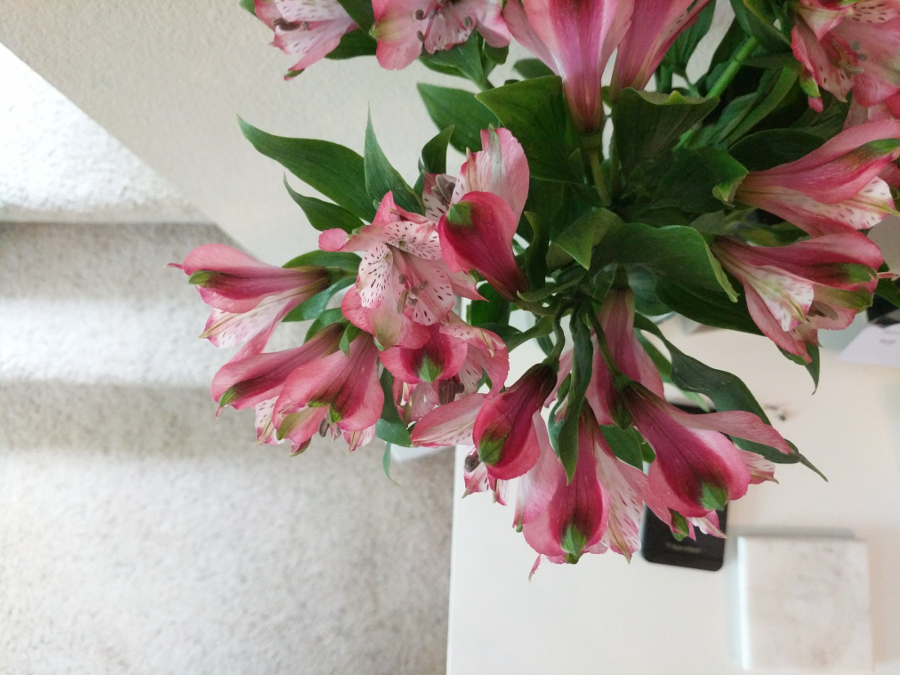 04. TARTE TANNER|
So this self-tanner is new to me, and I was sent it for review a few weeks ago. Usually I double-up my tanners to get extra dark (St. Moriz first, then apply a coat of Fake Bake self tanner on top). While my budget friendly tanners have been working for me, I've been really liking the Tarte one! Has anyone tried it? It makes you insanely dark when it's 'processing', but when you wash it off, you have this gorgeous glowy tan. I'm not sure I'll purchase it when it runs out because it's $39, and my St. Moriz I can grab at Ulta for < $15. So, we'll see…. but so far so good!
05. LUXURY LOUNGER|
My husband and I saw Guardians of the Galaxy on Tuesday night in a movie theater that has luxury loungers! It was so insane! We were the first to arrive so I took a butt-load of photos pre-previews and while the lights were still on. I can't get over how comfortable, and reclining the seats were — and I did not fall asleep! Haha, struggles.
What's new with you guys this week?