Hey hey! First of all, Happy Valentine's Day friends! Anyone have plans? If you know us, you know where we're going… I'll save that for another post though ;)
Simply put, I'm constantly cold. Tsk at me all you will. Winter or summer, hand me a sweater 'cause I need it. I've gotten called out before for wearing a winter coat here in California, because I'm Canadian and I know what cold feels like. Cold is cold, regardless of where you live, you acclimatise to it. When you're used to Canadian 4ºc and it drops to -20ºc you're cold. In California when it's 15ºc one day and 4ºc the next, you're frozen (at least, I am. My husband isn't as fazed as I am to it).
With that being said, I'm definitely comfy cozy in my FERA ski parka. I'm wearing the Jen Insulated Ski Parka [$290 USD] in the colour Aqua and in a size 6 (there's tons of sizing and colours). I'm definitely eyeing up that red one called Lava, I think it'd look excellent against my dark hair and skintone!
What I'm wearing
Target Jeans | Joe Fresh black tee |
Fera Jen Ski Jacket | Rebecca Minkoff Mini Moto Satchel
Target riding boots |Â white shellac nails
I have been obsessed with white shellac nails ever since moving to California. I can't stop getting them done that colour! When I opted for red over Christmas it didn't feel like 'me', lesson learned ha! Also, if you're wondering where the heck my beautiful wedding ring set was, these photos were taken about 2 weeks ago when they were still at the repair shop. You know before a few days ago I hadn't had my entire set, since I brought it in the first time on December 1st? Shockin' isn't it. Long story short, they ruined my bands when they fixed two stones in each band (wedding band, and engagement ring). So, after much debacle they replaced it with an identical one and now I'll be wearing a false simple/minimal gold band inside the house, and save the bling for when I'm out and about. There ya have it.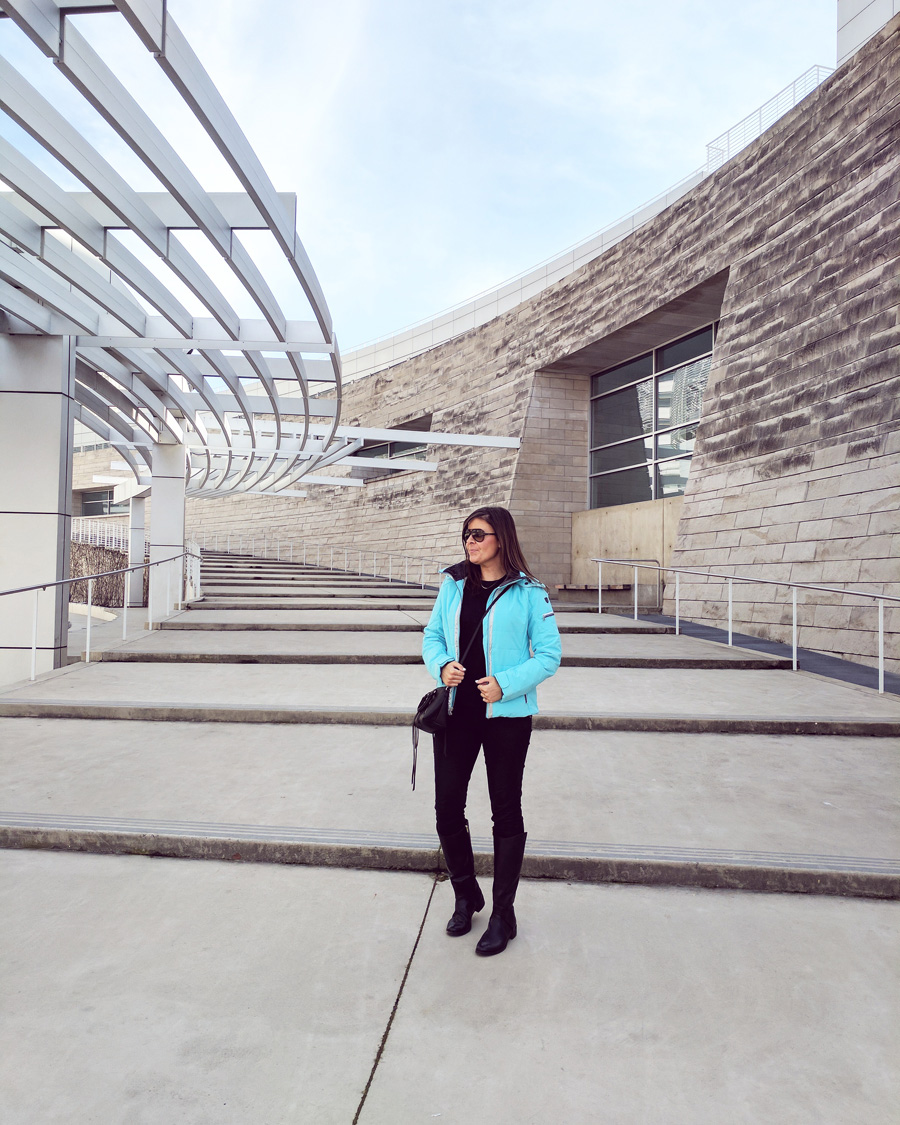 While there isn't any snow around here unless you go up to Tahoe area, I still have been wearing this on our weekend adventures while my husband and I (Alfie too!) explore the California coastlines with his brand new drone. For the most part we're playing around with the drone settings right now and figuring out places to fly it (it's quite limited), so I'm doing a lot of standing around.
One day before our Christmas trip back home to Newfoundland (Canada) I received the FERA jacket for review. I didn't bring it, and now hold a bit of regret, because it's such a nice warm coat that goes over your bum and on the wrists it has an extra layer of cuff made of lycra (which keeps the wind out!).
Not sure if you can see it in these pics (click'em to enlarge 'em), but the collar of the jacket is lined with fleece so it's nice and soft against your skin when you have to really bundle up and zip the jacket. Nice hey?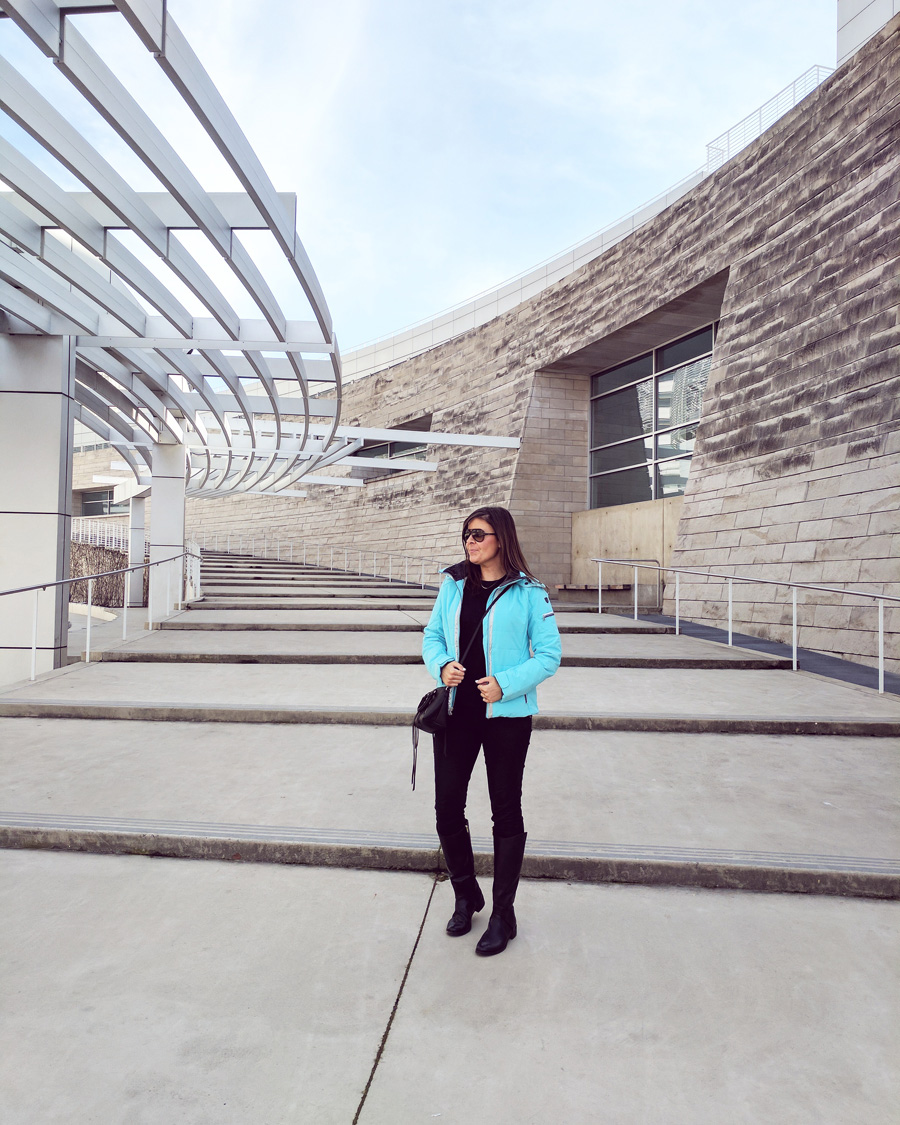 Shop Fera Jen Jacket here.
Disclaimer: Fera sent the Jen Jacket for review.