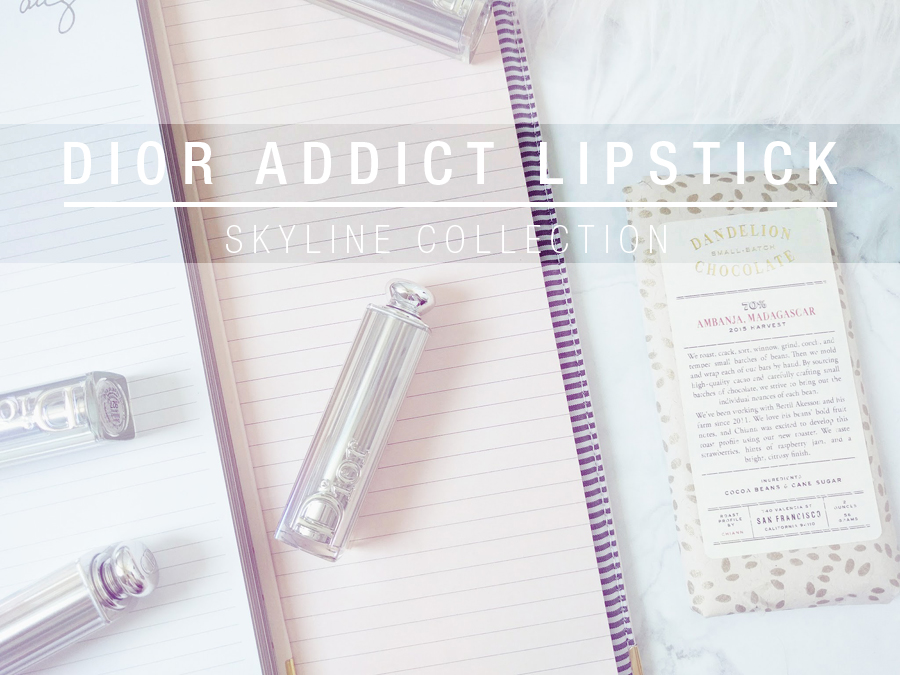 I've worn Dior Addict Lipsticks for a little over a year, but I didn't quite fall in love with the formula until I realized something that might sound a little weird to you guys.
In January when my father passed away, I was flustered with myself that I didn't have a nice lip colour to wear to his funeral. Rummaging though my Mom's makeup stash that I'm forever donating to, I found a Dior Addict lipstick in the colour SMILE. I'm not superstitious or anything but it was an awesome coincidence at such a sad time.
That colour smile is part of the permanent collection in the Dior Addict line. It's my favourite colour, I always bring it with me in my purse and I always think of my Dad when I apply it.
So, I get a little grin on my face when I open a new Dior parcel and it comes with more Dior Addict lipsticks to play with.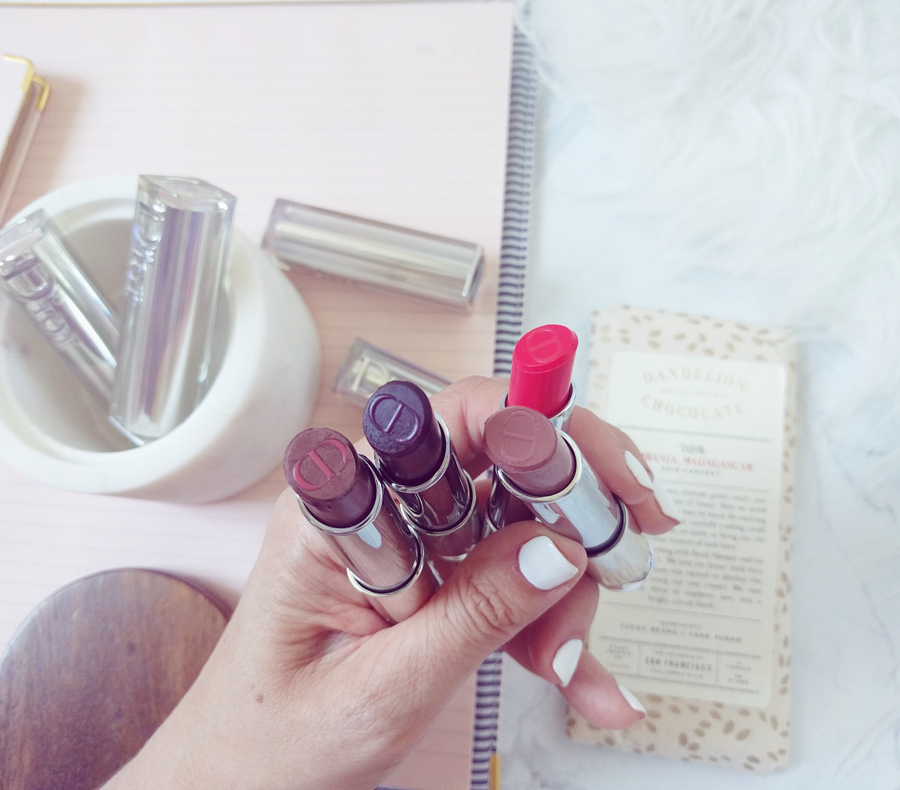 Four of the six shades available from the Dior Addict Lipstick Skyline Collection, only one of the colours being a limited edition shade.
The easiest of lipsticks to wear, since they glide on like a balm but leave a little more colour than expected. A perfect addition to a handbag and easily applied without a mirror.
Left to right: 927 Sophisticated*, 987 Black Tie, 752 Fusion, and 316 Incognito.
* = limited edition shade.
Want to see them on my lips? Watch the quick YouTube video below!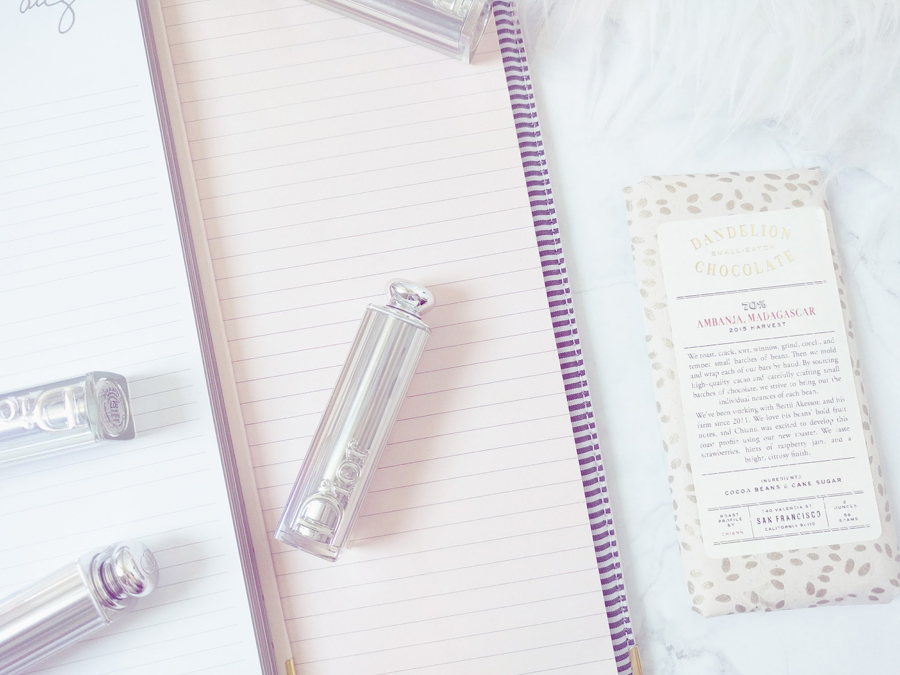 Dior Addict Lipsticks: Skyline Collection $43CDN | $35USD