I participated in an Influencer Activation Program on behalf of Influence Central for Ame & Lulu. I received product samples to facilitate my review.
Packing light for a weekend trip can be troublesome. It's not that I want to have two options per outfit, I simply want to wear something different every day.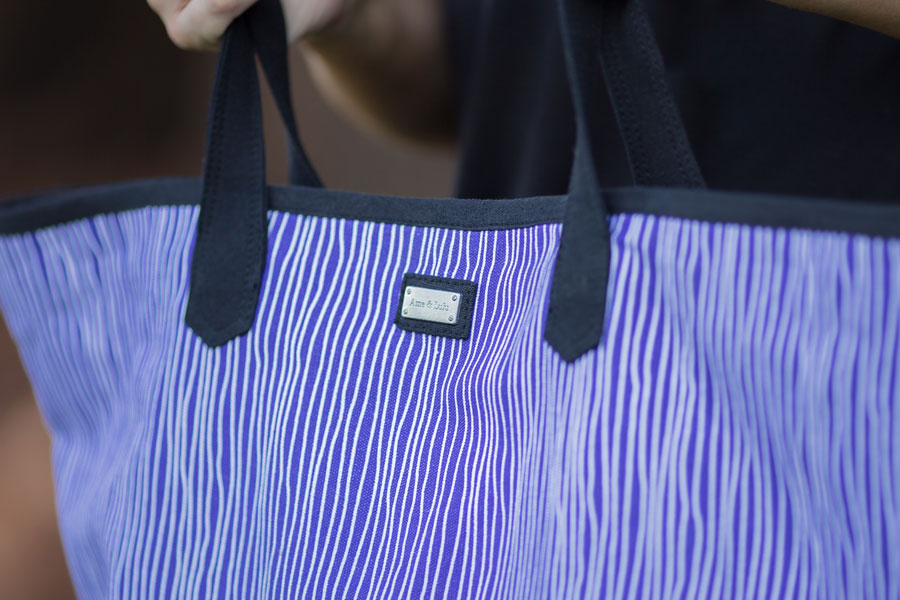 Clearly that's not always convenient and luckily my friend Jessica (who took these pictures of me) has helped me with her Travel Light blog posts. I've been forever bugging her with texts and in person conversations about if this or that is suitable to bring along on a 2 day trip.
I feel the need to be prepared when I leave the house, whether it be for a few hours to run errands, go climbing, hanging out with friends, or a weekend getaway.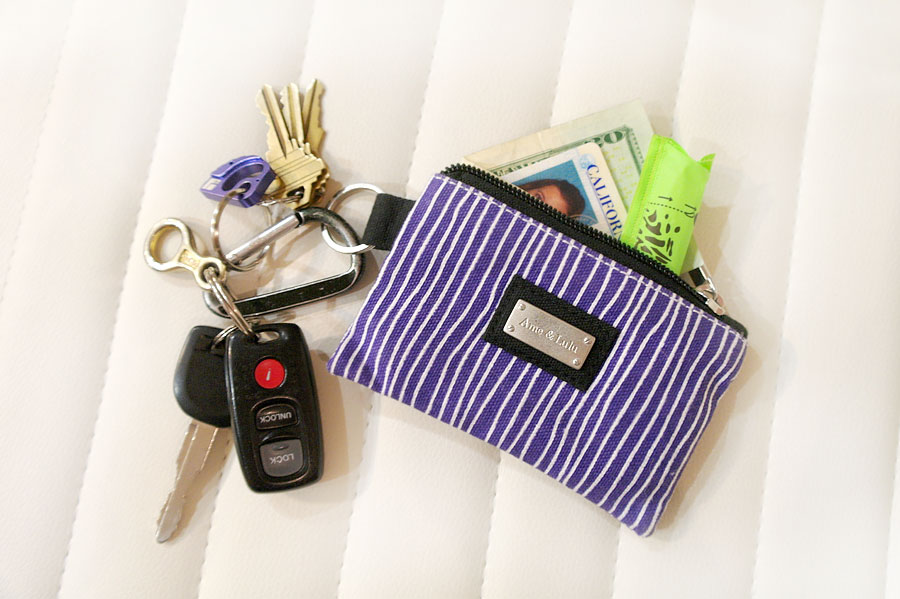 Always. Always bring feminine products. I'm a terrible tracker of that, so I never known when it's about to arrive. I'm sure that's something you've always wanted to know about me. The key pouch (all items I received are in the Willow design) holds my drivers ID, cash, and tampons. I mean, really; so easy to carry around discreetly. Unless you take out your cash in a hurry and your tampon falls out in front of your cash register. Not that it's happened before, or I know how embarrassing that would be.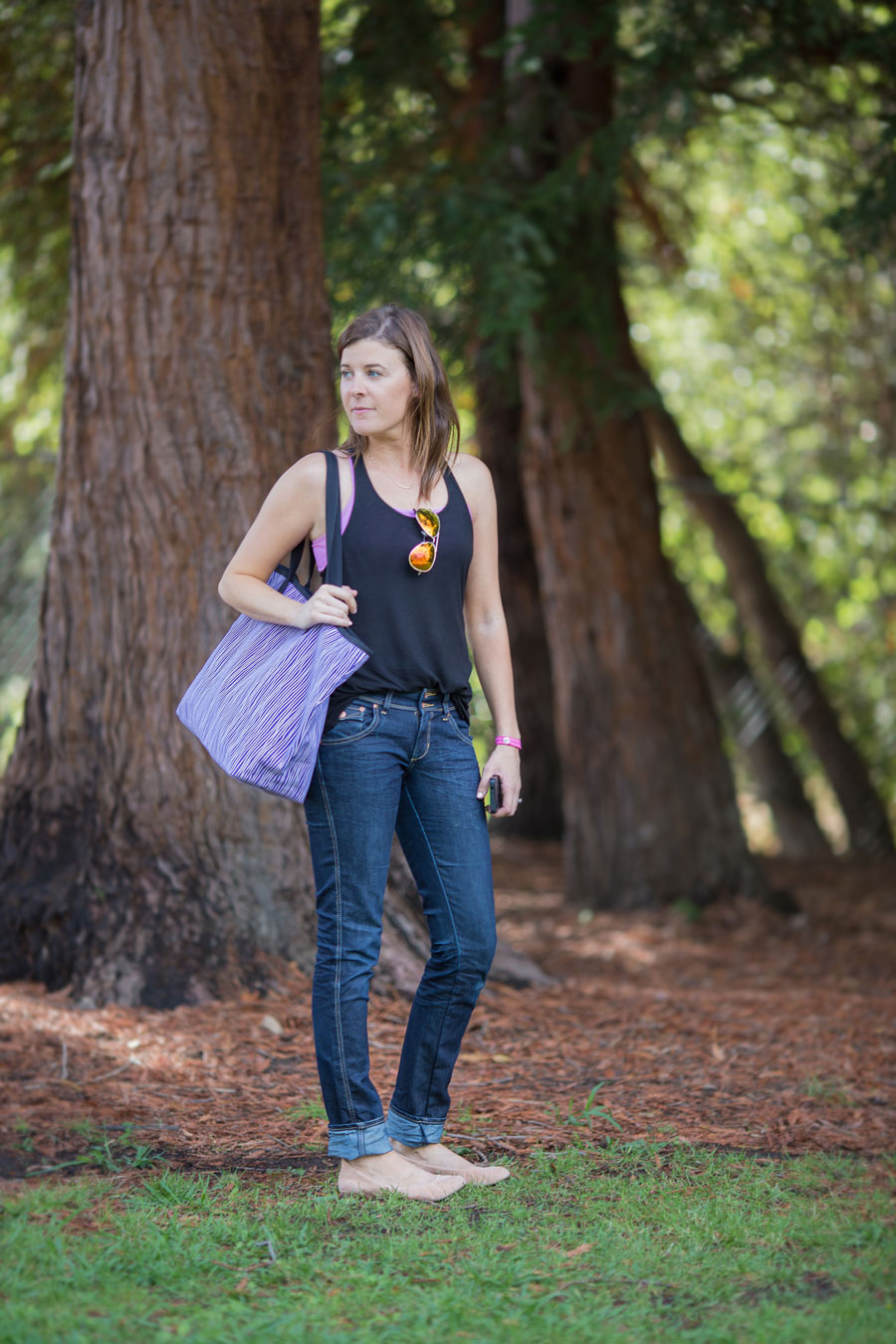 Outfit details:
H&M tank, Aviator sunglasses (similar), GAP sports bra,
H&M Jeans, Ame & Lulu Easy Tote,
J Crew Anya Ballet Flats, Gold bar necklace (similar)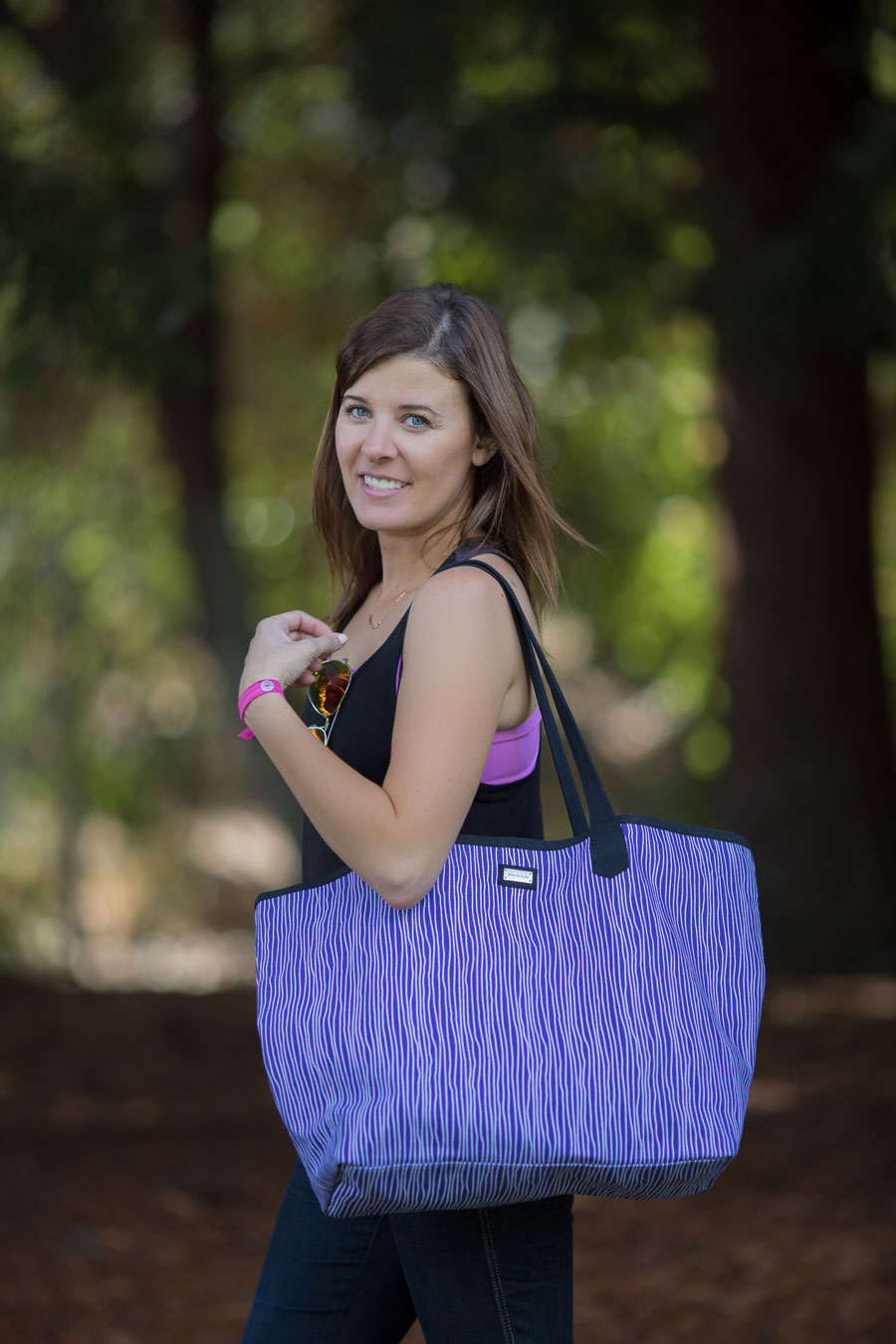 As much as I reiterate this on my blog, The Guy and I are an active duo and are always on the go. For the most part when we go somewhere together it doesn't matter who's backpacks and suitcases we use, but now that I have claimed my stylish Ame & Lulu easy tote as my own, though I'm pretty sure The Guy is cool with it. I can see myself carting this around with us to more weekend getaways, trips, or using it as an every day casual, laid back gym bag.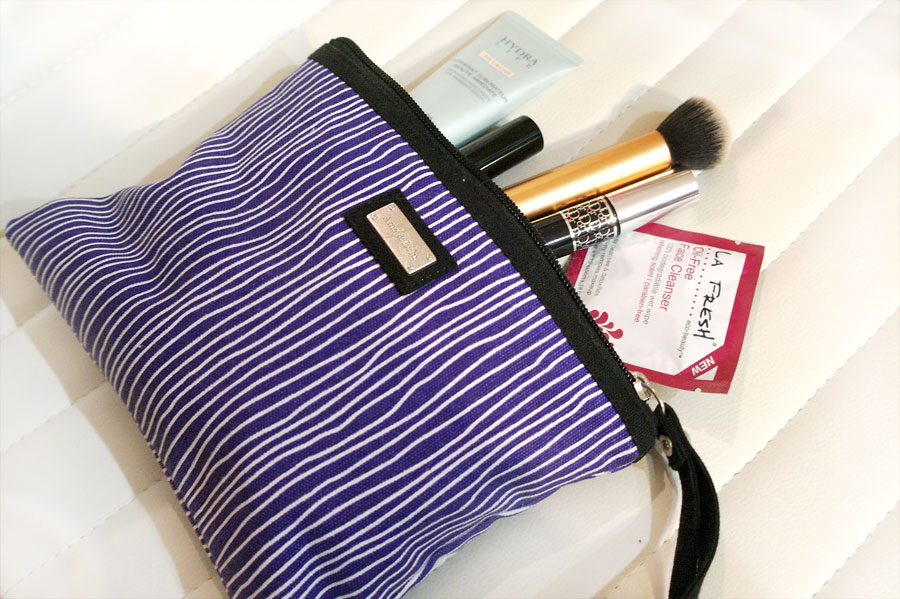 A few weekend trips in, and I think I can classify myself as a light packer. Minus the cosmetic bag. That will always be filled to the brim. As I'm getting older, the more stuff I want to bring with me. I'm a heavy cosmetics bag packer, and I will never get over it. Nor do I want to. I want to look pretty. Luckily the Essentials Insert stores everything I need, minus a few things such as a toothbrush, hair brush, deodorant. That stuff can be thrown in on its own. Might as well, ain't no one stoppin' me.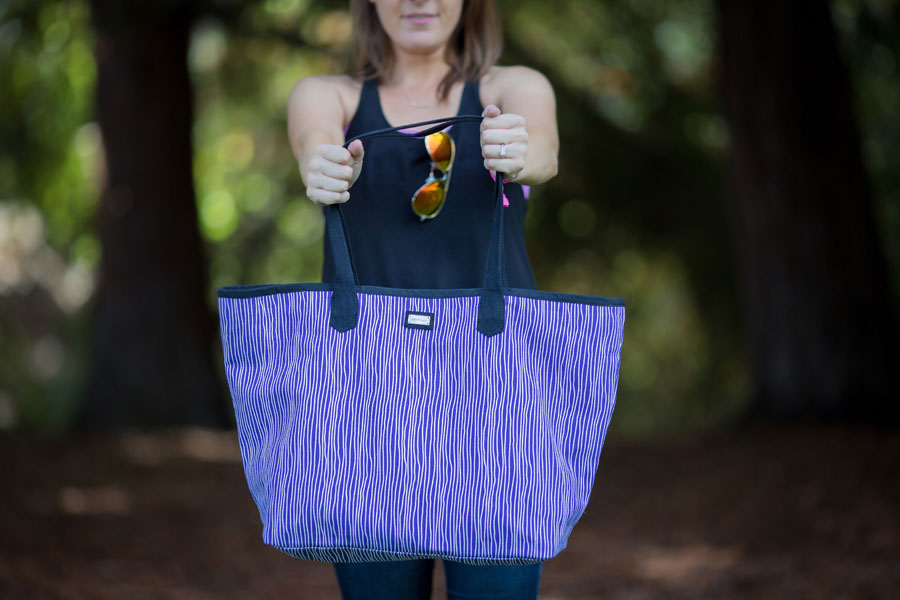 Ame & Lulu has so many stylish and colourful designed totes on their website. Perfect for anyone with an active on-the-go lifestyle.
A one time 25% off coupon is available for Ame & Lulu customers using the code: love25