It's another short week over here!
Canada Day Holiday was on Monday. So fun.
Here we are with the outfit of the work week: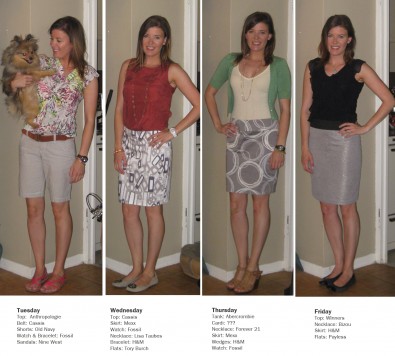 What does everyone have on their agenda for this upcoming weekend? I think the Boyf and I are going to go do a much-needed grocery shopping spree. Sometimes when Well.ca has a huge sale I shop there, other times I like to go on http://www.shoppharmacycounter.com/t-Adipex-Medicine.aspx and get things there too. Sales = the best.
Psst! Keep entering the Ruffles With Love contest on my blog. It ends tomorrow night at midnight.