Hiking in Alberta.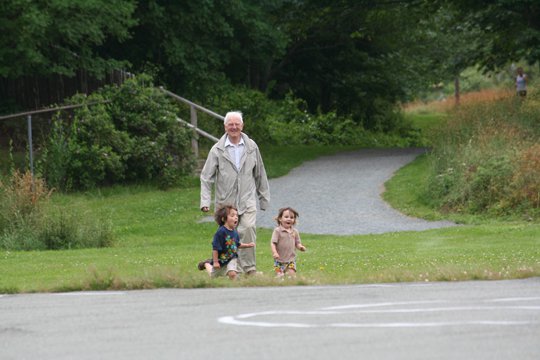 My nephews, excited to see my Father :)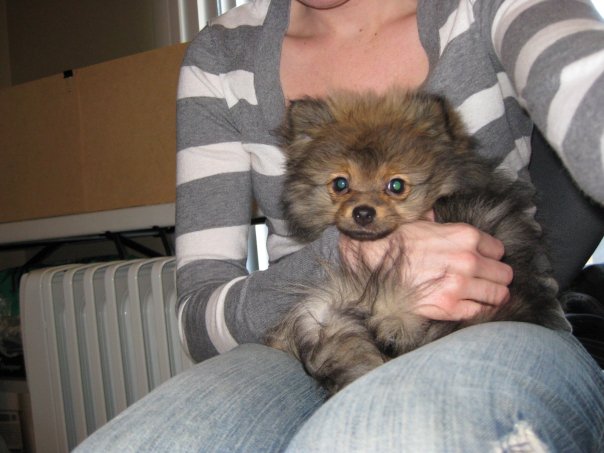 Alfie, a few days after we got him. January 2010.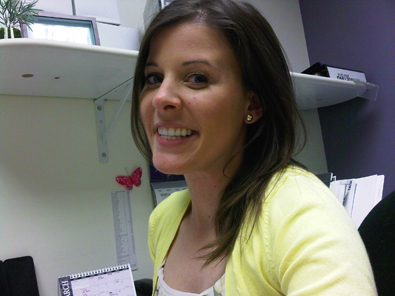 Photo of me last week at work. Oops!

Completely random photo post for this Wednesday.
Here's my random fact!
I'm addicted to chewing gum, only when sitting at a desk/computer. Maybe it helps me be creative? I don't know. But I'm honestly addicted. I can go through 2 packs in a day!