Dior's Spring 2014 collection called Trianon, is absolutely stunning and so very well executed. The collection is inspired and stems from the gardens of Marie-Antoinette's Petite Trianon.
Spring is known for subtle or pastel colours so I wasn't too surprised when Dior sent me some goodies from that collection and it was filled up with soft colours. Oh the wonders of marketing, making us all long for spring time, just a few weeks into Winter.
This collection will be a fond place in my beauty collection. For one, I am a spring baby and always love soft colours to work with on my face, and nails. I'm not too interested in bold vibrant colours for the skin, I always resort to a sun kissed look with a bit of a glow and light muted colours on my eyes, if any. Not only that, the collection is just so very delicate looking with the bows embossed into the products.
The photographs below are just showing you what is new from Dior, I'll be doing watches and full reviews at a later date. Lucky for you the Dior Spring 2014 collection is now available as of today! Which also happens to be my Father's 80th birthday.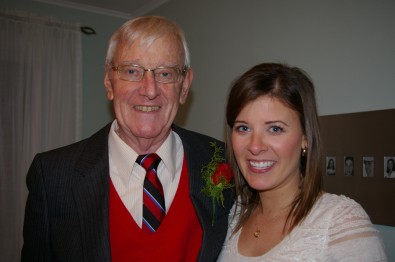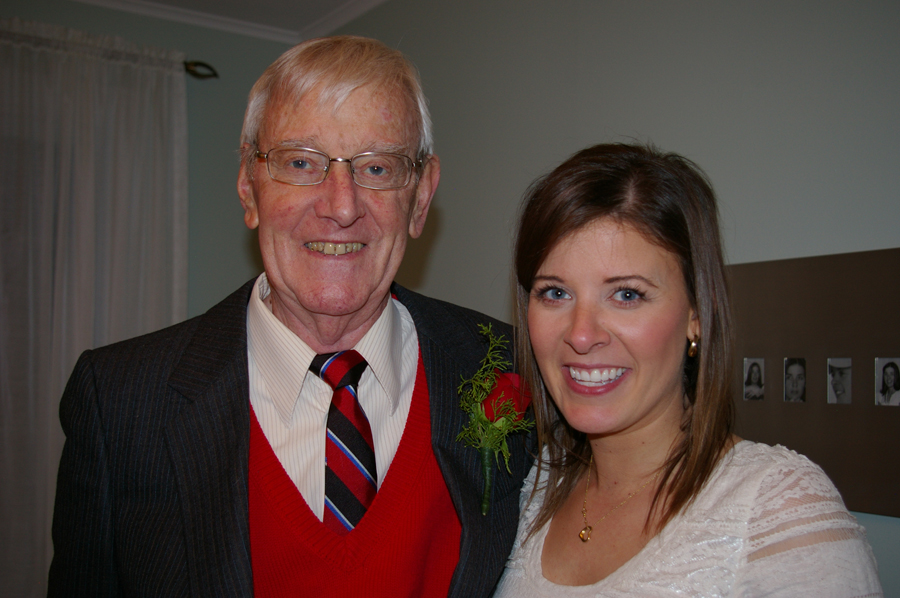 Happy Birthday Daddio.