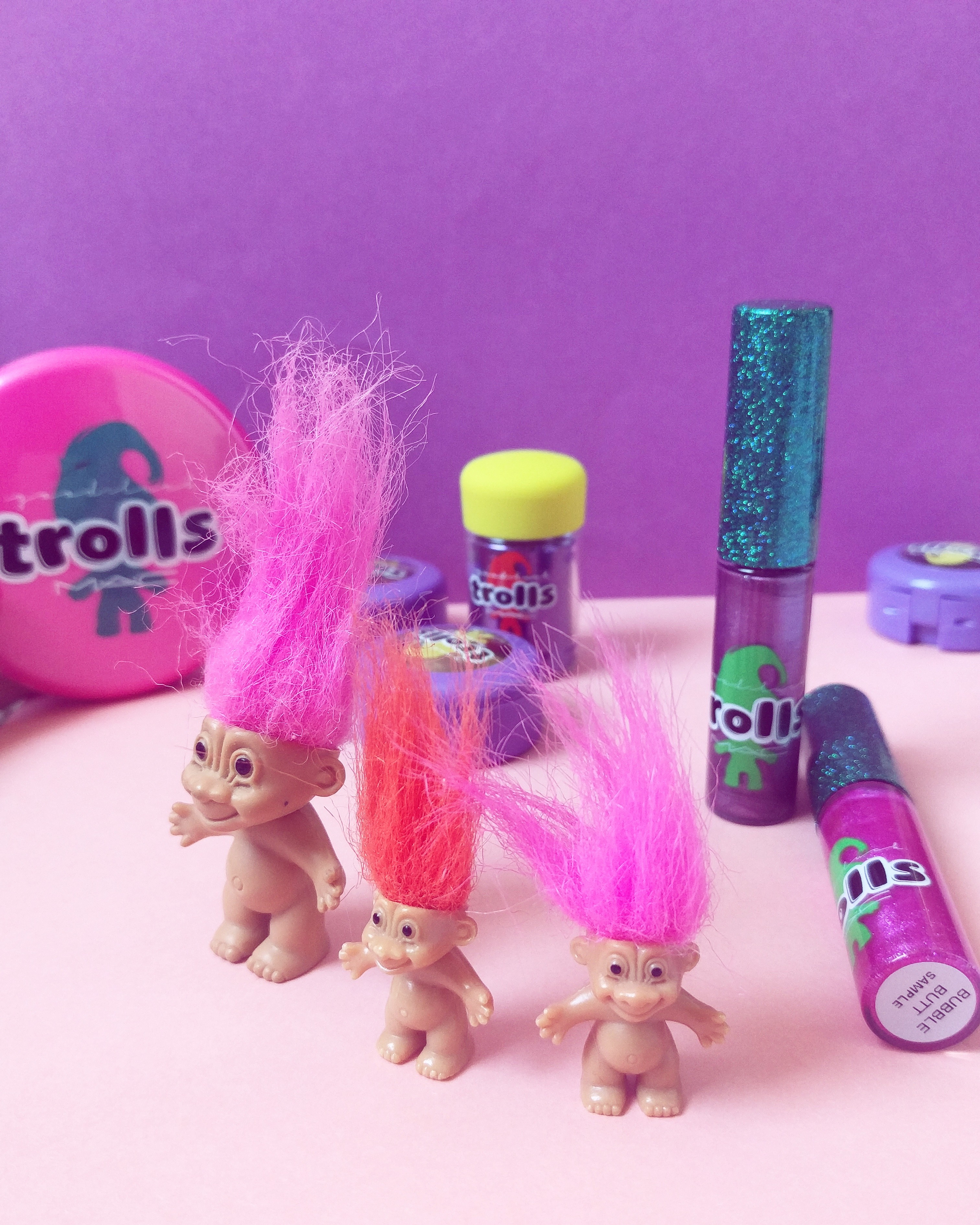 What a flashback to my early teen's!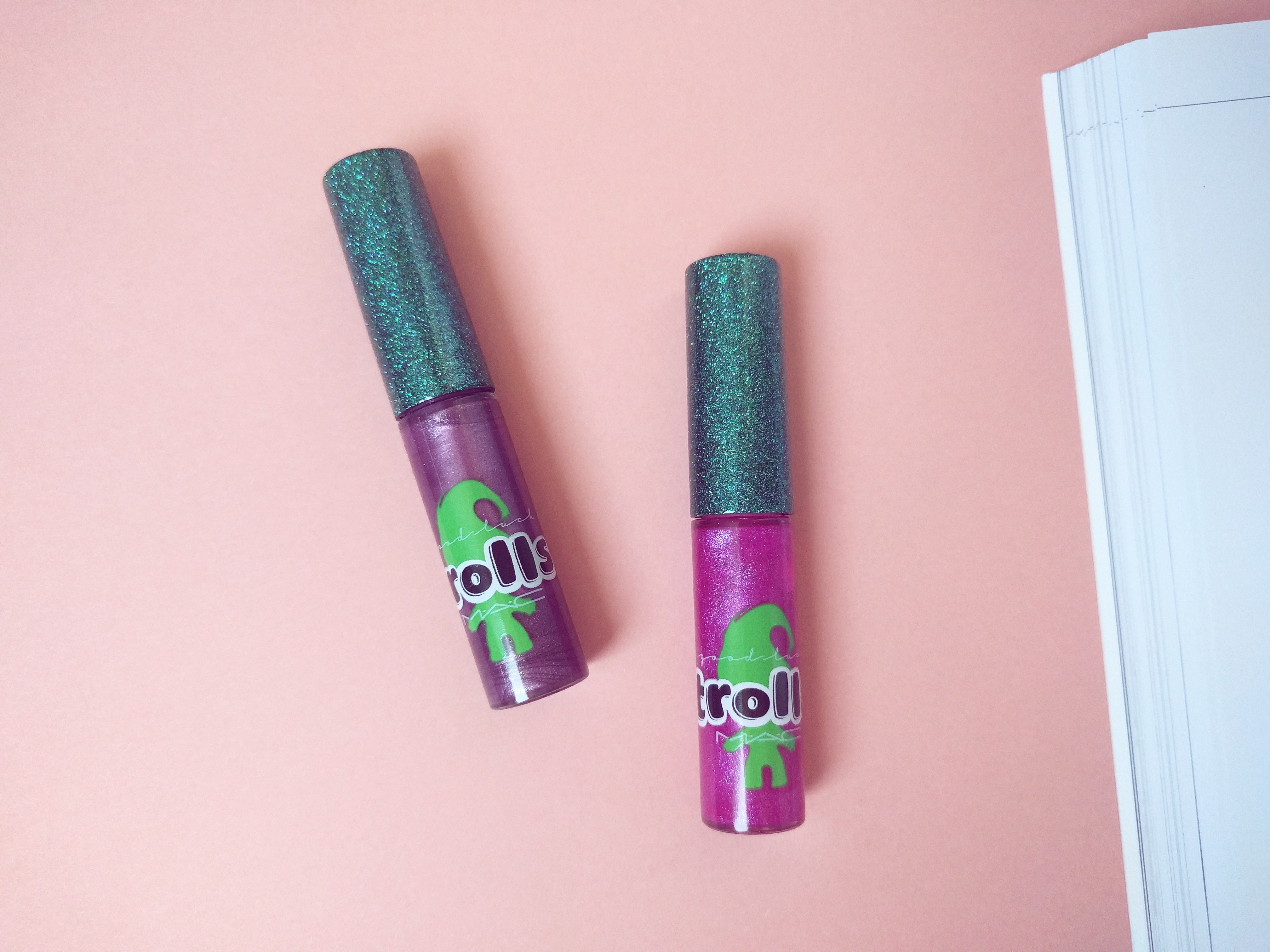 Who was a collector of little furry headed naked little trolls? Haha! I loved them so much, my Mom at one point told me I had too many and needed to get rid of some. I guess it's pretty much the only thing I remember collecting as a kid (besides coins). I now only have 3 little trolls left in my 'collection' and I knew I kept'em for good reason. The perfect prop for the new MAC Good Luck Trolls Collection which is only available until September 15!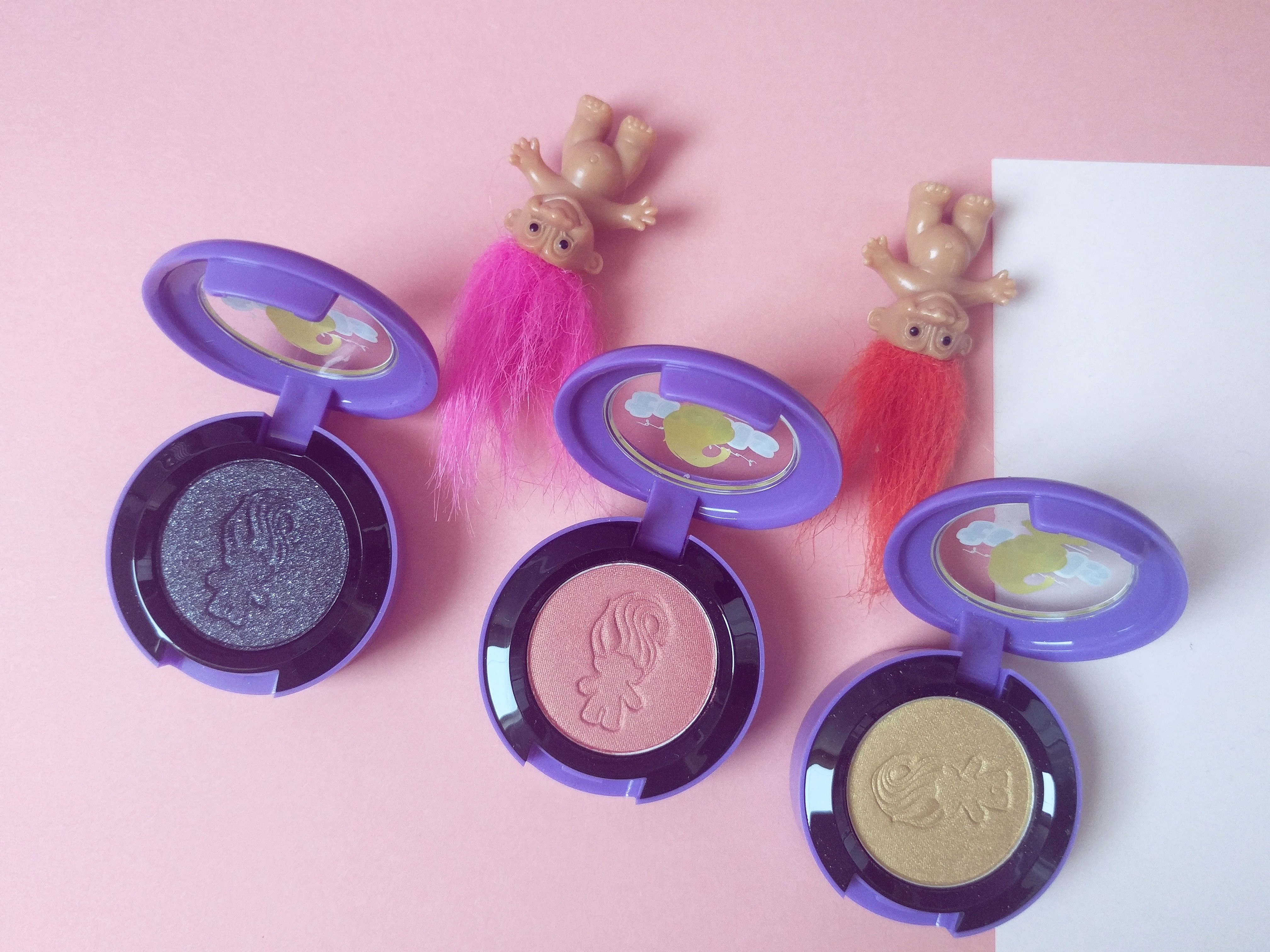 Get your hands on them early this week, or they'll disappear forever.
See more by clicking continue reading, below!