Yes! You should be applying the SPF on a daily basis. Summer. Autumn. Winter. Spring. Slather on your SPF year round.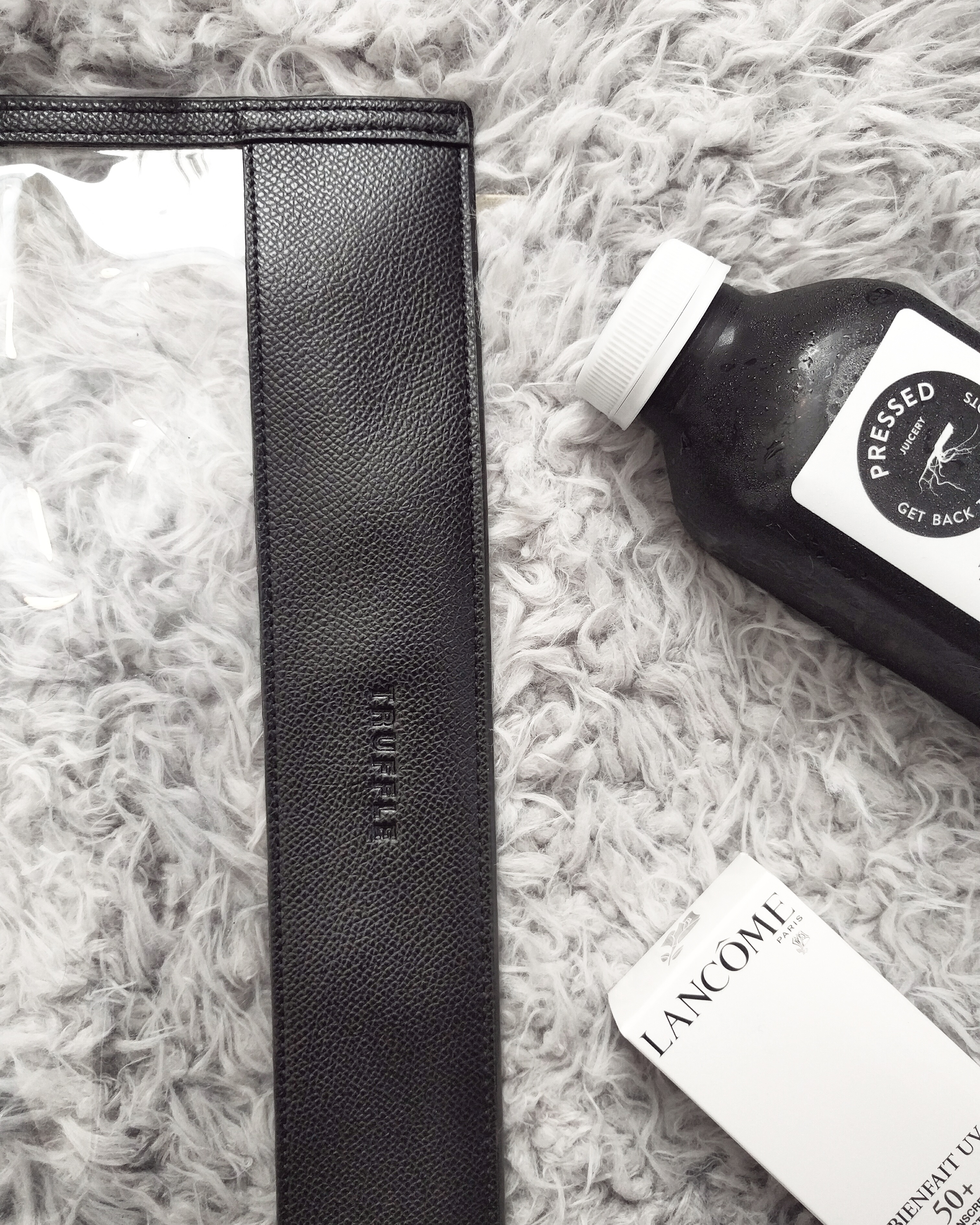 I mean, I guess there's a reason people say I look younger than what I am. I don't bake out in the sunshine, and if I'm going outside at all, it's a minimum of SPF 30 all over my body. This one by Lancôme is a perfect sized SPF for travel, which I ended up bringing with me on an airplane journey to Oregon in July!
But what did I really think of it?