Now let's get into the hydration issues I've been having lately. I really need to drink more water. Especially at work. I've always used "the bathroom is too far away" excuse. It's true. It's in a completely different building and I always hold it until I can't walk without doing a little pee dance wiggle-walk shuffle to the washroom. Yeah. That's a good visual I always wanted you to have of me.
My biggest skin complaint in the colder months is eczema on the body and dry skin on the face. Troy Jensen was right — ladies you need to swap out your makeup each season to cater to your skin type. It does change, and fast too man. I tell ya. A few days where I feel a little chilly in the morning, boom – the skin dries up, starting around my skin then cheeks. It's incredible how much moisture gets sucked right out of the skin.
But it's hard to me to relate to you how good a product works. Every one reacts to products.
Tips on how to stay hydrated throughout the winter:
Exfoliate on a regular (daily!) basis. If you follow it up with good moisturizing products you will not dry out.
Drink tons of water. This a given.
Limit the caffeine intake. This dries your skin out peeps!
Treat yourself to an at-home hydrating mask
Slather on the moisturizer. Not too much. K, maybe don't slather. But apply it twice a day. Before your makeup in the morning, and after you cleanse your skin at night.
Use serums!
Do that routine every day, and report back to me in a week. Especially if you wear foundation or makeup on a daily basis. I mean nobody wants their foundation to accentuate dry skin on their face.
My summer foundation was a very light weight Dior BB cream and I'm already on my second tube of it. However, lately I've been trying out the Make Up For Ever HD foundation that was sent to me along with the complexion kit.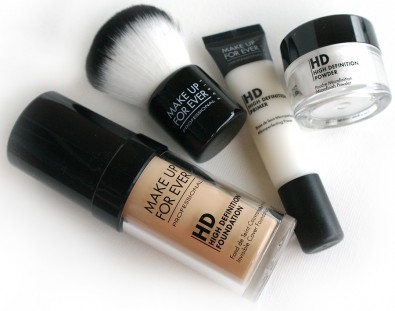 It's definitely a completely different foundation. Much more higher coverage, a different finish, and way longer lasting.
I've always been too afraid to try out the HD foundation by Make Up For Ever. I never really wanted a high coverage product on my face. But with this one you can layer it, and apply as little or as much as you want to get your desired coverage. On a regular basis I just use 1 pump of the foundation and it gives me this sort of look: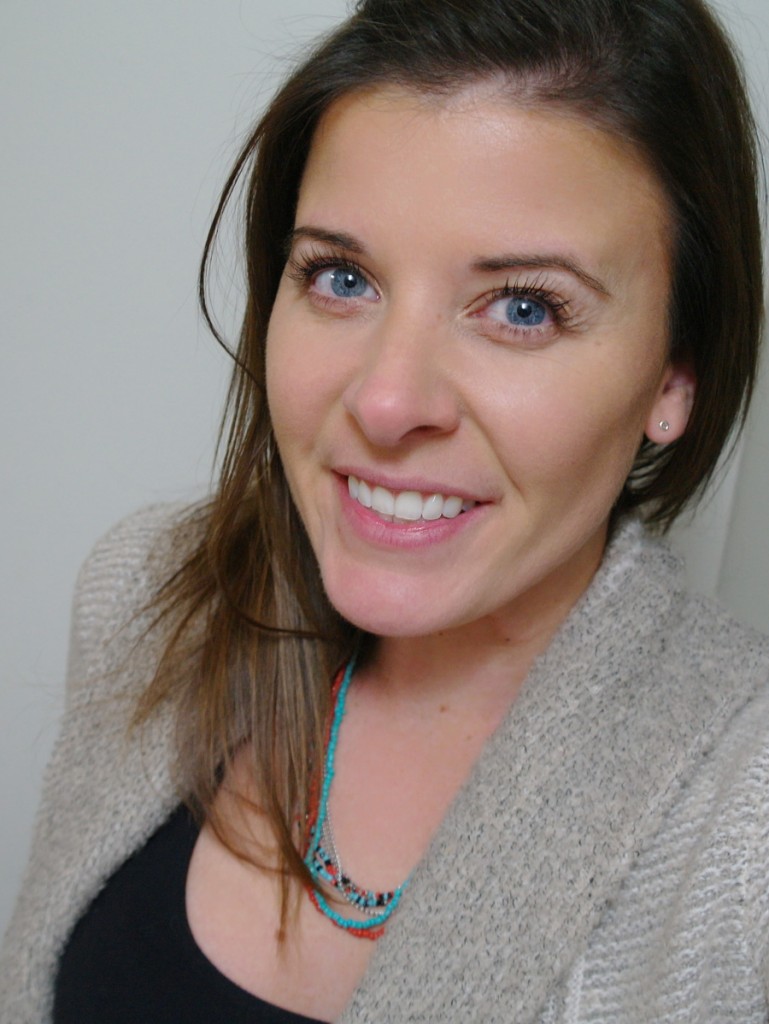 Flawless application basically…kind of crazy, really.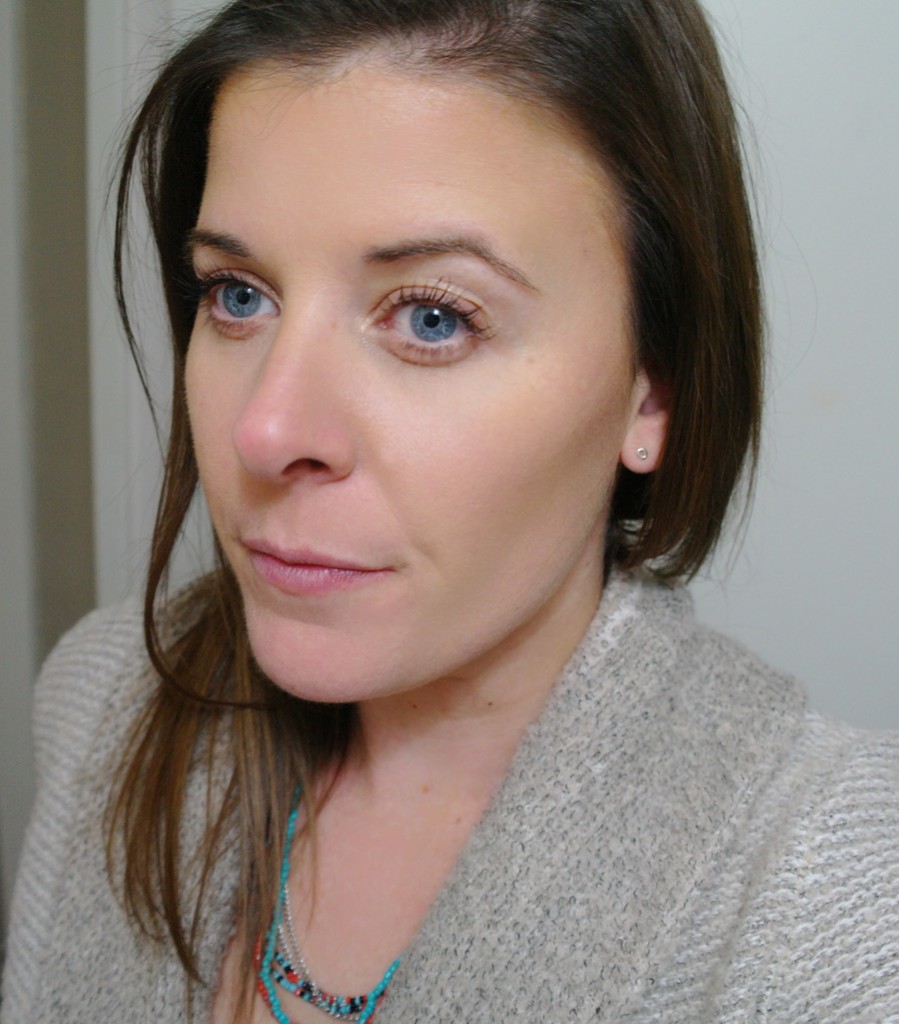 All thanks to these goodies, which were sent to me by Make Up For Ever to review on my blog. No problem folks. I'll review that if it makes me look like I have perfect skin. Thanks!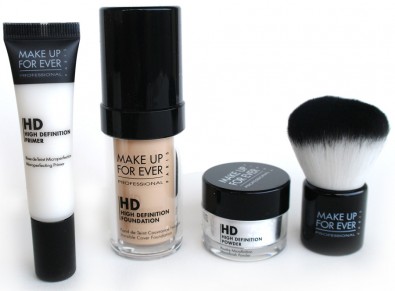 How do you prep your skin to get winter-ready?
Do you swap out your foundations when the seasons change?