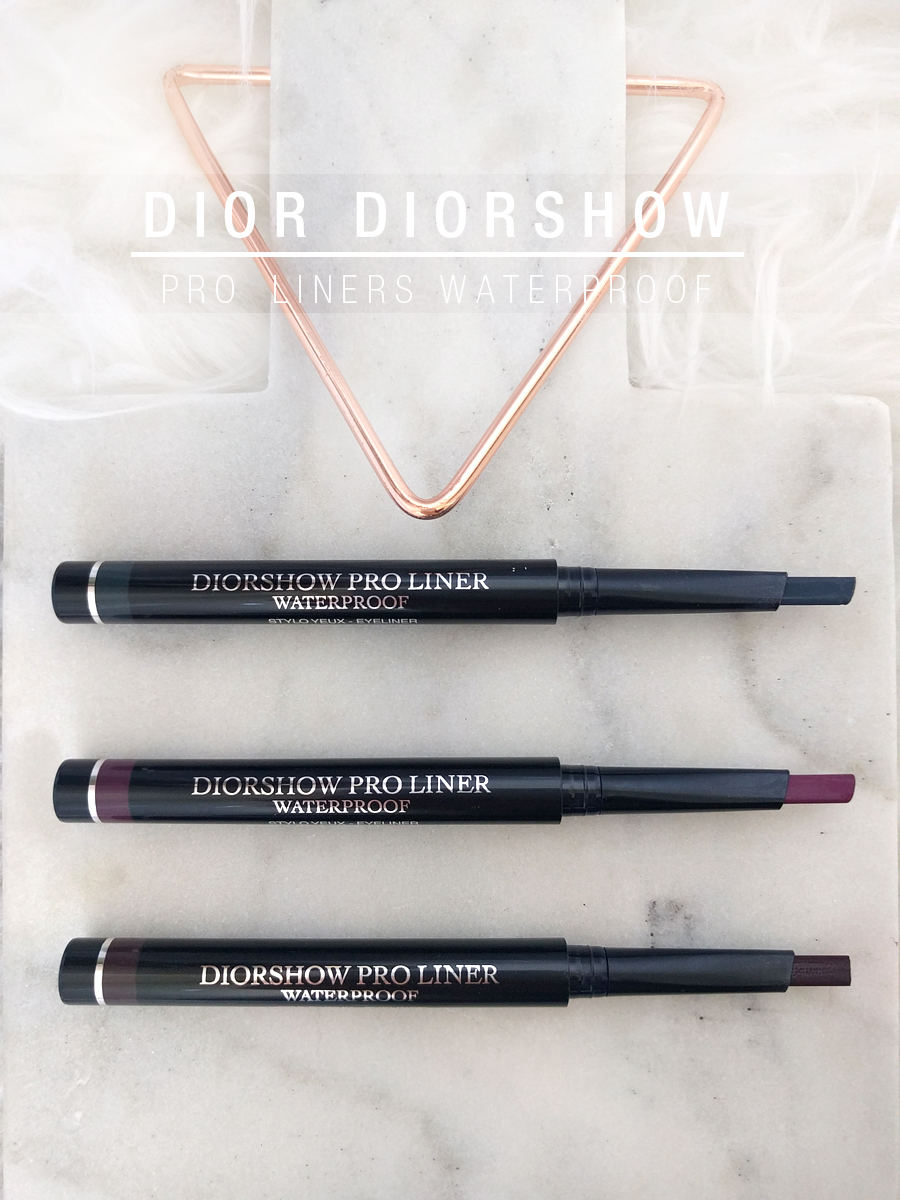 Guys. Be so so careful with these liners. As I was taping them down to my marble-cutting board shown above, the bottom liner broke off. Too much force for me angrily trying to get them to stay put in their place, while I photograph the beauties.
You might be asking yourself, didn't she already do a Dior Summer collection? And you are certainly correct. That was the Milky Dots Collection, and now a second part to that is the Dior Diorshow which I posted a video about yesterday, showing the entire collection.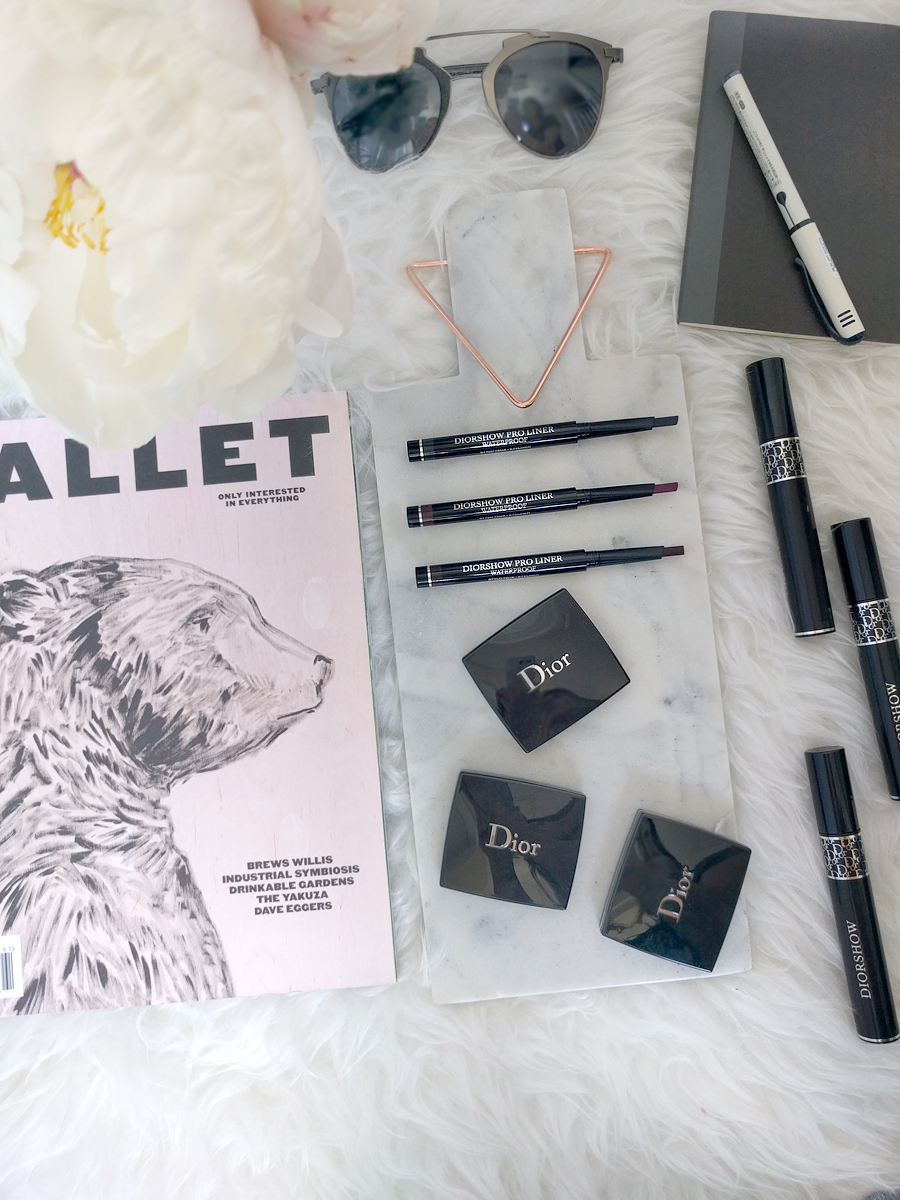 It's a purdy one. Then again, when is Dior ever ugly?