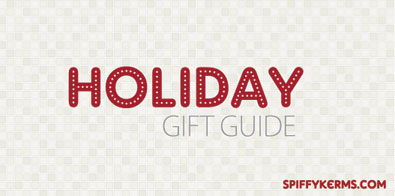 This is my very first Holiday Gift Guide I've ever done on the blog! It was so fun (and a lot of work) to put together for you guys. In fact, I have a few goodies to give away to you all as well. The items that will be up for grabs are: Rubbermaid Bathroom Cleaning Tools, KQC mini hair straightener, EOS lip balms, and 10 free product coupons from Maple Leaf Canada. The giveaways will be all separate blog posts and will be up shortly, so watch out for them!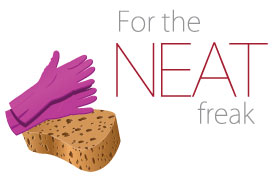 ONE: I have these and I have to say it's so nice to have a nice heavy duty scrubber on the end of a stick! The Rubbermaid Bathroom Cleaning Tools make it easier to clean the shower walls, and even floors (with a different "head") than a mop, or with your hands. I will be giving away this whole set, valued at $50.00 soon!
TWO: This $6.99 notepad is perfect for making organizational lists, to-do lists, or even a grocery list. Nothing brings me more joy than checking off what I've accomplished for the day.
THREE: Have one of those people that you have absolutely no idea what to buy for them, this year? This Maxpedition Neatfreak Organizer is just that. A fantastic organizing pack for the neat freak!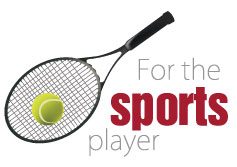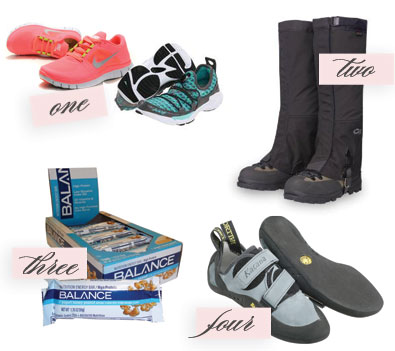 ONE: I absolutely love a stylish but functional sneaker, and you can get the Nike Free's or Zoot's at Sport Chek. Zoots are primarily for triathlons, as they're made to be worn sans socks and have no laces for the ease and quick ability of putting them on during a race. But I wear mine to CrossFit.
TWO: Gortex Gaiters are a great addition to anyone who likes walking/hiking in the snow, or rain. They're basically rain fabric that secures onto your shoe and leg. I gave the Boyfriend a pair of these for his birthday last year. They range anywhere from $30-$60 and you can get them in various heights.
THREE: Refuel with Balance Bars! Unfortunately these protein bars still aren't available to Canadians. But if you're ever across the border, buy them (for me). My favorite flavor is S'mores and it tastes like it should be bad for you. But it's perfect to refuel after a hard workout.
FOUR: La Sportiva Katana climbing shoes. I'm in need of a pair of these and I've been eyeing them for a few years. Mine had a 5 year break in between moving from Newfoundland to Ontario, but I'd estimate my shoes to be about 8 years old now. 5 years overdue I say. La Sportiva are my favorite, because of the amazing quality of their rubber soles.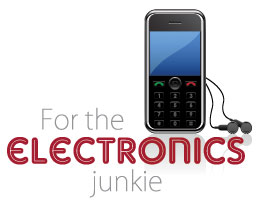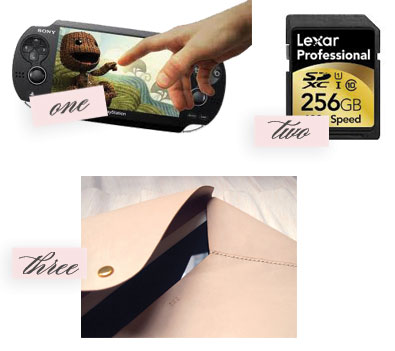 ONE: I purchased a PlayStation Vita – WiFi for the Boyfriend's birthday this year, and I think it's a great gift if you have the money to shell out for it! It's a small handheld device that recently came out, and even I play it sometimes. My boss even purchased one!
TWO: Memory cards are something everyone needs but everyone hates to spend the money on. At least I do always get too lazy to dump photos and videos onto my computer to back them up, so I end up with countless memory cards laying around, all filled up with memories.
THREE: It is so hard to find a unique, but cute looking iPad case. I'm still using the one I purchased from Best Buy when I bought my iPad last summer. It's white, and faux leather. I want something with a bitta bling, or a nice distinct look to it. I thought these iPad cases were nice, but they are $100+. Ouch.

ONE: The Vintage Revival Flap Clutch is a very sophisticated and classic looking wallet that can you can also use as a clutch!

TWO: Fossil watches! Womens shown in the Stella which is a stainless steel, and affordable at $115. The Men's shown is the Nate Stainless Steel in Smoke, and retails for $145. Such great pieces.

THREE: Cozy scarf from Etsy!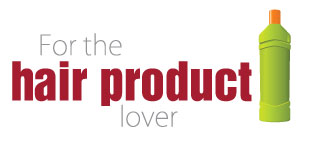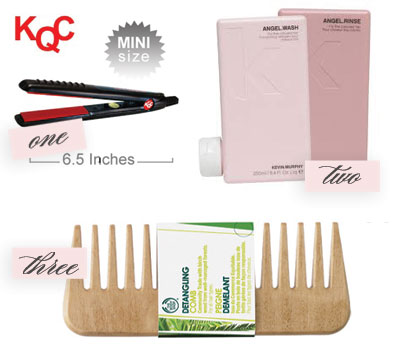 ONE: This is the tiniest hair straightener I've ever seen! It's the KQC mini hair straightener — perfect for on the go travellers, or people who don't straighten their hair often, and just require a little assistance in the morning taming those flyaways!

TWO: My new favorite shampoo/conditioner duo. It's Kevin Murphy which I call — The new AVEDA. Angel wash is actually made for fine hair like mine. But there's of course a variety of different shampoos that will fit your hair type.

THREE: Your hair is very elasticized when wet and more prone to damage and breakage if you're not careful. Using a wide tooth comb helps minimize damage. It's all I use on mine, and it's just a couple of bucks at The Body Shop.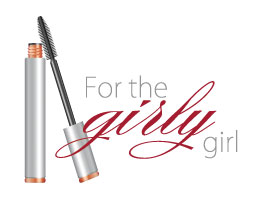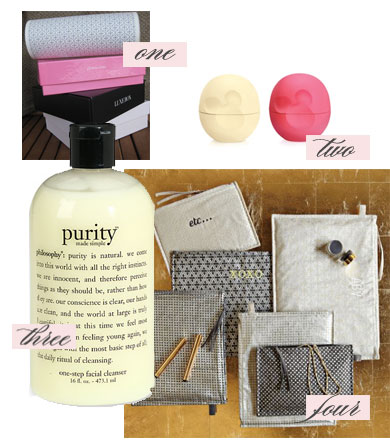 ONE: Subscription to Topbox, Glymm, GlossyBox, or Luxe. The Canadian boxes are endless! Samples are a great way to try out high end products, or products that you wouldn't normally spend the money on. I wrote a review comparing all of the boxes a few months ago.
TWO: The Alice in Wonderland EOS limited edition lip balms. Perfect to fit in any stocking or on top of a wrapped gift as an added goodie. They're so moisturizing and have all sorts of a variety of flavors to choose from. Plus, the packaging is unlike anything I've ever seen before. Very unique!

THREE: Purity by Philosophy skin cleanser is such an essential part of my skin care routine now. Perhaps it's luxurious to some, but it's my holy grail facial cleanser and so easy on the eyes which is very important to me. It doesn't sting and doesn't leave my skin feeling tight after using it. It also removes my waterproof mascara, without much trouble!
FOUR: West Elm makeup bags, everyone needs a makeup or toiletry bag.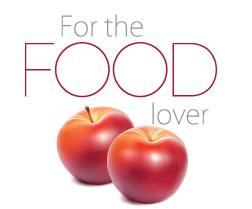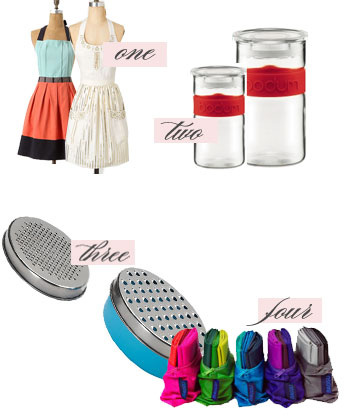 ONE: Apron's from Anthropologie (1 // 2) are always cute, and a great addition to a gift basket for a housewarming present, or a Christmas gift.

TWO: Storage Containers from Bodum are simple, yet have this look about them that you just love. I spotted them at The Container Store, and also Bed, Bath & Beyond.

THREE:I first discovered this amazing IKEA Cheese grater when I lived with a room mate a few years ago. It's a brilliant idea. Rather than have the cheese go all over your counter. It goes in the supplied box, and comes with a lid! Everyone in my family got this a few Christmas' ago.

FOUR: I have a total of 6 Baggu reusable grocery bags that I've bought over the last few years. They're made of nylon, which means they're very durable, can hold up to 25 pounds and you can wash them. Bonus. Plus it doesn't hurt that they come in fun prints and colors. I reviewed these bags two years ago!
Remember to stay tuned next week and next, as I'll be giving away some of the products shown in the blog post today. Sorry, there won't be any fancy oboz boots to giveaway!