This post is sponsored by Chicco.
As a first time Mom, I'm definitely no expert but I've said it before – I'm constantly researching, studying, and even googling all-the-things all-the-time. Is my baby safe in whichever product I'm about to buy? Hmm – let me Google that. So much to learn! I can't stop learning and asking questions. I'm so invested in his well being.
What happens if you see a mom friend buckling her baby into a car seat and the chest clip is too low? Or something doesn't look right with the way things are hooked up. Do you, or should you speak up? Personally I feel terrible for not speaking up as one, I feel like I'd be stepping on their toes and in their business. But also because I'm a first-time Mom and am definitely no know-it-all. I know that I am extra cautious when talking about baby related things. So many people get so much advice (unsolicited or otherwise) from others, it's just hard to take it all in. That's why I'm happy that I'm sharing this on my blog, and other social outlets. Why not make good use out of your scroll-time through instagram/blogs, and get some recommendations? It's honestly how I find out about cool kids clothing stores, or learn about different parenting techniques, and what activities to do with baby.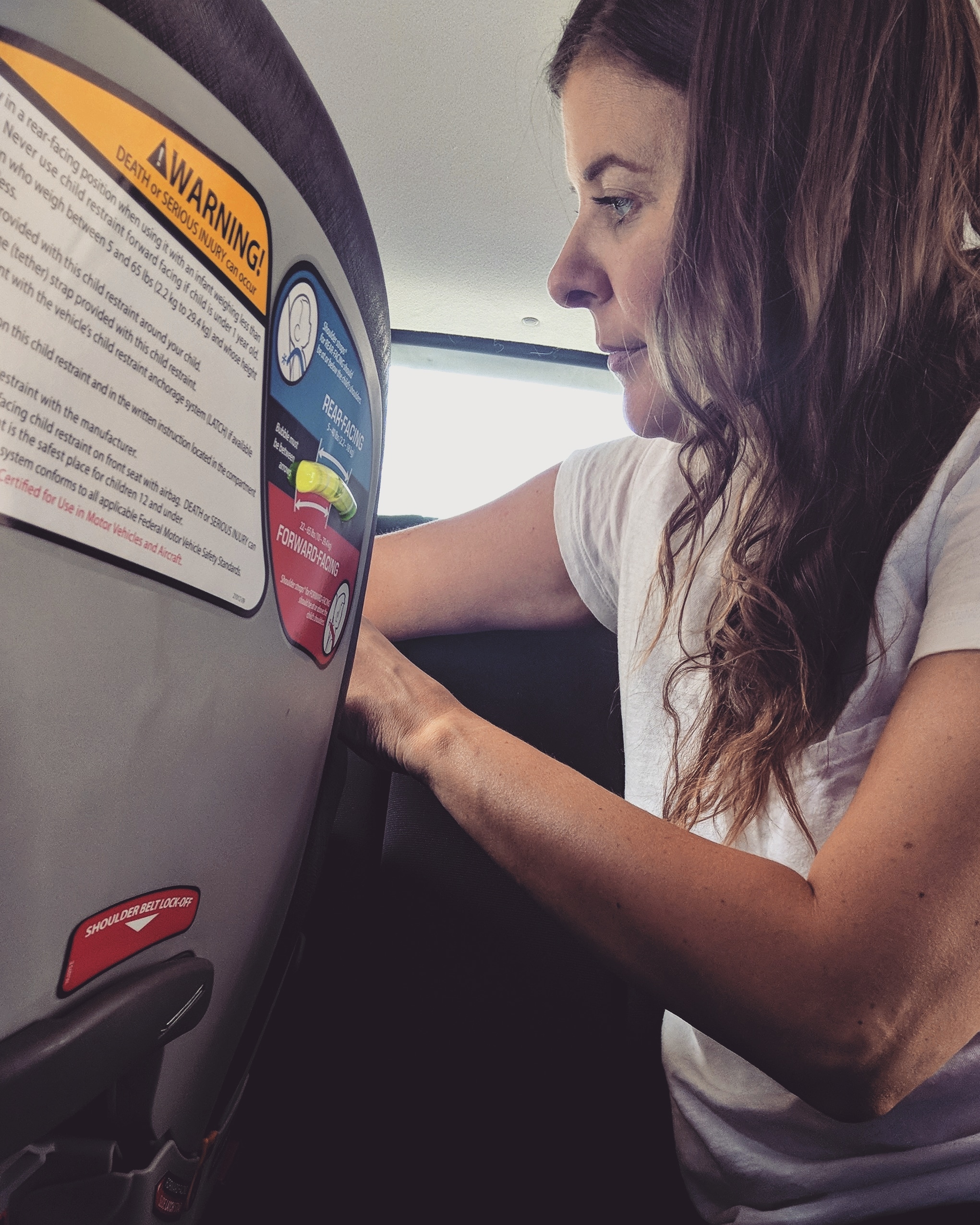 But I'll tell you this much, I can use my voice and my reach online. That's one thing for sure, I'm so thankful of my large Instagram reach, where I can publicly speak up and use the hashtag #TurnAfter2 and properly inform parents of car seat safety. Please don't think I'm an expert, as a first-time parent I definitely am not, nor claim to be. My baby isn't even 6 months yet. But what I can do is use my voice and teach, and inform.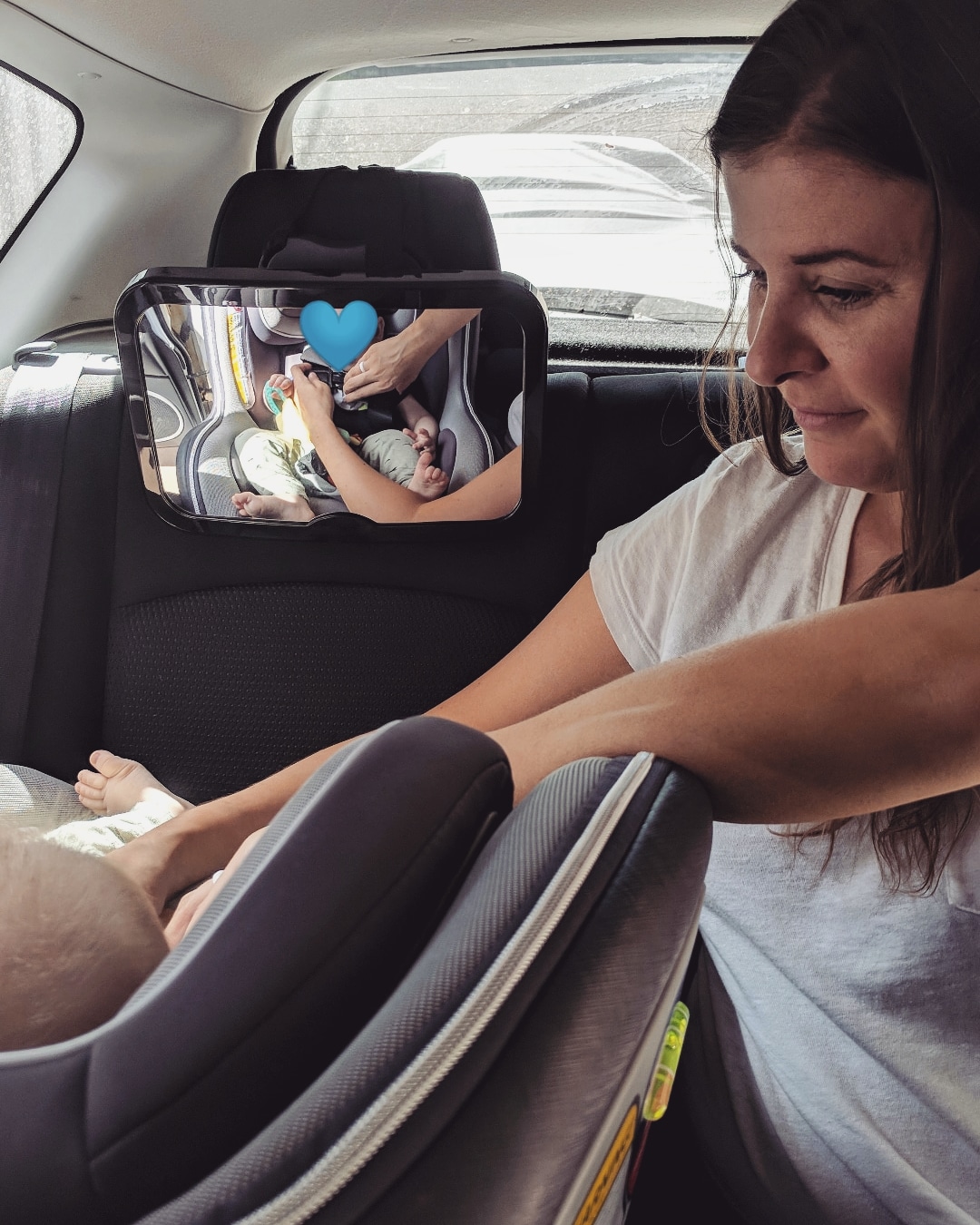 Keeping babies and toddlers rear facing for as long as possible is the most ideal, and of course, safest. One thing I know for sure, is that my baby going to stay in a rear facing position in his car seat for as long as he can. I'm proud to be working with Chicco USA to tell you why it's safer to keep your child rear facing until s/he's age two or older. The way rear-facing works is that it spreads the force evenly across the back of the car seat and body, and limits the head motion. Their head, neck and spine are all supported by the car seat during a collision. Otherwise they are more at risk for a potential neck injury. Ugh, yikes. Are you taking notes? Because I certainly am.
If you're a new parent, or expecting your baby soon, please read the manuals that come with your car seat, to ensure you're properly installing the car seat in a safe manner. Do you know what kind of car seat you have? I really like convertible car seats that can grow with your child. The Chicco NextFit iX Zip is a convertible car seat that can be used rear facing  5-40lbs, and forward-facing 22-65lbs, so it certainly grows with your child.
Many people turn their child forward-facing too early , simply because they can look uncomfortable. See these photos below? He's in funny and somewhat uncomfortable LOOKING, but he's fine. The same way kids, and babies LOOK cramped in their car seat and be okay in the rear-facing position.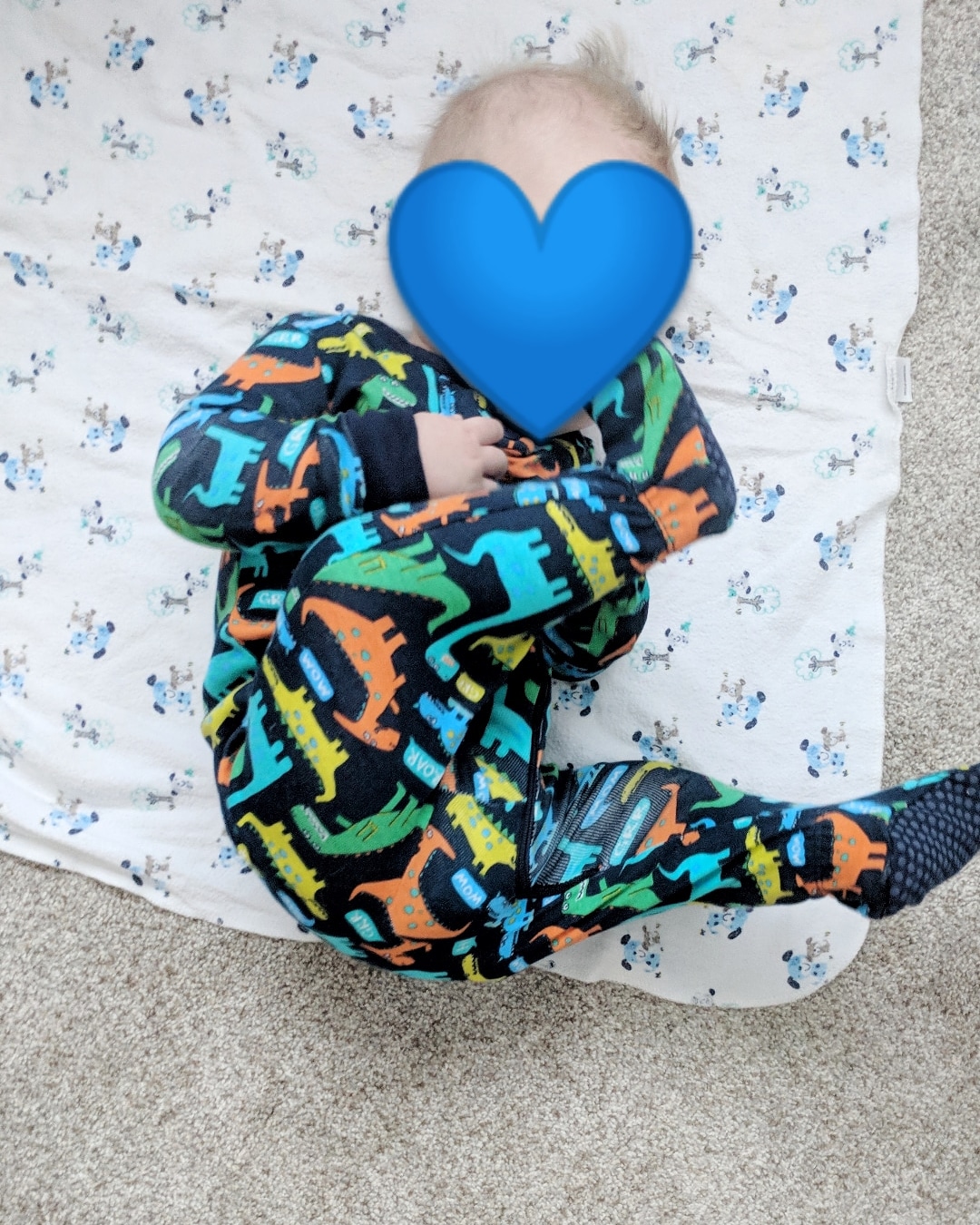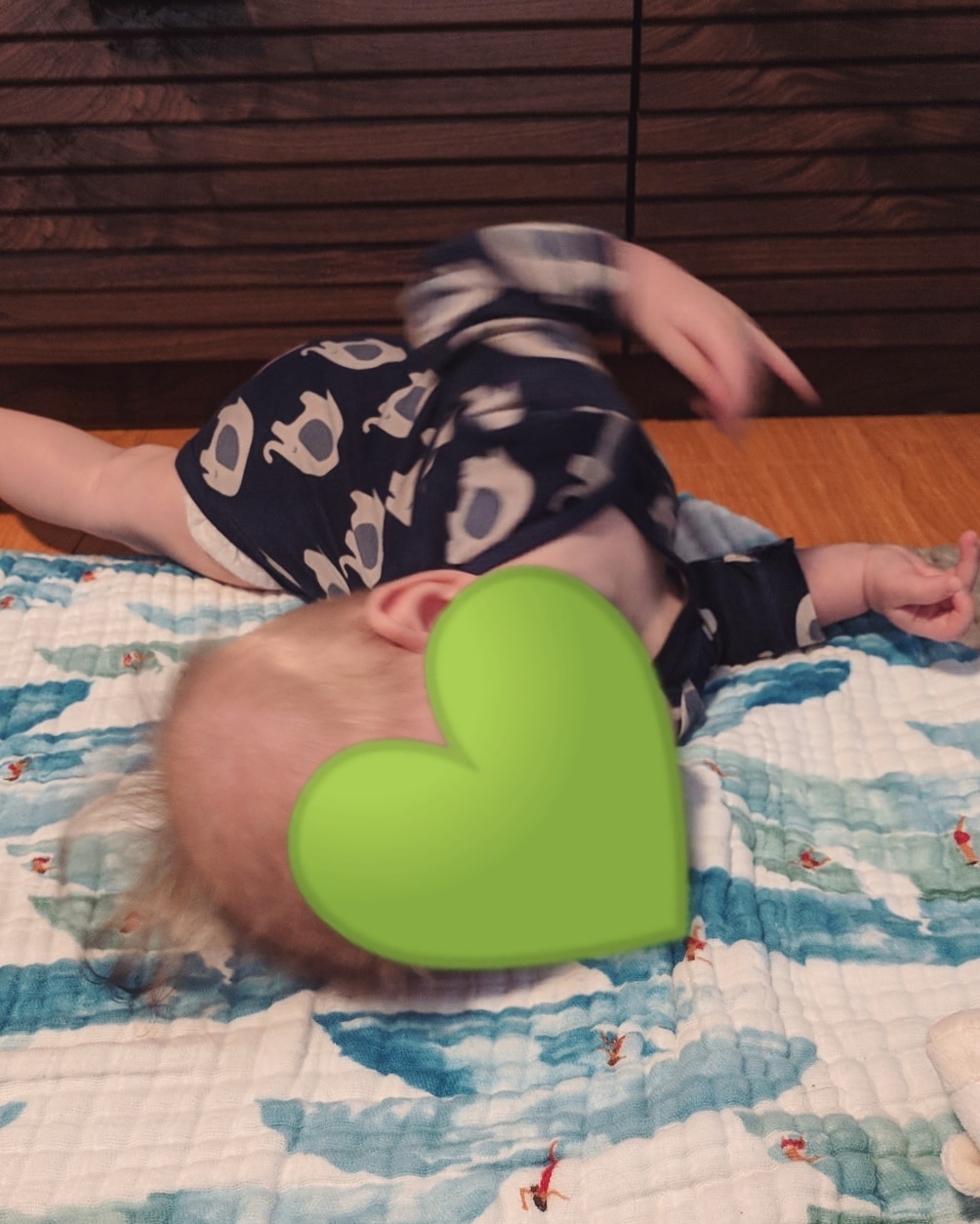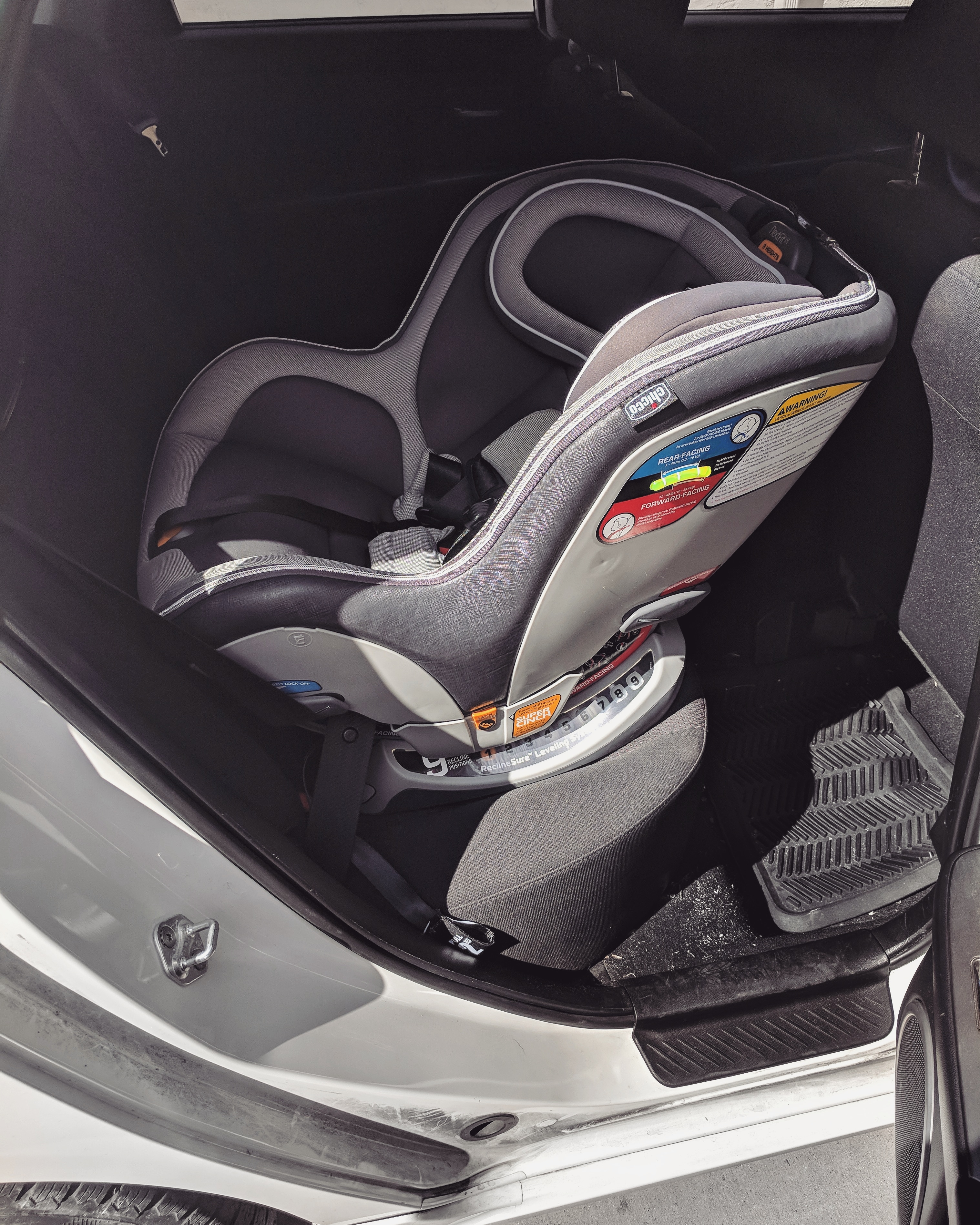 Chicco NextFit iX Zip Car Seat features (and product manual):
Rear-facing: 5-40lbs

Forward-facing: 22-65lbs

Easy to install

Seat pads zip off easily for cleaning

9 reclining positions, 9 height adjustments for that perfect fit

Steel-reinforced frame with EPS energy-absorbing foam is side-impact tested for superior protection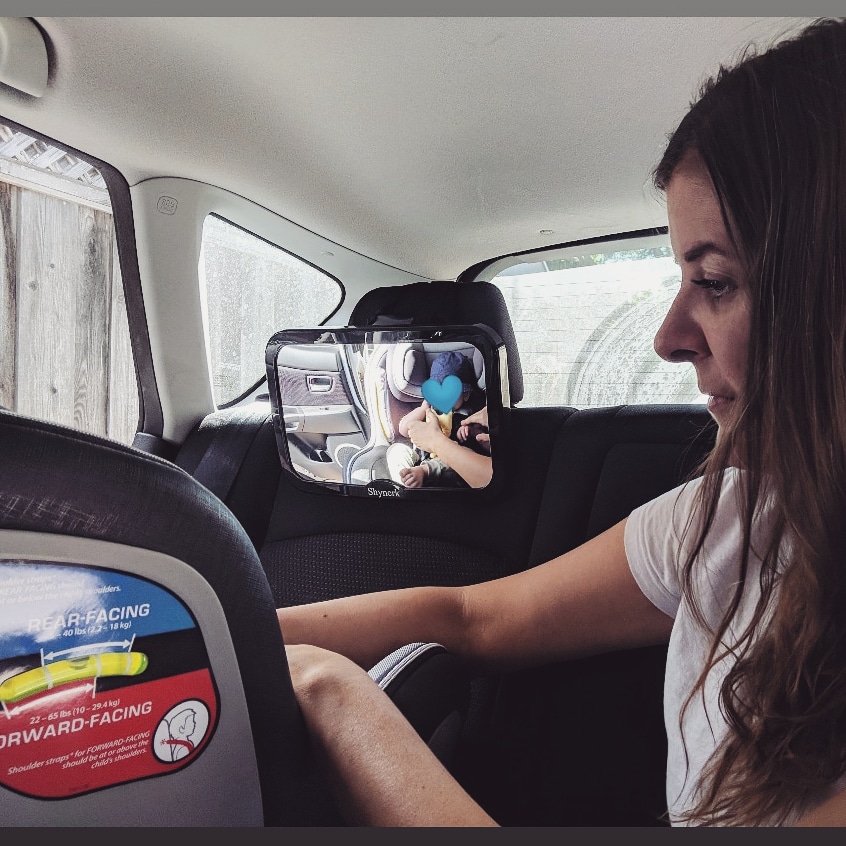 The hashtag #TurnAfter2 isn't simply a suggestion, in fact it's a law in many states to keep your child rear facing until at least age 2. However, I've been an advocate to keeping the child rear facing until s/he reaches the weight/height limit of the rear facing car seat instructions. Follow the hashtag on Instagram and social media to get more educated about the benefits of rear-facing your child for longer.
Since TurnAfter2 launched one year ago, the number of parents who are aware of the AAP's 2-year rear-facing recommendation has dramatically increased to 73 percent, up 26 percent since 2017, which means using your social media channels to share pictures of your little ones riding rear-facing CAN make a difference!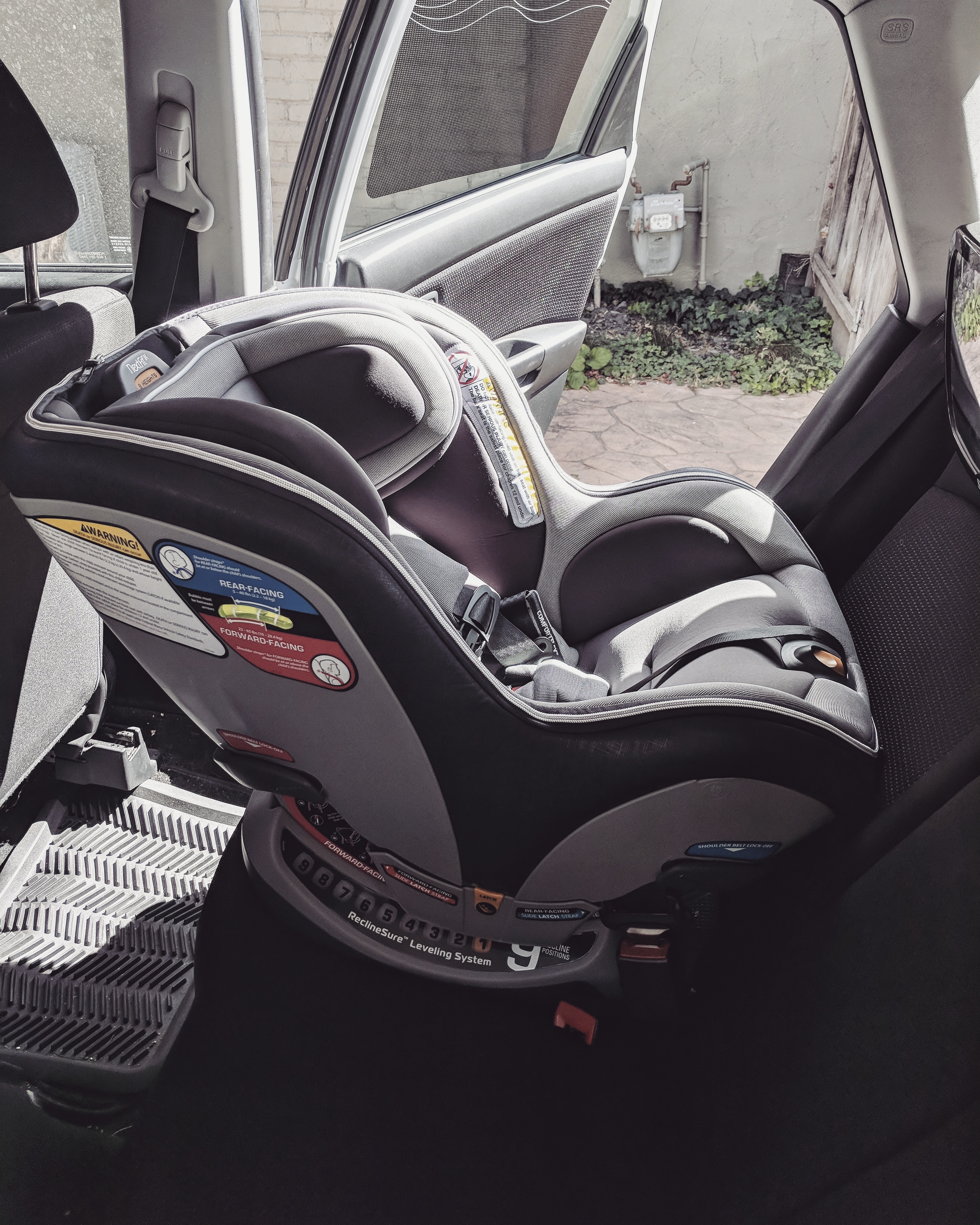 I'm hoping I'll raise awareness to some that may have not known otherwise about the #TurnAfter2 campaign to keep your child rear-facing for as long as possible.
As a gift to you, and thank you for reading my blog and following along my social media channels, Chicco is offering one of my readers a Chicco NextFit iX Zip car seat like the one shown in this post.
How to enter (USA ONLY):
Share a photo of your little one rear-facing on social media using #TurnAfter2! Come back here to comment on this post (and sharing the link so I can confirm!). Giveaway closes Monday July 16, 2018 at 9am PST/12 EST.